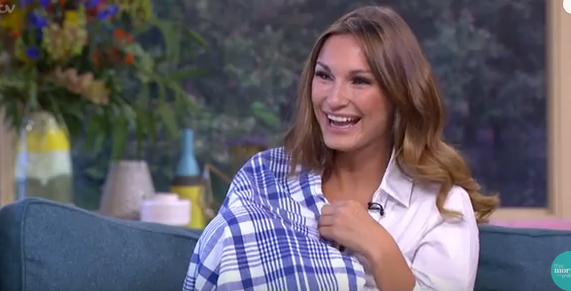 UK reality star and author Sam Faiers attracted a lot of attention on social media this week after she breastfed her baby during a live television broadcast.
On Wednesday, Faiers nursed her nearly 10-month-old son Paul while discussing motherhood on ITV's "This Morning." A portion of the interview is available on YouTube.
Faiers had apparently been stuck in traffic on her way to the studio and didn't have time to feed Paul before the segment was scheduled to begin. So she nursed him for a few minutes on camera.
Faiers used a nursing cover while breastfeeding her son, which host Phillip Schofield explained was her own choice.
"We've got to point out now, in case you think we're saying 'Let's cover the baby up' ― this is Sam's choice ― your choice to do this," he said.
Many viewers praised Faiers' decision to breastfeed on live TV and tweeted positive messages about the new mom.
Others, however, tweeted negative responses to her breastfeeding.
And several viewers accused the mom of staging a "publicity stunt."
Faiers has been very open about her breastfeeding journey on social media since she welcomed baby Paul in December..
Ultimately, Faiers has made it clear she won't let the naysayers affect her decision to breastfeed her baby wherever and whenever he needs it.
"Breastfeeding on the job," she says. "Baby needs feeding, I just feed him."
Related
Before You Go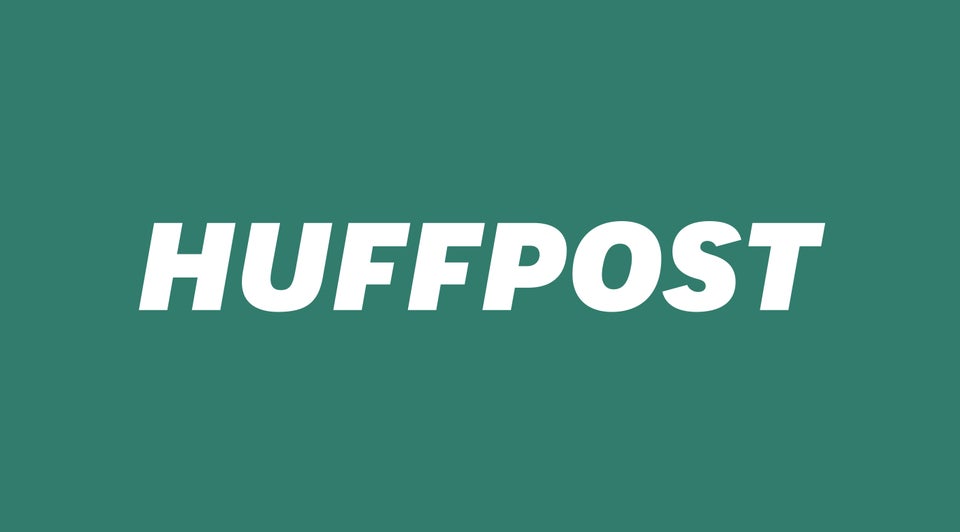 Memorable Breastfeeding Moments From Famous Moms