The boys playing football in Utah can heave a sigh of relief: Sam Gordon isn't playing this year.
Gordon explained this is the first time Sam, who has always played the sport, is eligible for U.S. Youth Soccer's Olympic Development Program, which grooms young prospects for national teams. The tryout is scheduled for Nov. 2.
"We really wanted to give Sam the best opportunity to make it so that's why she wanted to focus on soccer this fall," he said.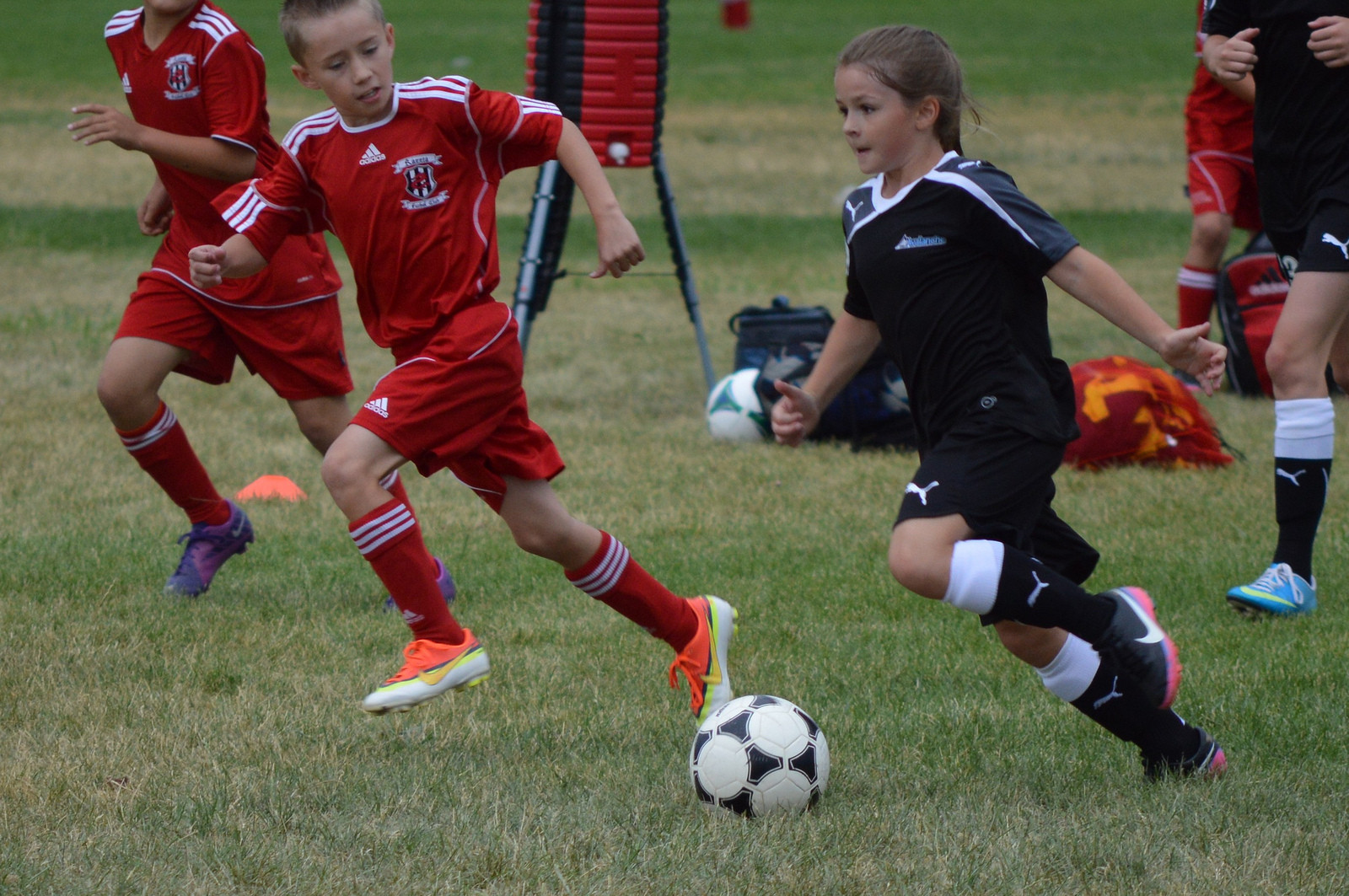 Credit: Mark Beesley
Sam, from South Jordan in the Salt Lake City area, belongs to a high-level girls soccer team, the Utah Avalanche. This past summer, the club reached the final of the Nike Mt. Hood Challenge in Portland. Sam contributed a goal and an assist in a 4-3 championship game defeat. She also put her blazing speed to use on the track, winning 50-meter and 100-meter races in a competition series sponsored by Hershey.
In previous interviews, Sam had said that she would eventually choose soccer, but few would have blamed her if she had continued to play youth tackle football with the boys. Last season, she rushed for 1,911 yards and 35 touchdowns for the Herriman District team in the Ute Conference. When her dad compiled her best moments and put them on YouTube, a media star was born.
But the boys ought to be aware: Sam might return to football in the future.
"If Sam can afford to take time off soccer to play tackle football, then she'll play again for sure -- hopefully next year," Gordon said. "Sam definitely misses football. She still plays touch football with kids at the park and loves it."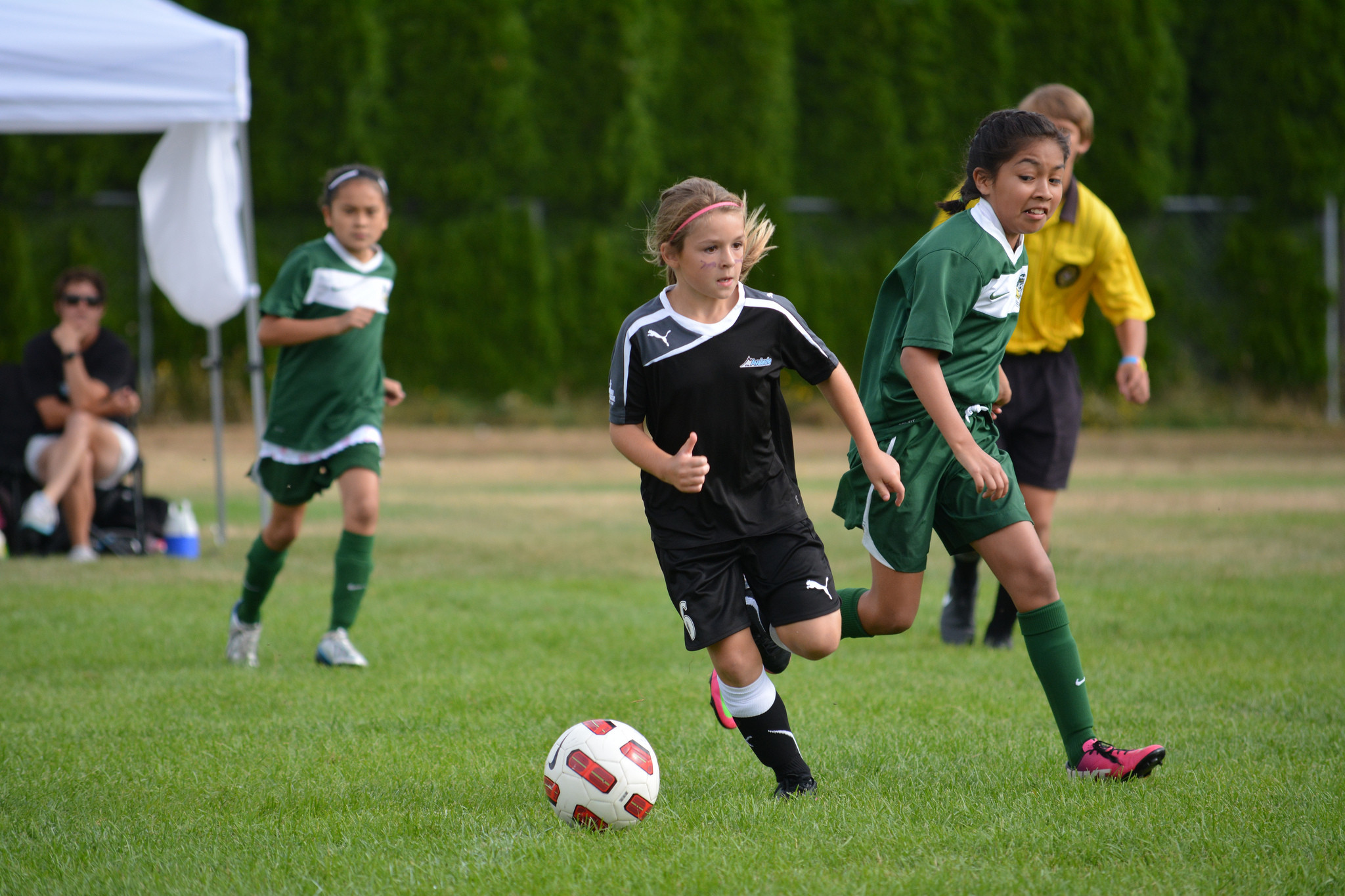 Credit: Mark Beesley
Related
Popular in the Community