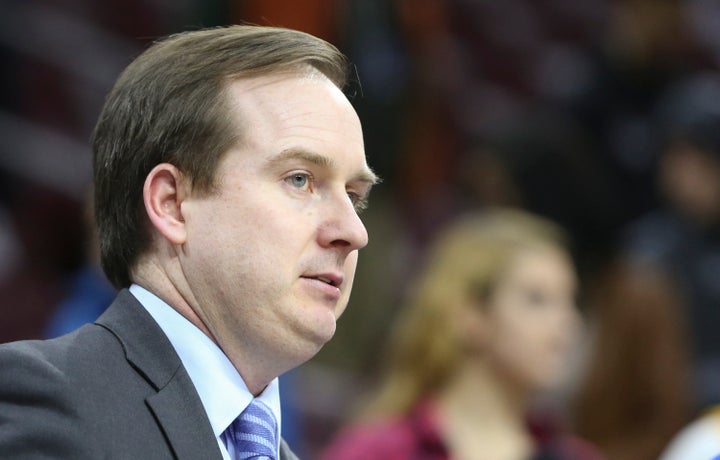 After three seasons, the Philadelphia 76ers' "Process" has come to an end. Team general manager Sam Hinkie tendered his resignation on Wednesday, to the tune of a 13-page, 7,000-word farewell note that includes everything from philosophical musings to zoological observations to mournings of the premature death of the Blackberry smartphone.
No, seriously. The GM who's been skewered time and time again in recent months for his "Trust the Process" mentality -- yes, we the 76ers are bloody awful, but, in a few years, with two dozen draft picks under our belt, it'll all be worth it, we promise! -- turned in the equivalent of a term paper that was supposed to be about the Industrial Revolution, but closed with thoughts on the Amazon rainforest instead.
The use of the word "cross-pollinating."
The use of the word "Yup."
"Reading your own past reasoning in your own words in your own handwriting time after time causes the tides of humility to gather at your feet. I'm often in waist-deep water here."
"The illusion of control is an opiate, though."
"New Zealand's flightless bird the moa (measuring in at 10 ft, 400 lbs.) had the life tramping around the South Island for a great long run; then the first Māori explorers washed ashore in canoes, and that was that."
"I still miss Blackberry's keyboard, but the 2007 iPhone debut rendered it nearly obsolete to all but a few of us curmudgeons."
Of course, Twitterverse -- which loves to hate Hinkie and his petering, sputtering Process to no end -- had a field day. So, to honor Hinkie's three-year tenure at the helm of the great Philadelphia franchise, here are a few of the very best Internet reactions to the ex-GM's mic-drop of a resignation note: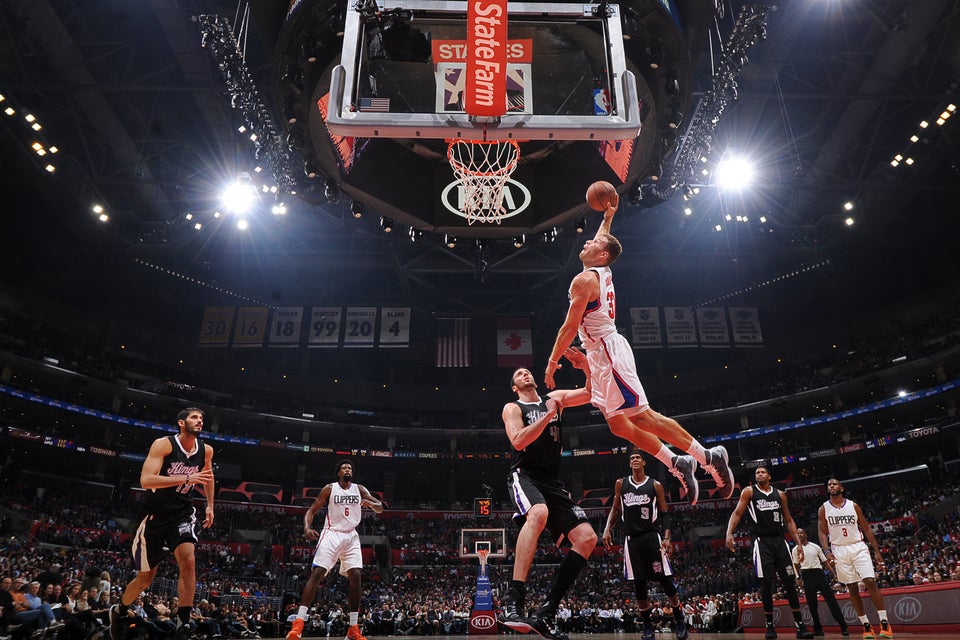 Monster Dunks From The 2015-2016 NBA Season