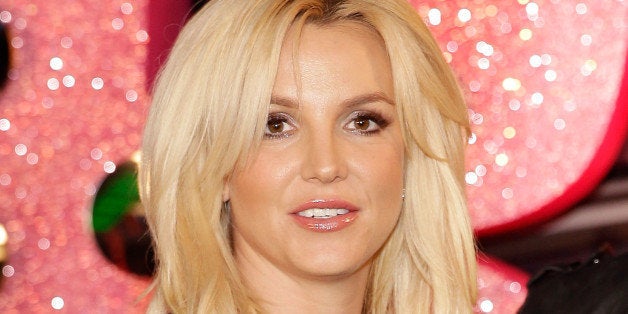 On Dec. 3, which coincidentally was the day Britney's album "Britney Jean" was released, Lutfi tweeted his thoughts on Spears' state of mind:
Possibly referring to the singer's appearance on "The Ellen DeGeneres Show" or to her appearance in Vegas before the debut of her residency, both of which took place that day, Lutfi continued on engaging with his followers.
When one follower seemed to bash Spears' father over the conservatorship, Lutfi decided it'd be a good time to take a walk down memory lane. He tweeted the following alleged old text from Britney:
Lutfi then continued with a series of additional "texts":
Maybe I should post a pic no ones ever seen before?? Hmmm

— Sam Lutfi (@SamLutfi) December 4, 2013
Spears' many fans attacked Lutfi for "trying to stay relevant" by exploiting Britney's dark period, which she has clearly grown out of. Some twitter users pointed out that the texts he supposedly received from Britney are green text bubbles, which mean they are outgoing, not incoming (then, as all iPhone users know, they would be white).
Whether these are real or not remains a question. But there's a fairly solid case that Sam Lutfi, the man whom Britney's parents claimed preyed on their daughter at her most vulnerable (while alleging to have saved her), is trying to use Britney's name again to get an inch of the spotlight.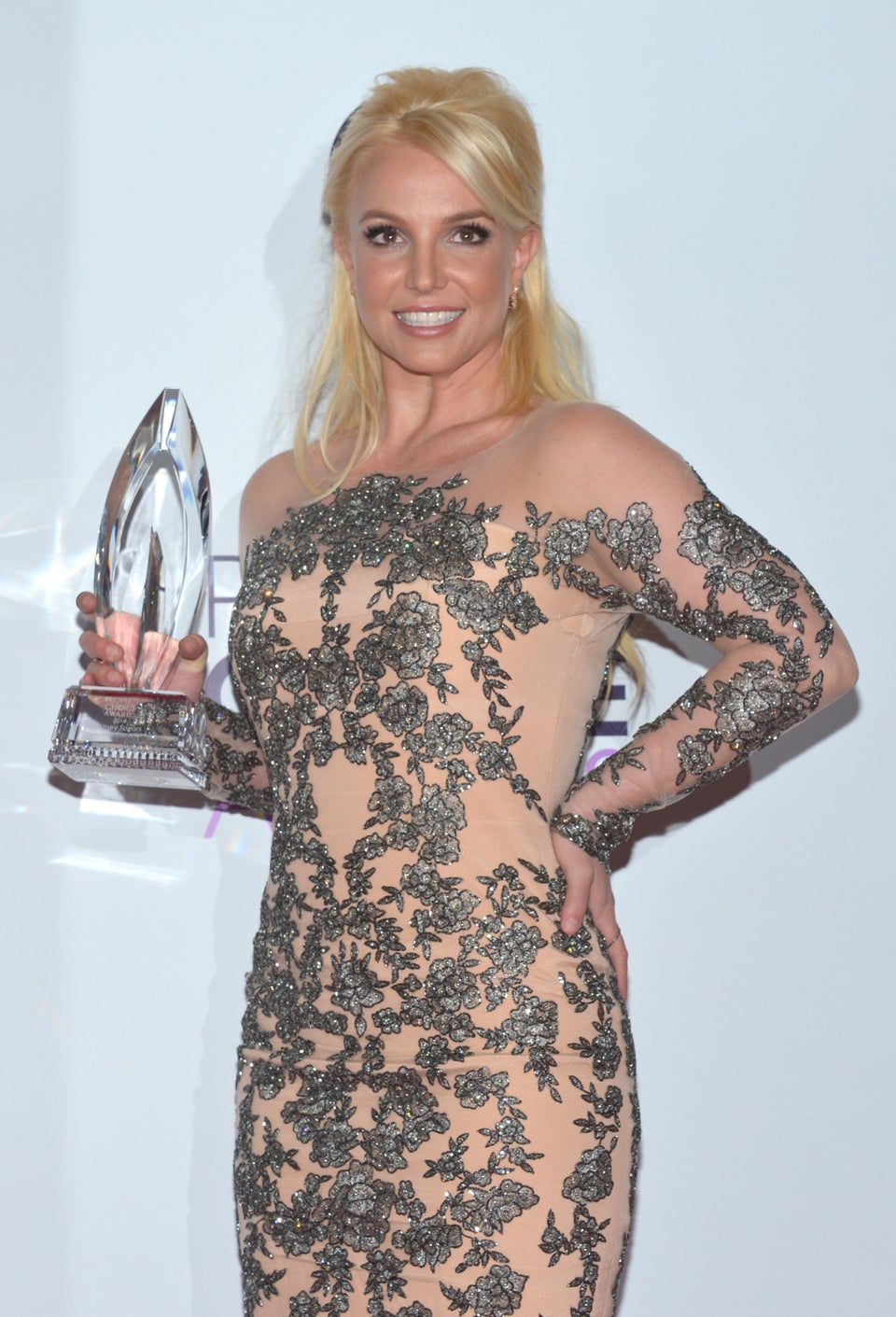 Britney Spears
Popular in the Community