New York, NY - As the story goes, he was 21 years old, completely broke, living and working out of his parent's garage in New Zealand and in just 4 short years started a wildly successful consulting business, moved to Manhattan and made over 10 million dollars. That's Sam Ovens' "overnight success" achievement.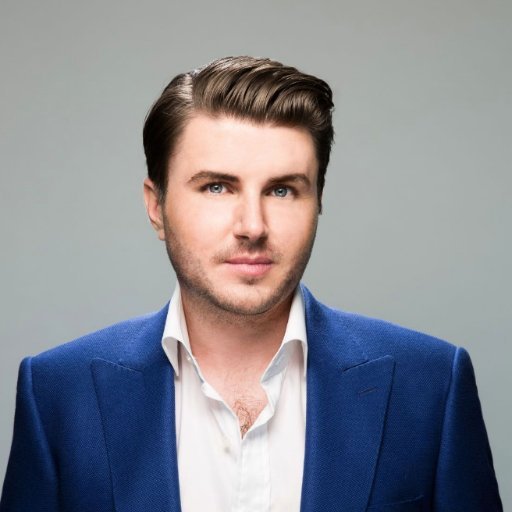 "There are massive grey areas on the topic and practice of starting a consulting business as well as how to get clients. To date nobody has brought clarity to these practices and most people have been operating using hope and chance. I developed proven methods and practices for starting and growing successful consulting businesses and now I help others with my information and advice."
OVENS International is an E-Learning company that helps people start and grow their own consulting businesses. Throughout his own journey Sam realized that traditional advice is wrong. "I had to go against the status quo and now I teach others my methods so that they can achieve success too" he says.
What drives you to ensure results?
"I experienced massive pain going through this myself, I wanted to start and grow my own consulting business but couldn't find any accurate information or advice. I had to navigate dangerous waters on my own without a compass or a map. I want to make sure that others don't have to go through what I went through myself."
"I am obsessed with areas of the world where conventional wisdom is wrong and the madness of crowds form the status quo. Massive opportunity is hidden in areas where the masses are wrong but the minority is right because eventually the masses will learn the truth and things will rapidly swing the other way. Right now we're moving from the industrial revolution to the information age and the whole world is severely misinformed and conventional wisdom is wrong. I was successful because I forged a new path and now I want to share my views, methods and strategies with the rest of the world to properly inform them and help them achieve success."
Is there an impactful story (pertaining to results) that just has to be told?
"One thing I've learned is that the money is great but the real life impacts are what matter the most. Many of my clients have been able to move to other countries, propose to their wives, care for their families and other things like that because of what my advice has done for them and their businesses. To me that's what matters the most, making sure that we can look after ourselves and the people we care about."
How involved are you personally with the hiring process?
"I know how critical it is to be involved in the process of identifying the best person to join our team. This is why I'll always make keeping my finger on the pulse of hiring a priority. There are a number of factors that drive the success of any business, but continued success can only be achieved with the right people in place. I believe in my hiring staff but also make a point to be personally connected to the process as much as possible."
Do you have a philosophy summing-up your thoughts about hiring?
"An organization is only as good as it's people and at a certain stage of growth hiring and keeping top talent becomes the number one game. When you can no longer oversee every facet of your organization you need to trust people to have things under control and that's why hiring great people allows you to sleep better at night because you know they've got it."

Best interview question you have asked?
"My favorite question of all time is this: "What is something you believe to be true that most others believe is wrong?". I like contrarians and have no interest in hiring "normal" people. Hiring normal people gets normal results and who wants that?"
Popular in the Community