 After the success of Sam Raimi's trilogy of Spider-Man films, it seemed like a no-brainer that the series would continue, considering everyone involved seemed willing to do so. The problem was, reportedly, that Sony wanted a 2011 release date and Raimi felt he couldn't deliver a quality product before that date. The fourth "Spider-Man" was canceled, replaced with a 2012 reboot, "The Amazing Spider-Man," directed by Marc Webb.
On Sunday, we spoke to Raimi who is promoting his new film, "Oz: The Great and Powerful." (The full interview will publish closer to the film's March 8 release.) While discussing a host of topics ("For Love of the Game" and "A Simple Plan" were discussed at length), the subject turned to Spider-Man. Specifically, if he had had a chance to see Marc Webb's new interpretation.
I remember a quote about how you were concerned about how you introduced Gwen Stacy in "Spider-Man 3." Stacy is introduced first in the new version. Have you seen "The Amazing Spider-Man"?
Well, I'm a big Marc Webb fan and a giant fan of Emma Stone. And of Andrew Garfield. I saw him on Broadway in "Death of a Salesman" -- it's just brilliant. And I love the producers of that movie because they are dear friends, and the writer. But, I haven't had the guts to go see the movie yet. Because I don't want to go to my girlfriend's wedding. I just can't bring myself to do it. I don't have the guts. But, I hear it's great. My wife even loved the picture and said it was a wonderful, excellently produced, beautifully acted, brilliantly written Spider-Man picture. She'd tell me the truth and that's what she said.
Is it a weird position to be in? There seemed to be a sense, at first, that he and the new film were in your shadow.
I don't feel he was in my shadow at all. I think I handed the torch to Marc and I hear that he ran with it and succeeded and made a brilliant picture. I'm happy for him and all the team. And I only wish him the best and I salute them because it's a tough job, too. And obviously he's pleased the fans -- so, I'm proud for him. I'm happy for my friends on the picture.
Mike Ryan is senior writer for Huffington Post Entertainment. You can contact him directly on Twitter.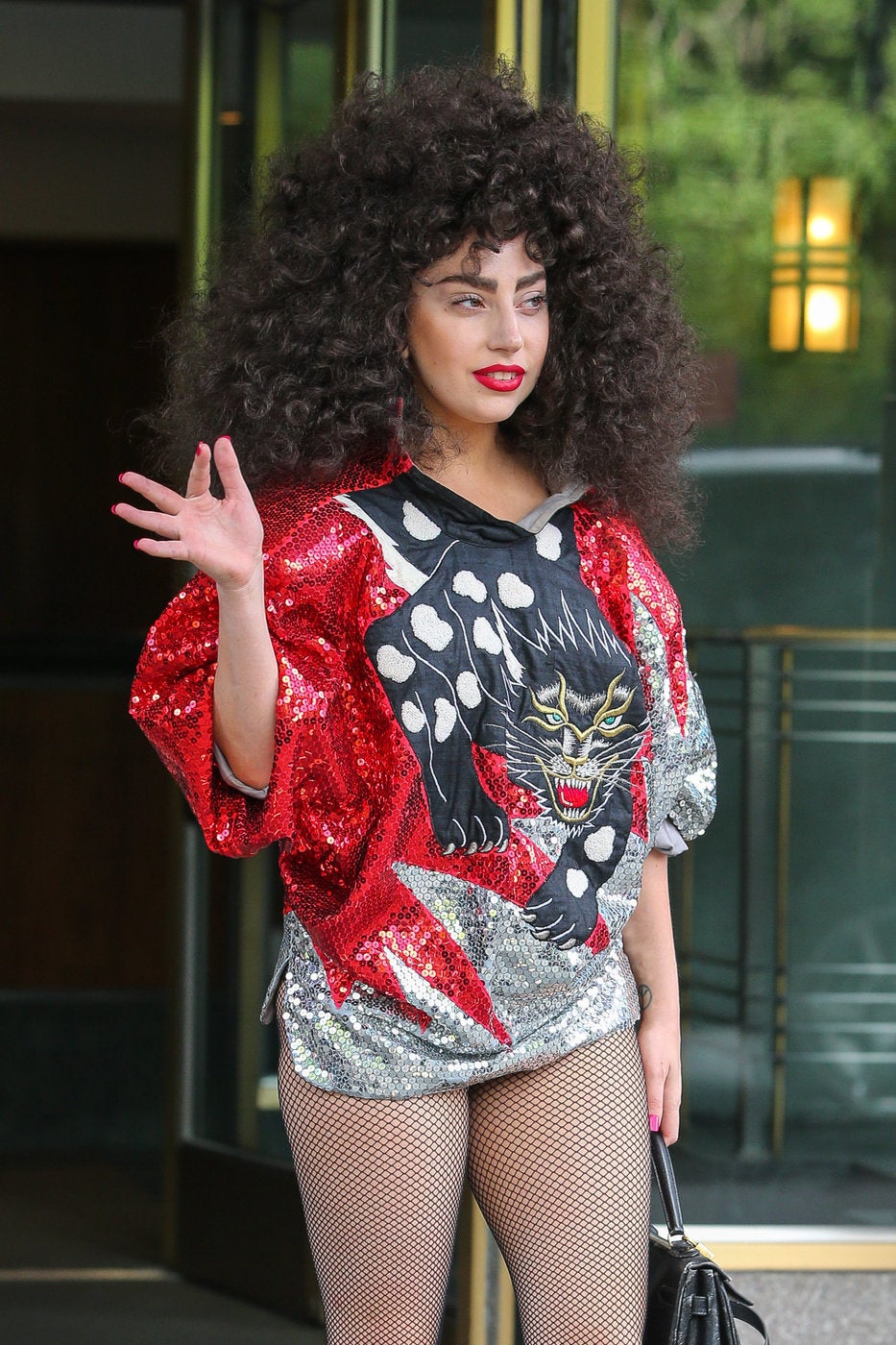 Celebrity News & Photos