The co-creator of "The Simpsons" has no problem poking fun at his terminal cancer diagnosis. But when it comes to giving away every last cent of his fortune, that's no laughing matter.
The award-winning producer and director has pledged his millions to PETA, Save the Children and his eponymous foundation, which feeds more than 400 hungry families a day in Los Angeles, he told Shriver.
The vehement animal rights activist is just as passionate about his work with children.
Simon has met former child soldiers in Nepal, coffee farmers in Guatemala working to produce healthier foods for their families and young earthquake victims in Haiti.
In June, the organization named a global philanthropic community after the longtime benefactor.
Related
Before You Go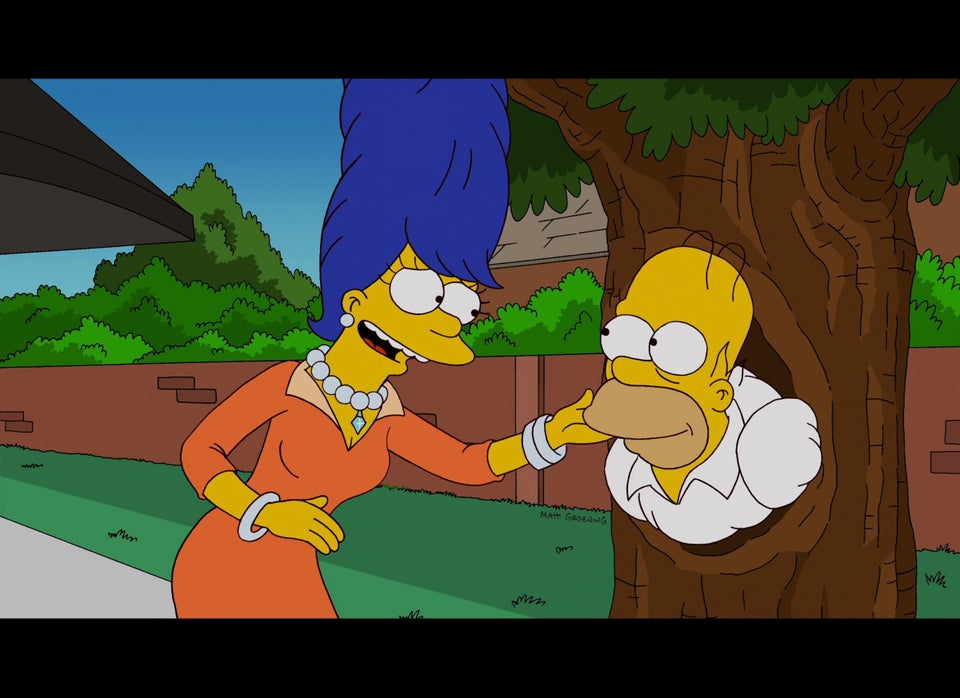 The Simpsons Season 24