Looks like Balenciaga wants to stay with Sam Smith.
The "I'm Not The Only One" singer announced Wednesday on Instagram that he has teamed up with the fashion house on a creative collaboration, which Balenciaga confirmed Thursday morning.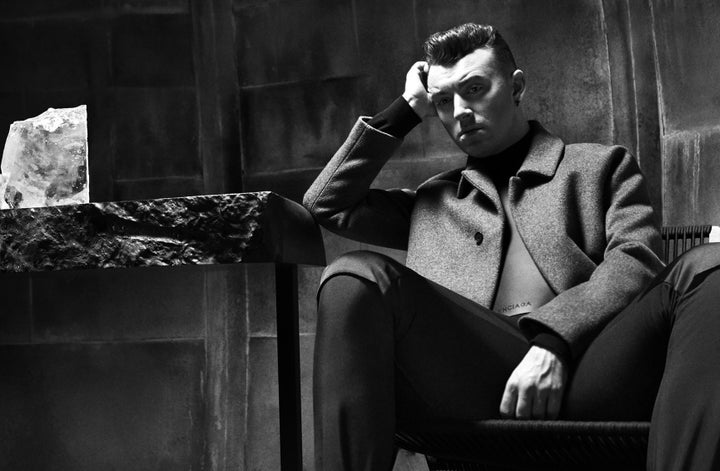 The brand, known for its sexy campaigns, teamed up with Smith on a series of black-and-white photos along with a full length video.
In a statement from the brand, creative director Alexander Wang explained in a release why the sultry singer was chosen this time around. "Sam Smith conveys a quiet elegance and a subtle sensuality that are perfect for Balenciaga. He represents both sensitivity and power -- the dualities of the Balenciaga man."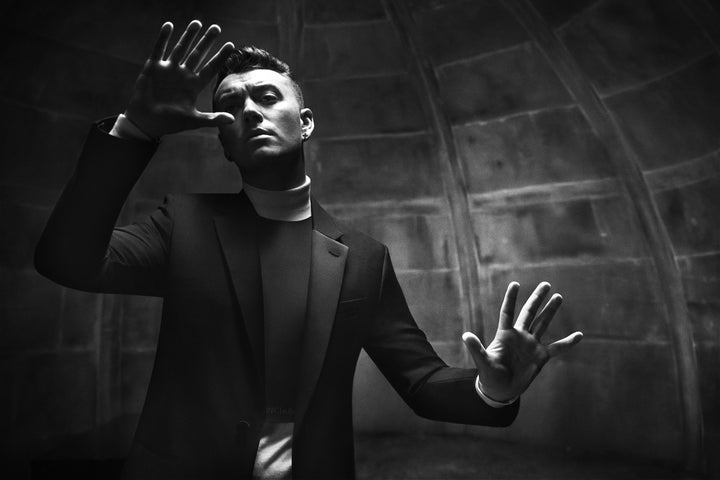 We're more used to seeing the likes of Gisele and Kate Moss star in Balenciaga's campaigns, so seeing Smith is certainly a refreshing surprise. Apparently, Smith was equally as excited. "I never in my wildest dreams thought I'd be wearing these clothes let alone modelling them. So this is a dream come true, and I hope the beginning of a lovely long relationship with Alexander and the House," he said in a release.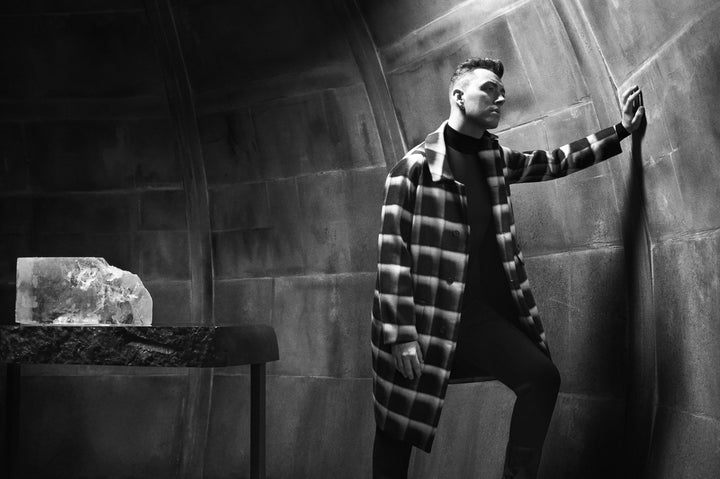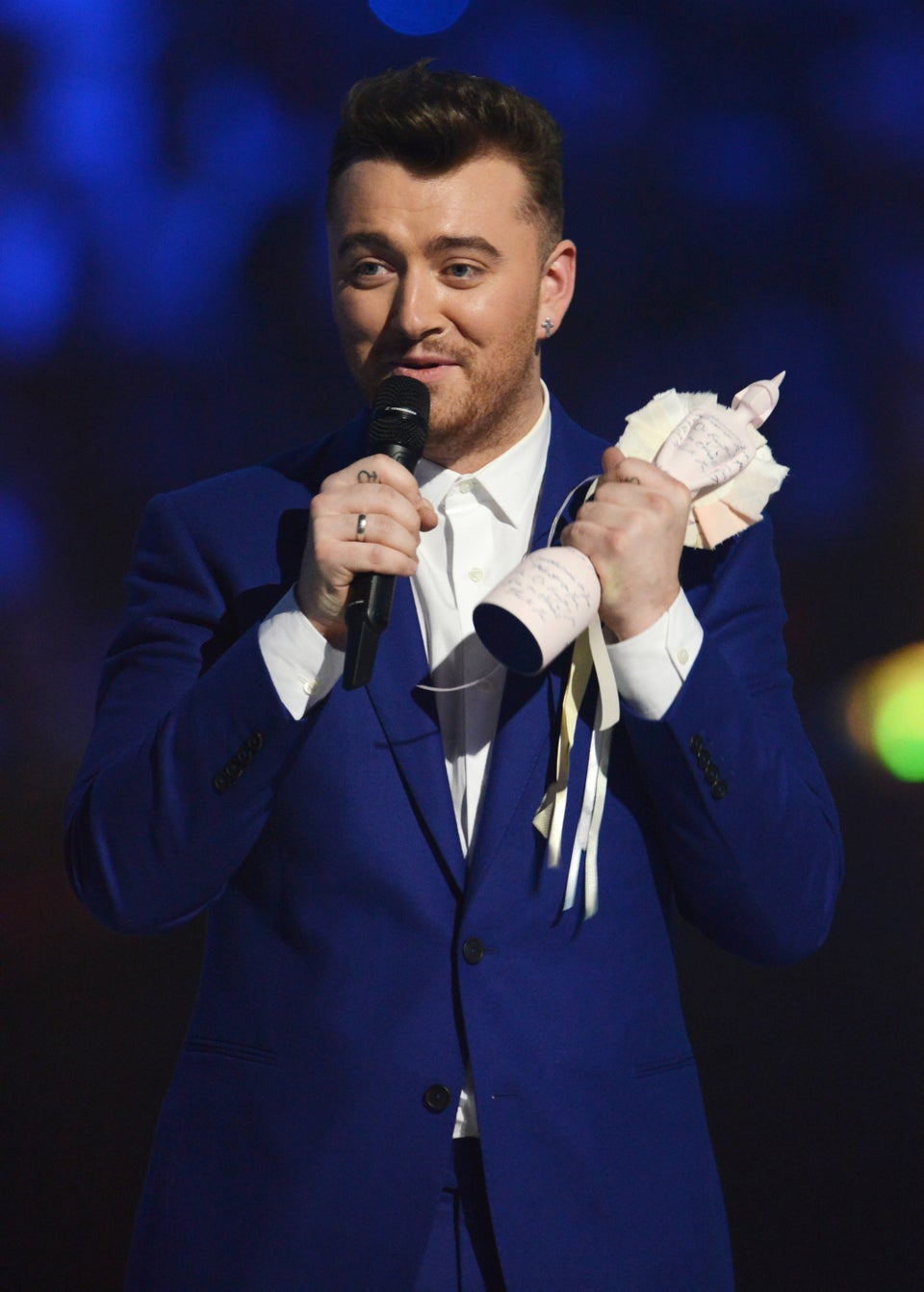 Sam Smith's Biggest Achievements