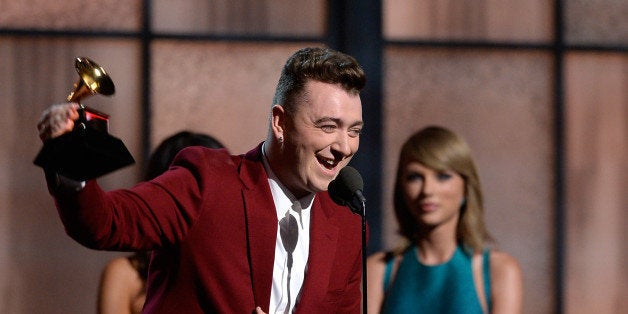 Sam Smith won Best New Artist at the Grammys on Sunday. He saved the inspirational words for all the other awards he's (probably) going to win tonight,* using the speech to quickly thank his label, management, mum and dad.
Smith beat out Iggy Azalea, HAIM, Brandy Clark and Bastille for the award. For those who didn't win, Taylor Swift -- presenter and loser of the award in 2008 -- had a recommendation.
Smith has skyrocketed into his current fame. According to NPR, two years ago he was "cleaning toilets in a bar." Now, Smith finds his name being uttered in the same breath as songstress Adele.
In his Rolling Stone profile, Smith told the magazine he was vocal about equality during his time in Catholic school. "From what I can remember, they believe that you can be homosexual, but you just can't practice it, which is ridiculous," he said. "I would just say, 'I am proof that it's genetic. It has to be, because it wasn't a choice.' And that's it. That's my only argument, you know? You love who you love, and I can't help that I like guys."
*UPDATE: We were right! Smith used his second win of the night for the moving speech. "It was only when I started to be myself that the music started to flow and the people started to listen," he said.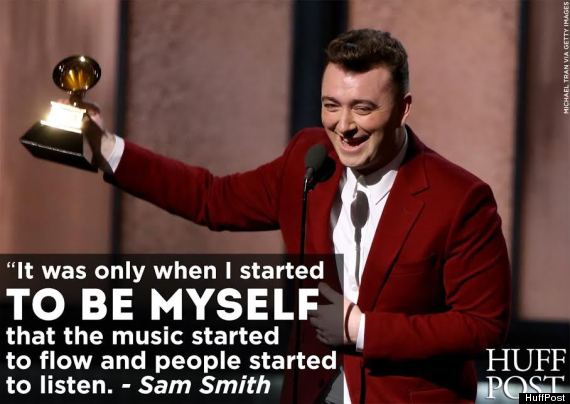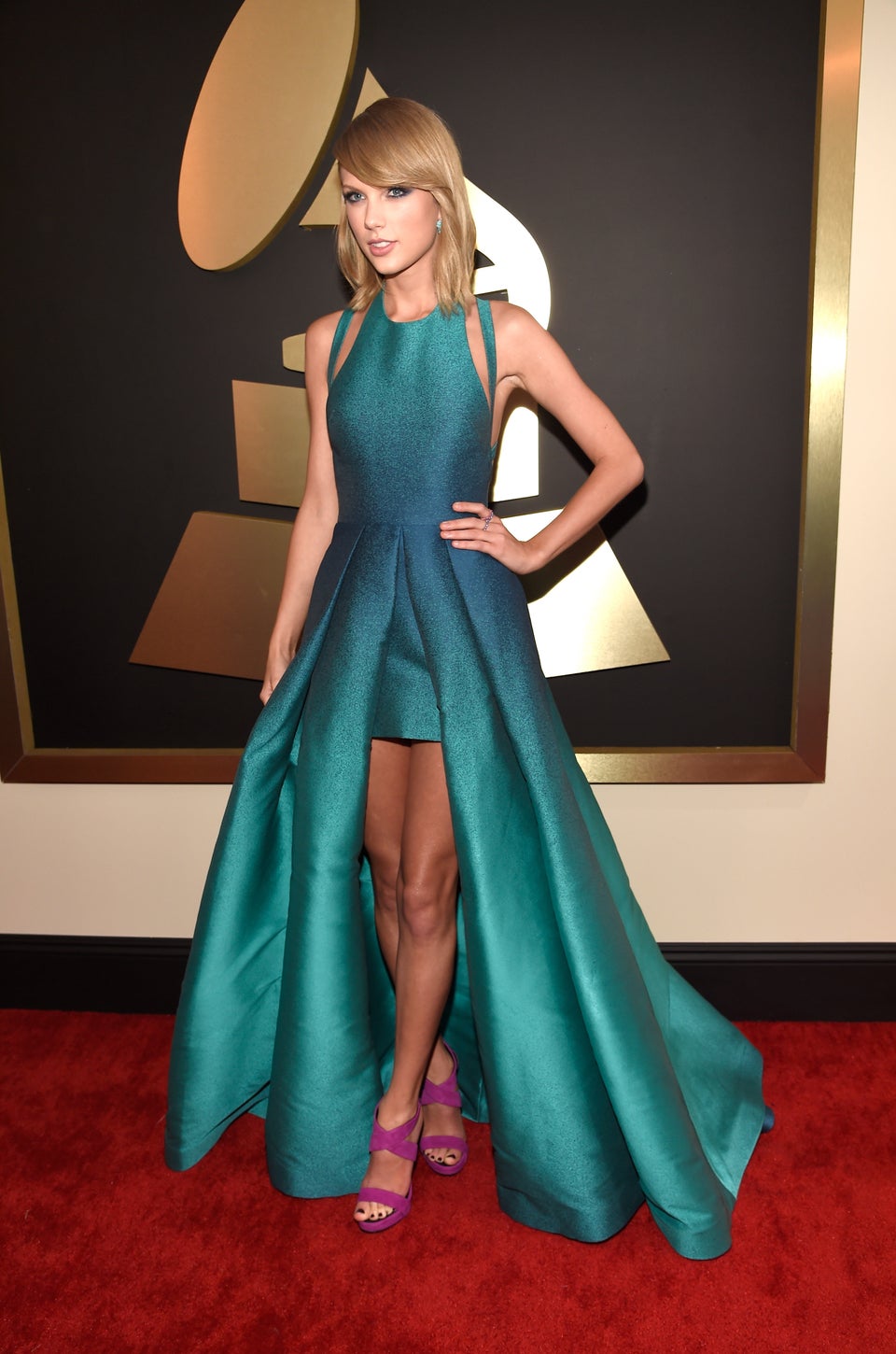 The 2015 Grammys Red Carpet