Just weeks after confirming he was dating an extra he'd met on the set of a video shoot, Sam Smith has gone public with his new boyfriend on Instagram.
The 22-year-old out pop star has been getting cozy with dancer and model Jonathan Zeizel during his travels in Australia. As US Weekly and MTV first reported, the couple even re-enacted the iconic scene from "Titanic."
"It's very early days. I'm talking very, very, very early days," he told The Sun, via Towleroad. "But he's really sweet…he was one of 20 extras. It's a surreal thing to be talking about because I haven't even confirmed with him that we're officially seeing each other."
Before You Go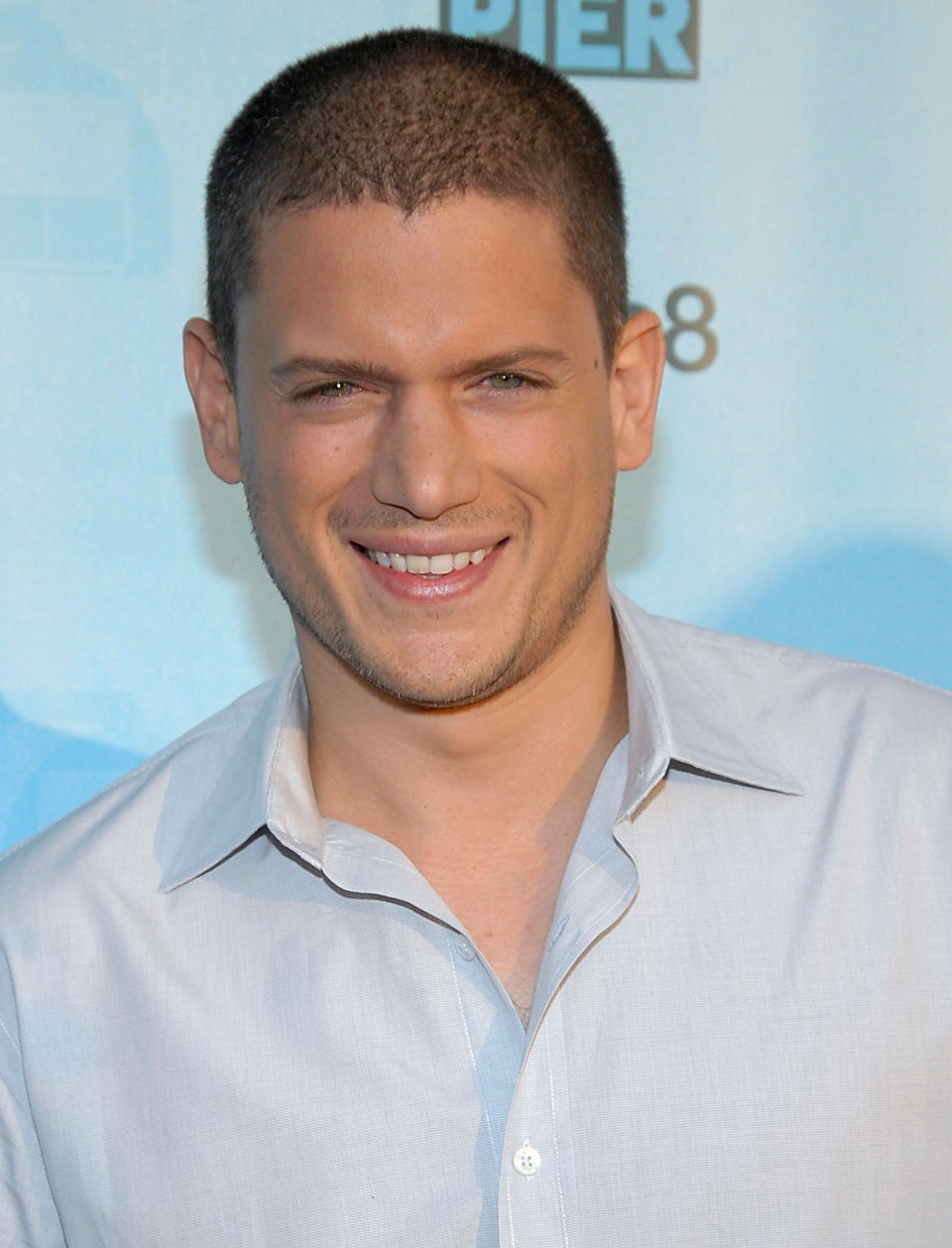 Celebrities Who Have Come Out As LGBT
Popular in the Community