"A bunch of boys from a rival school would shout insults at me as I walked from my home to the train station," Smith, who came out in 2014 prior to the release of his smash debut album, "In The Lonely Hour," told The Sun via MTV. "I remember walking to the station getting 'faggot' shouted at me all the time. It was the most mortifying thing."
The superstar also recalled being "punched in the neck" in an attack he deemed "definitely homophobic" after he moved to London. He said he experienced bullying from other gay men for the first time when he was 17, too.
"My whole world just crashed and I had a really lonely feeling," he recalled. " I knew then it was going to take a lot longer to be accepted."
He then added, "There's a lot of homophobia and bullying in the gay community. There's also a lot of body dysmorphia in the gay community, which means if you're not toned and skinny it can be awful."
Two weeks ago, Smith shared an early photo of himself on Instagram:
"I was just embarrassed that my dad had to see that, because I could only imagine how you feel as a parent. You just want to kill them," he told Rolling Stone at the time. "I was always embarrassed for the people around me."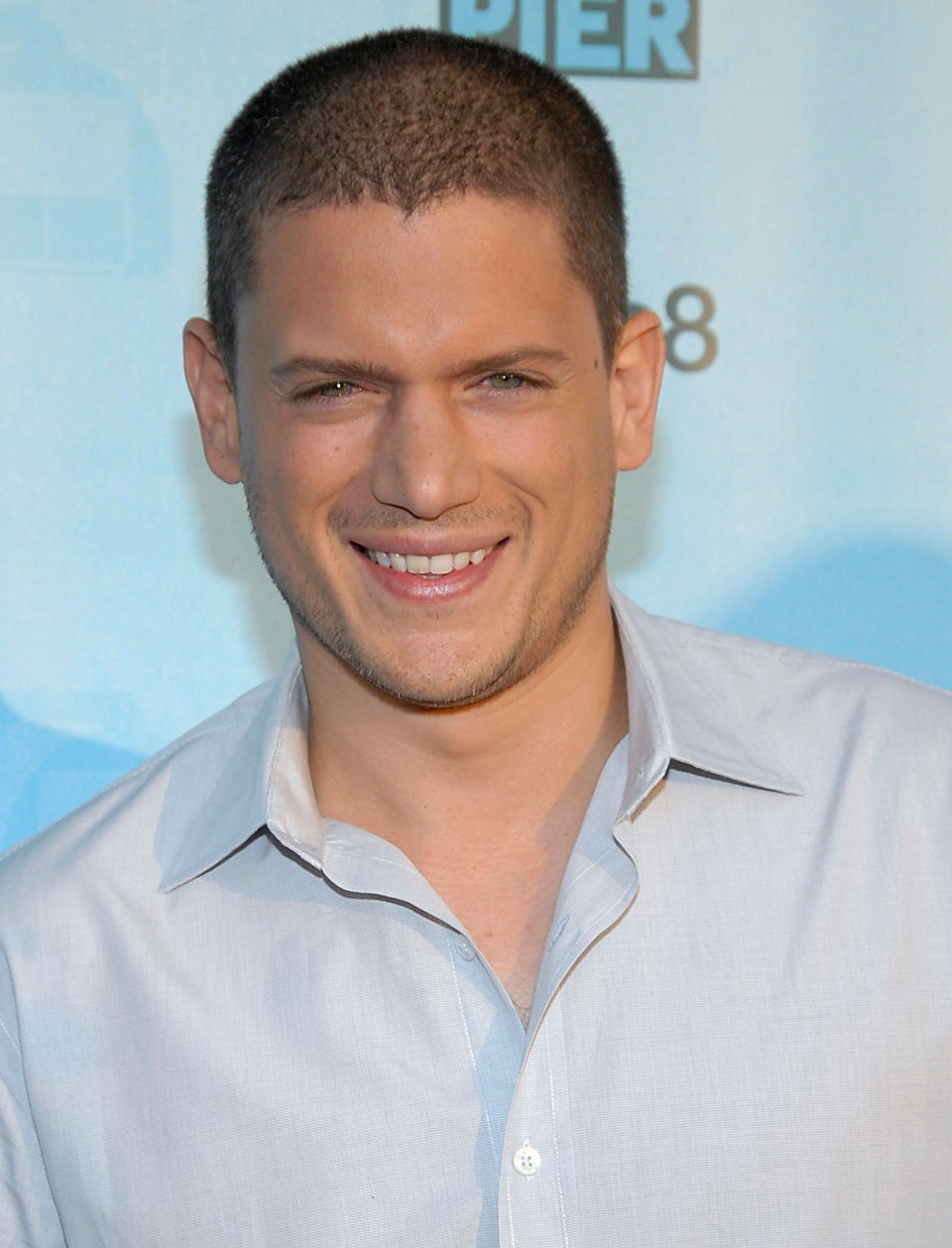 Celebrities Who Have Come Out As LGBT
Popular in the Community