A popular British singer has finally put rumors to bed by publicly coming out of the closet as a man who is attracted to other men.
Now, the singer has confirmed in an interview that he is, in fact, attracted to other men, falling short of using the identifiers "gay," "queer" or "bisexual." He told The Fader:
I've never been in a relationship before. I've only been in unrequited relationships where people haven't loved me back. I guess I'm a little bit attracted to that in a bad way. "In the Lonely Hour" is about a guy that I fell in love with last year, and he didn't love me back. I think I'm over it now, but I was in a very dark place. I kept feeling lonely in the fact that I hadn't felt love before. I've felt the bad things. And what's a more powerful emotion: pain or happiness?
Before You Go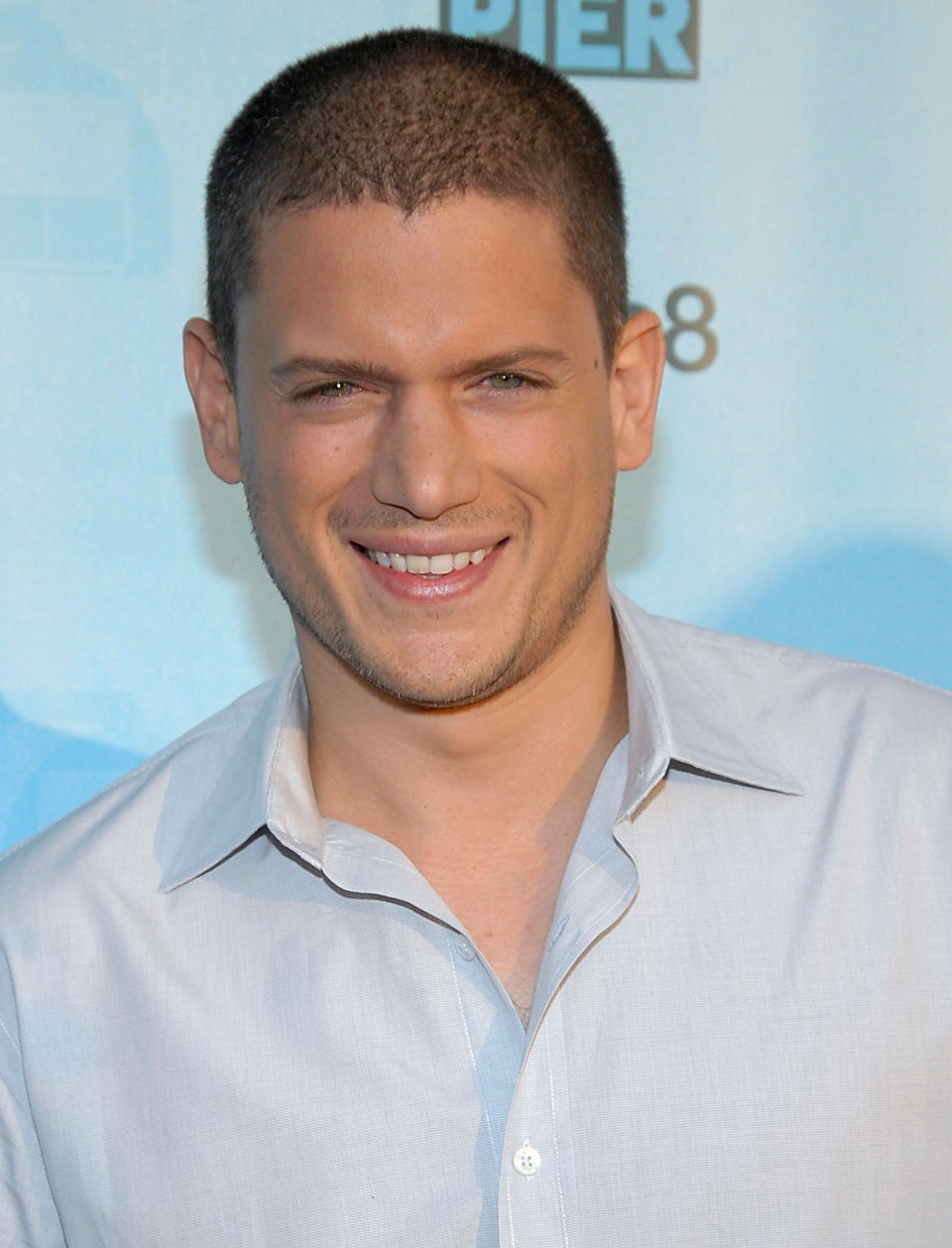 Celebrities Who Have Come Out As LGBT
Popular in the Community