Sam Smith has no time for homophobia.
The 23-year-old singer-songwriter, who came out last year, hit back at Instagram user "Gay Sam Smith," whose profile includes a poem that refers to Smith as a "fag," ET reports.
"This genuinely doesn't offend me, coz I'm way too [thick] skinned when it comes to this kind of sh**," he wrote. "BUT I just wanted to share this with everyone, so you can see how homophobia is still SO PRESENT in our society!!"
"If someone calls me a faggot, it's like, 'I am gay and I'm proud to be gay,' so there's no issues," he said. "But if someone calls you fat, that's something I want to change. That's something I can change, so that affects me more."
"I kind of felt like I just had to mention it before I released my record," he told DeGeneres at the time. "If I did it afterwards, people probably would've thought I was lying just to sell records, which wasn't the case."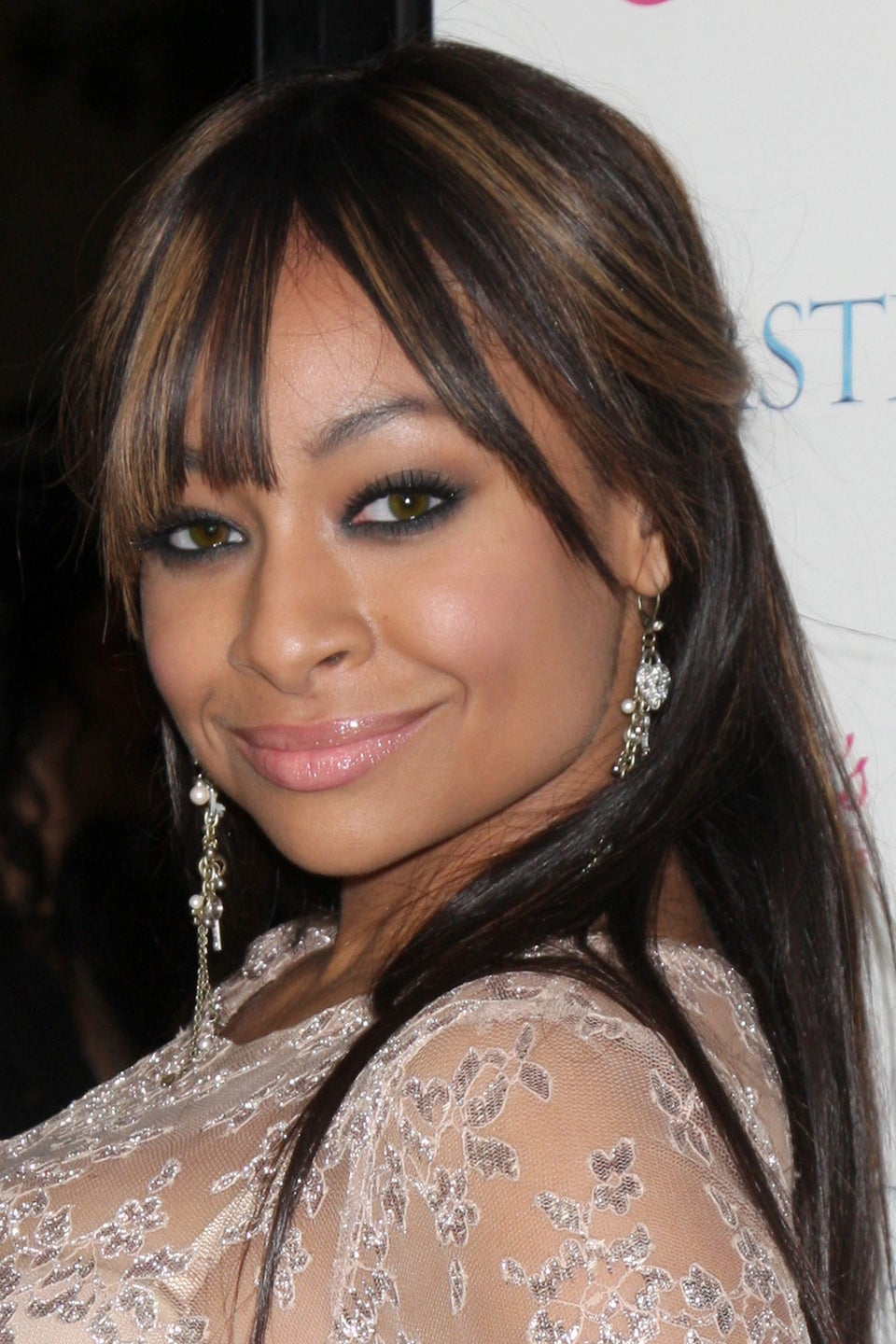 Understated Celebrity Coming Out Stories