"I need to live my life," he told Ellen DeGeneres on Friday. "I basically need to kiss some more boys so I can write some songs."
In recent months, the 23-year-old Grammy-winning superstar has made it clear that he wants to shift the focus off his career and spice up his personal life. It isn't just romance on his mind, as he's also got a new London home and a new cat, too.
"I've been going now for three years nonstop and it feels right for me to just go home and just live my life and be a 23-year-old," he told Entertainment Tonight in October. "My love life, the downs and ups, it never stops, so I'm always inspired by stuff like that, but it'd be good to spend some time dating."
Personally, we can't wait for a new Sam Smith album, so if a hiatus is what it takes to feed his artistic muse, he's got our full support.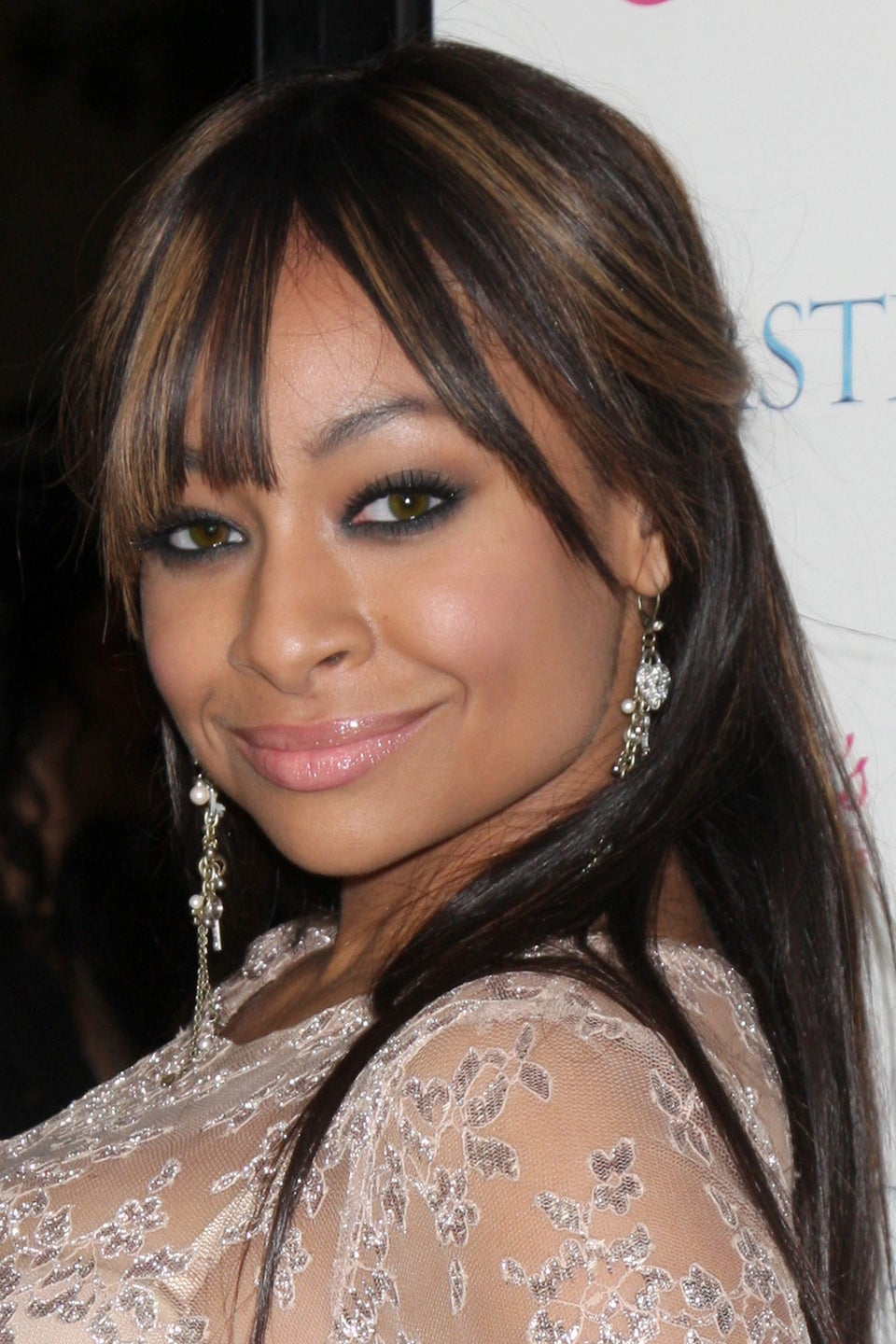 Understated Celebrity Coming Out Stories
Popular in the Community