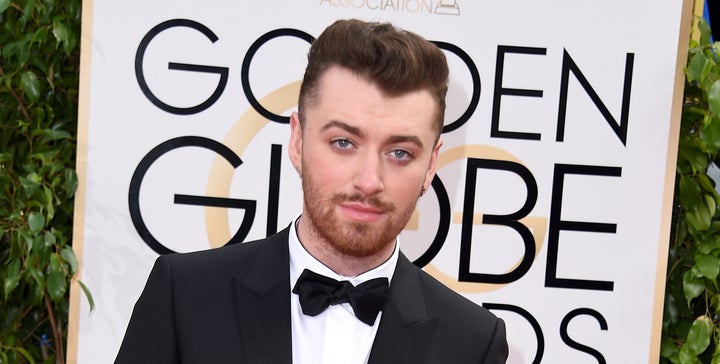 Sam Smith opened up on social media about how witnessing a racist act in London left him "speechless."
On Tuesday night, the 23-year-old singer tweeted that his friend was the victim of a racist verbal assault.
Many Twitter users criticized Smith for appearing blind to the everyday racism that exists not just in London or the United States, but everywhere.
Smith has yet to respond to the backlash.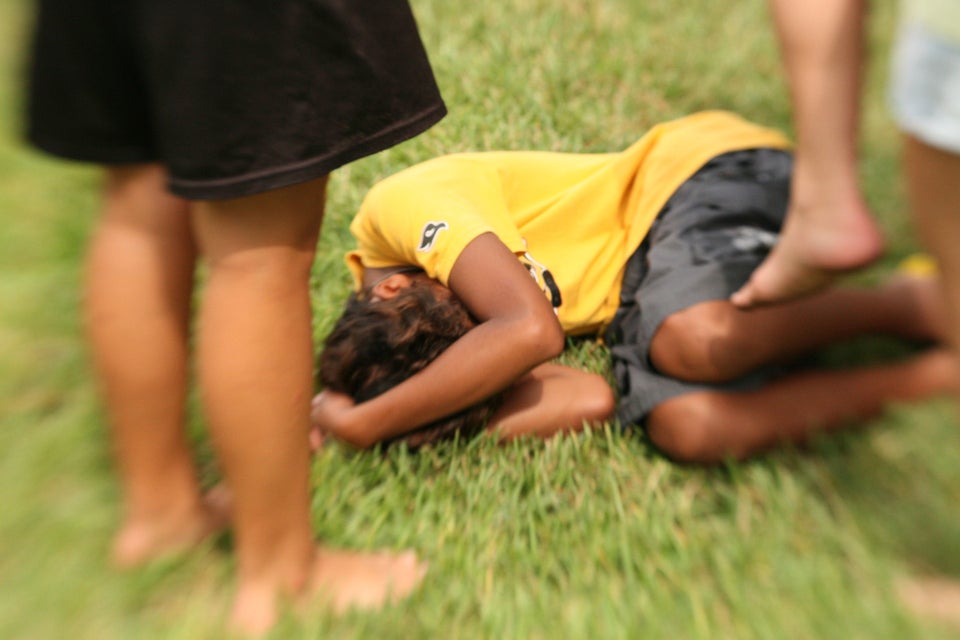 Fighting Racism And Discrimination Everyday
Popular in the Community