Sam Smith won the Record of the Year award at the Grammys for his song "Stay With Me" (Darkchild Version). Smith also won Song of the Year, Best New Artist and Best Pop Vocal Album.
The fourth and final win of his night, Smith made a special shout out to his ex, saying, "Thanks so much for breaking my heart, because you got me four Grammys." Smith also performed "Stay With Me" that evening, Mary J. Blig joining him onstage for an emotional duet.
"Stay With Me" comes off of Smith's debut album, "In The Lonely Hour," which was nominated for Album of the Year and Best Pop Vocal Album. It was recently revealed that Sam Smith would credit and pay royalties to Tom Petty for "Stay With Me," due to the song's similarities in the melodies of the chorus to Petty's "I Won't Back Down." Smith's camp labeled the similarities as a "complete coincidence," and Petty seems to agree, labeling it a "musical accident" himself. "Stay With Me" also earned nominations for Song of the Year and Best Pop Solo Performance.
Smith beat out "Fancy" by Iggy Azalea featuring Charli XCX, "Chandelier" by Sia, "Shake It Off" by Taylor Swift and "All About That Bass" by Meghan Trainor. Daft Punk won Record of the Year at the 2014 Grammy Awards for their song "Get Lucky." You can check out the rest of the 2015 Grammy winners here.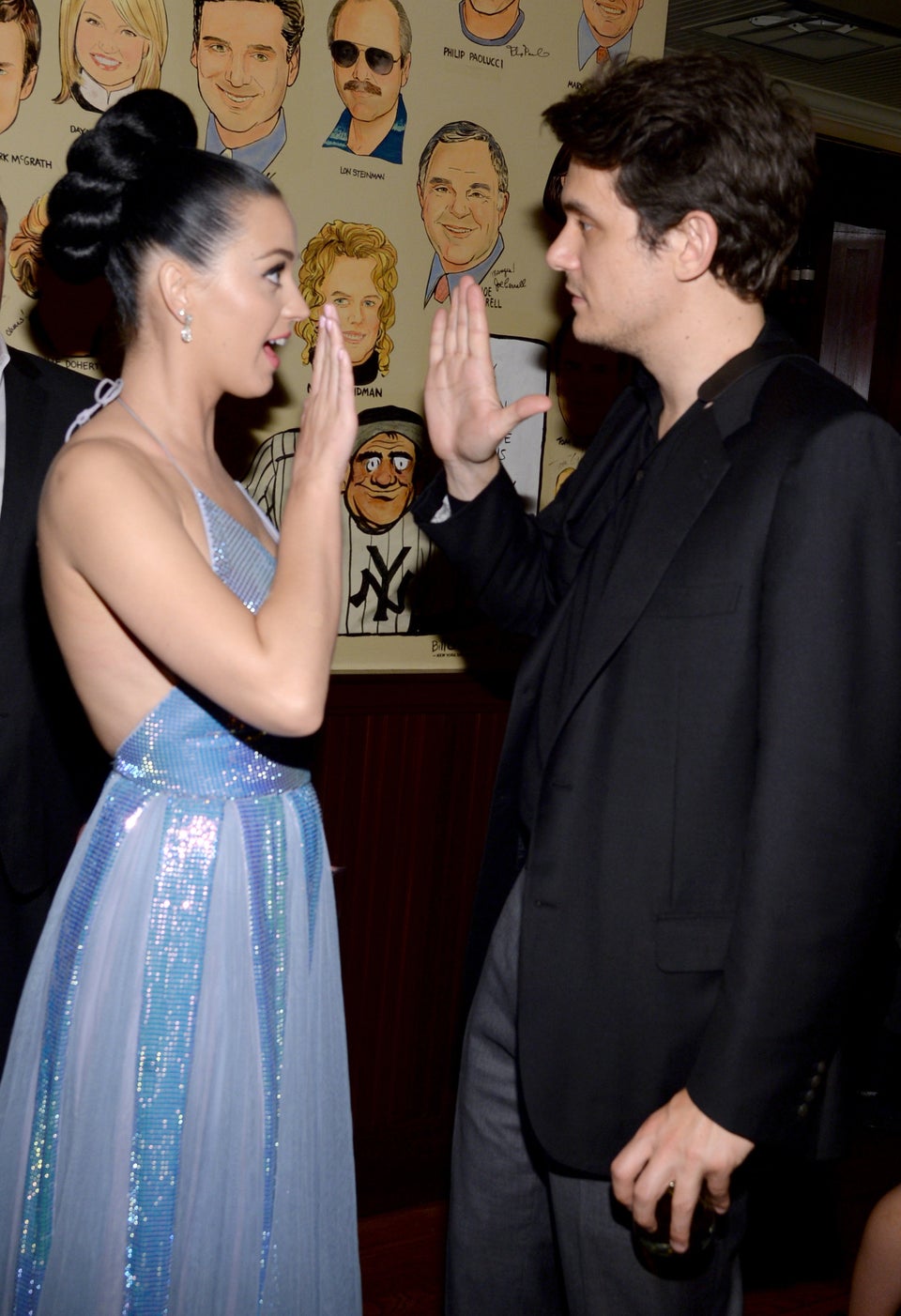 2014 Grammys After-Parties
Popular in the Community