Sam Smith just laid down the law for his haters.
The singer opened up about his dramatic weight loss on Australian TV show "A Current Affair," and discussed how he has used food as a coping mechanism. Smith, who has lost 42 pounds since January, admitted to having felt "controlled" by food from a young age.
''When I was at school and wasn't having a great time or when music wasn't going very well, I would eat... eating would make me feel better, when I felt lonely I would eat. If someone calls me a 'faggot' it's like, 'I am gay and I'm proud to be gay', so there's no issues. But if someone calls you fat, that's something I want to change. That's something I can change so that affects me more," he said.
In March, the "Stay With Me" singer took to Instagram to share that he had lost 14 pounds in 14 days. He credited nutritional therapist Amelia Freer for the transformation, saying, "Three weeks ago I met a woman who has completely changed my life. Amelia Freer has helped me lose over a stone in 2 weeks and has completely transformed my relationship with food."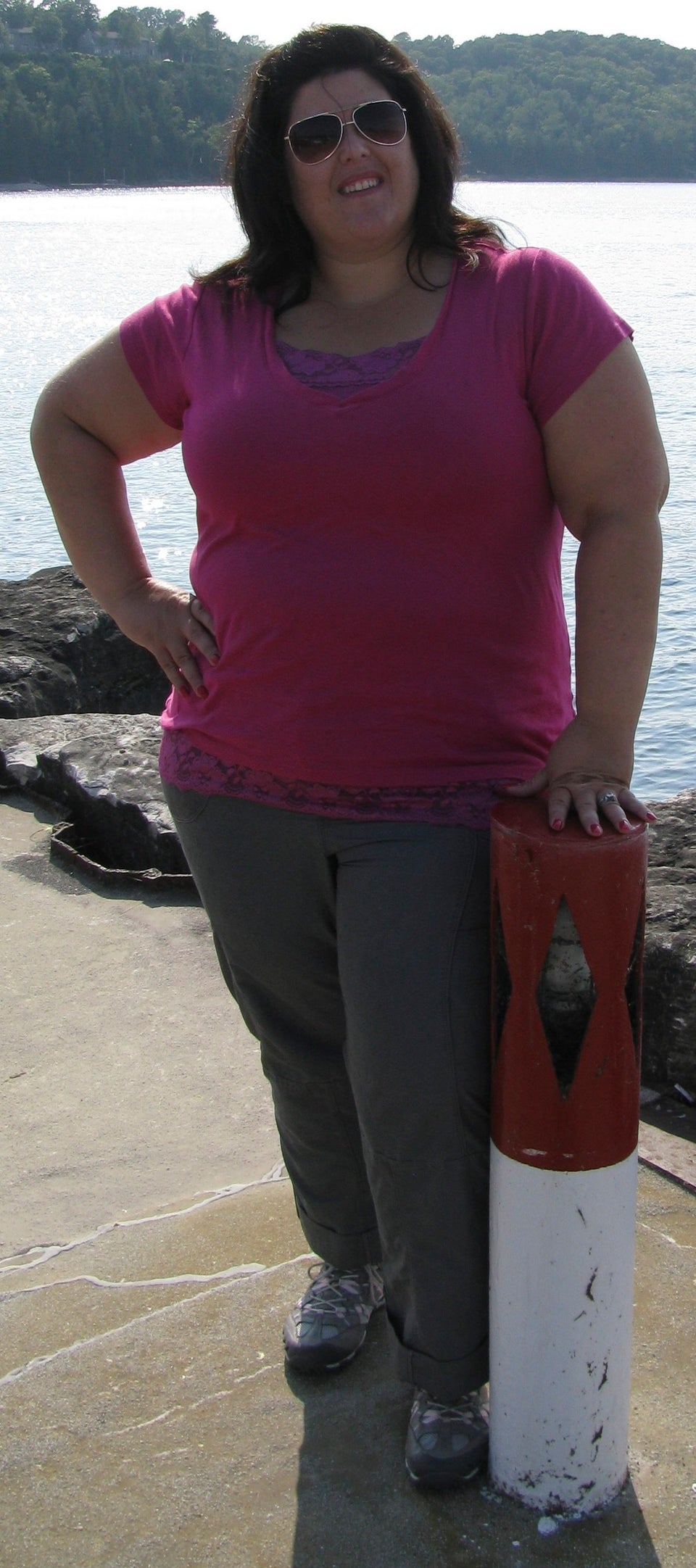 Weight Loss Success Stories