The question of whether or not the BDSM sex of "Fifty Shades Of Grey" depicts a woman exercising her agency or submitting to sexual violence continues to dominate the media as the movie's release date nears. But the film's director, Sam Taylor-Johnson, hopes viewers will step back and consider the character's own perspective. In an appearance to promote the film's Saturday release, Taylor-Johnson explained to HuffPost Live why she thinks elements of Anastasia's specific story make it one of female empowerment.
"My goal with this movie [was] to take this girl who seemingly could be a victim to something, and actually by the end of it, she goes on the journey through," she recalled. "She turns the tables and she becomes the one with all the power, and he becomes the vulnerable one."
Other aspects of the narrative have raised concern, however. When Anastasia enters a contractual agreement to engage in a sexual relationship of her love interest, Christian Grey's, choosing, she submits herself to a BDSM arrangement that allows her partner complete control until she says a safe word. The National Center on Sexual Exploitation stated that the film spreads "torture as sexually gratifying and normalize[ing] domestic violence."
According to Taylor-Johnson, the film's BDSM scenes are an extension of a love story that exhibits female growth and free-expression.
"[Dakota was cast as Anastasia Steele] because she has a sweetness and a vulnerability, but she's strong. She's a strong woman as a person, and all of that we need as an arc for Anastasia and her journey," she said. "We feel that as she goes through [her relationship with Christian Grey], she becomes more and more empowered; not weaker, but stronger."
Watch more from Sam Taylor-Johnson's conversation with HuffPost Live here.
Sign up here for Live Today, HuffPost Live's morning email that will let you know the newsmakers, celebrities and politicians joining us that day and give you the best clips from the day before!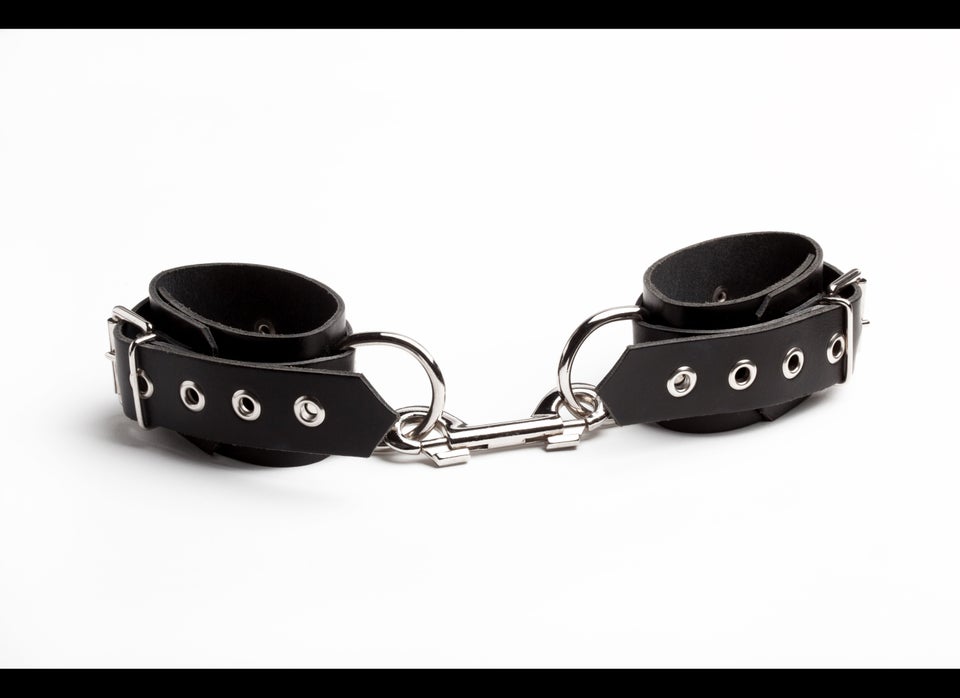 Six Reasons Fifty Shades of Grey Isn't True To Life
Popular in the Community