Sam Worthington has played around with motion capture and CGI before, but for his new role in "Manhunt: Unabomber," he took things to the next level.
The actor plays FBI profiler James "Fitz" Fitzgerald in the Discovery miniseries, which details the capture of the Unabomber Ted Kaczynski (portrayed by Paul Bettany) in 1996. Fitzgerald played a huge part in finding Kaczynski, but not many are aware of his story as the capture itself took precedent in headlines.
Worthington was eager to take on the role of Fitzgerald, and he dug deep when it came to portraying the profiler and forensic linguist truthfully. For an episode in which Fitzgerald goes "mad," as the actor described it, he sought to emulate another famous character in order to grasp the emotions Fitzgerald would be feeling.
"I wanted to be like Gollum. So I kept saying to [director] Greg [Yaitanes], 'This is Gollum! He wants the ring! The ring is the information.′ I kept playing it like Gollum," Worthington told HuffPost during a Build Series interview on Thursday, adding that he even got down on all fours. "Gollum wants the ring, [Fitz] wants the information to get Ted Kaczynski. So, he starts getting it and it's his precious."
"Every day he was like, 'Mate, I'm Gollum!' And I'm like, 'All right. I'm down. Whatever you got to do,'" Yaitanes joked of Worthington's performance. "[He's like], 'Uh, just, you're going to like it.'"
"At that point, no one believed anything that Fitz was doing was right," Worthington said of his performance. "He'd been ostracized by the rest of the FBI ― I think he actually got bumped down to the behavioral analysis unit ... And so it kind of sent him a bit loopy, and in that time he started actually discovering the stuff he needed to zero in on ― proving that [Ted] was the guy that wrote the manifesto. So the more I kind of kept doing it, the more I kept saying, 'Look, if someone is pushing their family aside and kids aside and they're just going for it no matter what, they're going into a stream of madness, like a downward spiral.'"
Oddly enough ― despite his "Lord of the Rings" obsession ― Worthington prefers nonfiction over fiction. The "Avatar" actor said he's been more interested in telling true stories these days.
"I did a couple movies, like 'Everest' and 'Hacksaw Ridge,' which were based on true stories and I kind of found the nonfiction side a bit more compelling, sometimes, than some of the fiction stories that I read," he told HuffPost.
"And I thought that I knew about the Unabomber; I thought I knew about the sketch and how he got caught. But then, when I read this series and it came to me, 99 percent of this was new to me, so that really drew me to it. I like being able to tell a story from a different angle. So this is a story you think you know about, but the way we've approached it, thanks to the character James Fitzgerald, you kind of get a new insight into this reign of terror that the Unabomber had."
For more with Worthington and Yaitanes, watch the full Build Series interview below. "Manhunt: Unabomber" debuts Aug. 1 at 9 p.m. ET on the Discovery Channel.
Before You Go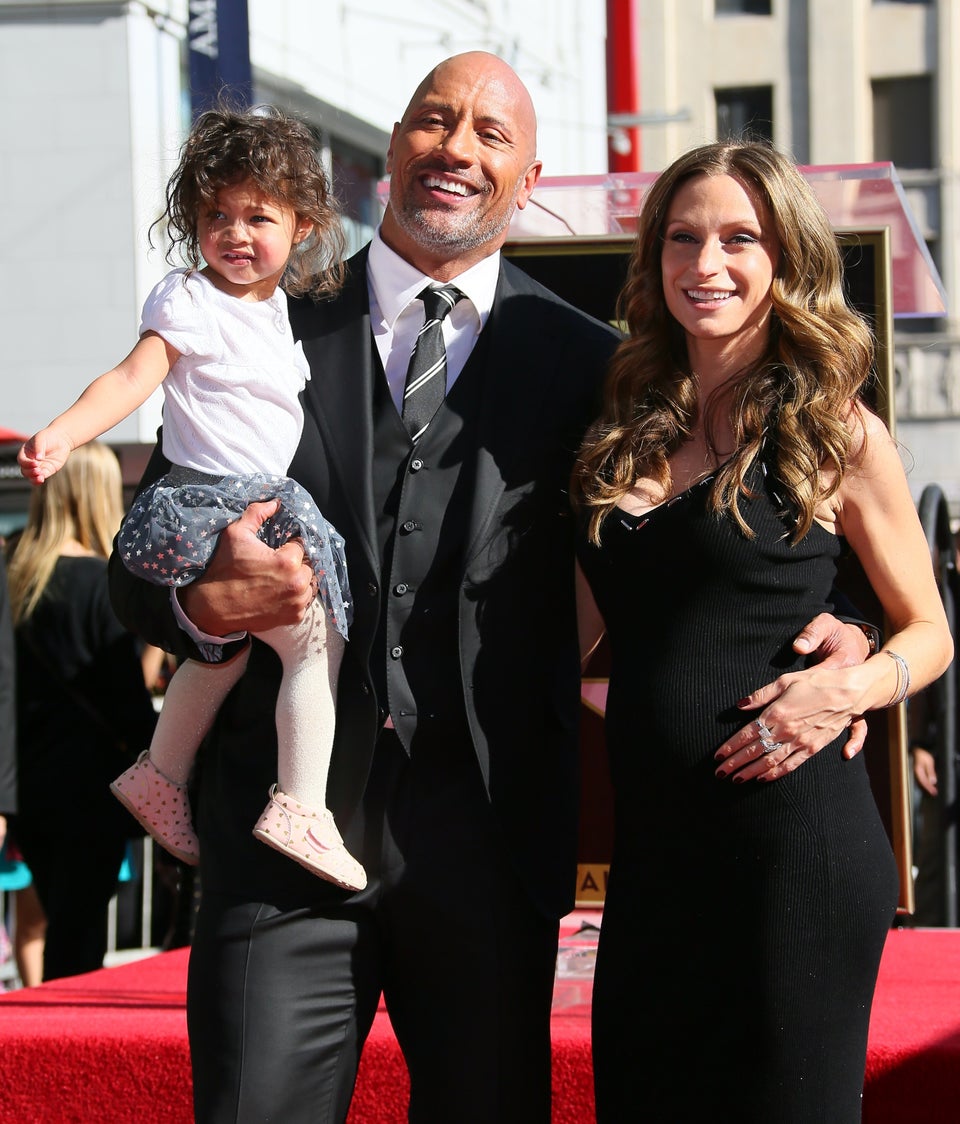 Celebrity Photos 2017