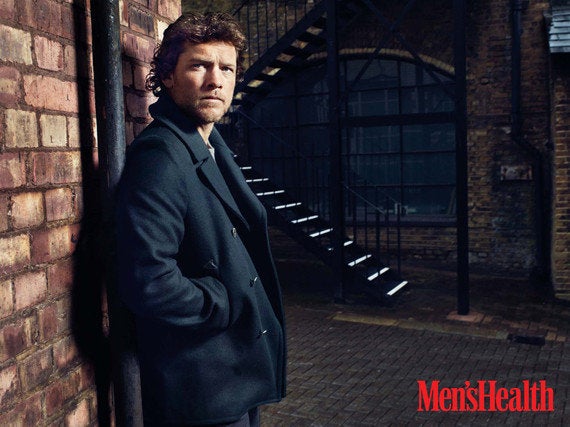 He was the star, both in human form and in jaw-dropping CGI alien body, of the highest grossing film in box office history, the tale of a man who goes into the wilds of another planet and finds his true self amidst a fight for planetary justice and survival.
As it turns out, in a twisted way, it was a semi-autobiographical tale for Sam Worthington.
The Australian star covers this month's issue of Men's Health, and he reflects on the unlikely sequence of events that took him from star down under to homeless vagabond to international sensation.
Having featured in local hits such as "Somersault," Worthington, frustrated with his lifestyle, sold all his stuff and moved out to the mountains. A telephone call and months of grueling auditions later, he landed the role of Jake Sully, the disabled marine who enters the body of a Na'vi man and soon falls for a native woman, played by Zoe Saldana. He soon finds himself attached to the native tribe and working to reform his military ways and save the people.
Call it self-improvement upon being given an opportunity; that's something he's working on in his personal life, too.
"They say that in your 20s you're trying to work out the man that you want to be, and in your 30s you discover who he is," he told the magazine. "And warped and all, beer gut and all, brain damage, and all, you just kind of go, 'Well, this is it, and I might as well try to polish it a tiny bit.' I'm stuck with who I am, but I can be man enough to iron out the creases."
To be fair, he's probably smoother than he thinks; his career since the $2.71 billion blockbuster proves that much. In addition to the two "Avatar" sequels planned, Worthington starred with Keira Knightly in the indie drama, "Last Night," led in "Terminator: Salvation," was the top star in "Clash of the Titans," and will next star in the star-studded espionage drama, "The Debt," and cop thriller, "Man on a Ledge."
PHOTOS: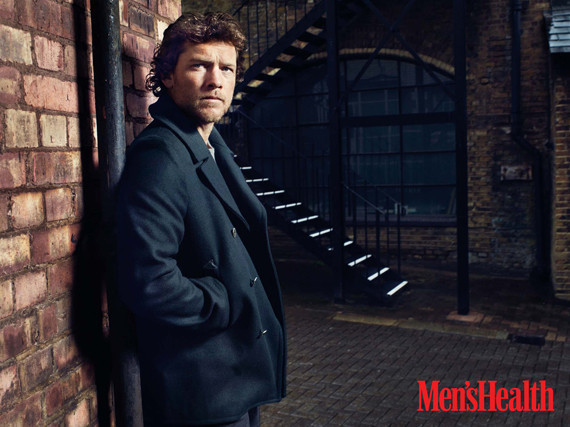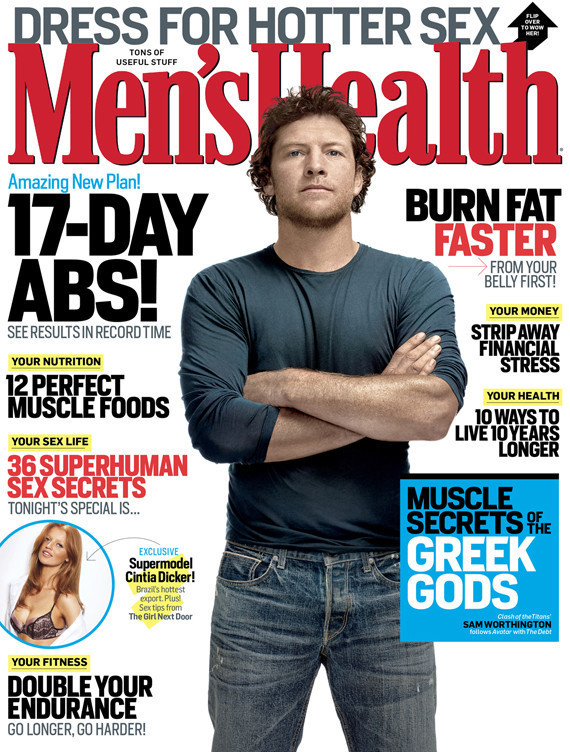 Popular in the Community