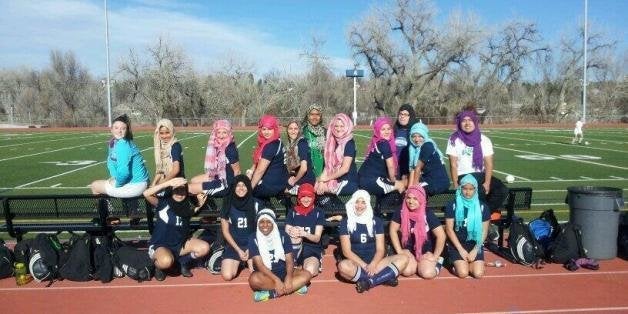 This is what being a team looks like.
When Samah Aidah was prohibited by soccer referees in Aurora, Colo. from playing in a game due to her hijab, her teammates on the Overland High School girls soccer team didn't let them have the last word.
Divine Davis' tweet has since gone viral as people applaud the team's smiling message of solidarity.
FIFA lifted its ban on head coverings earlier this month, allowing people who wear hijabs and turbans to fully participate in soccer.
It seems like the referees hadn't quite caught up, but fortunately, the girls of Overland High School soccer were there to teach them a lesson about equality.
Before You Go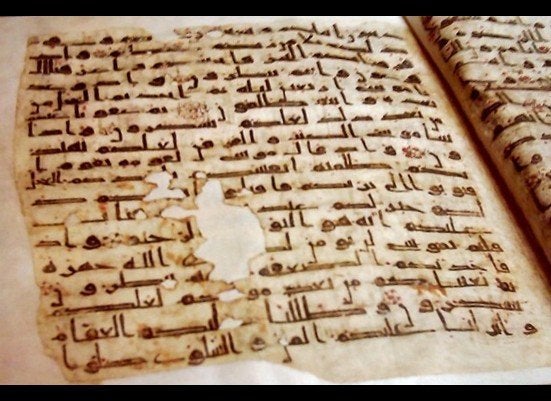 10 Muslim Women You Have To Know