Samantha Bee is outraged that U.S. immigration authorities are separating undocumented children and their parents at the border.
"Tearing children away from their parents is so evil, it's the inciting incident in almost every movie we've ever cared about," Bee said in the latest episode of "Full Frontal."
To make matters worse, the administration has lost track of hundreds of children who were separated from their parents and placed in foster care.
Enter Ivanka Trump, who posted a photo of herself and her son on Twitter last Sunday. That "oblivious tweet" sparked this plea from Bee: "You know, Ivanka, that's a beautiful photo of you and your child, but let me just say, one mother to another, do something about your dad's immigration practices, you feckless c**t!"
In a statement to HuffPost, Bee said: "I would like to sincerely apologize to Ivanka Trump and to my viewers for using an expletive on my show to describe her last night. It was inappropriate and inexcusable. I crossed a line, and I deeply regret it."
At the time of this update, the video clip was no longer available.
Before You Go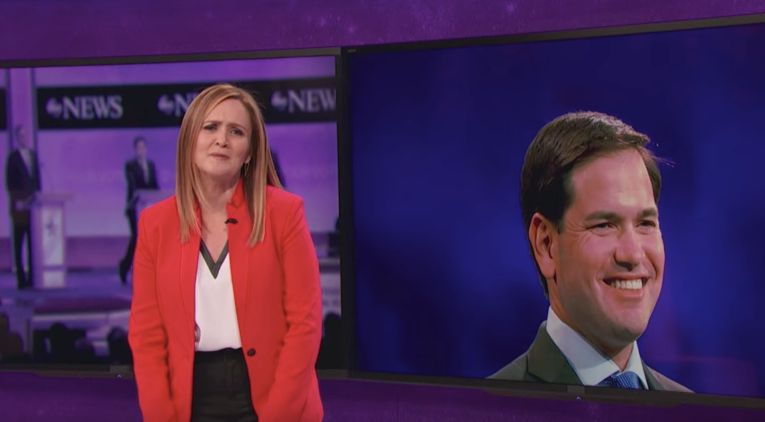 Full Frontal With Samantha Bee's Most Feminist Moments
Popular in the Community