Is "Morning Joe" just a big, dysfunctional family?
In a segment on "The Daily Show," Samantha Bee examines the sometimes uncomfortable dynamics of the MSNBC morning show -- especially the relationship between Joe Scarborough and Mika Brzezinski.
"Please stop fighting! It's my fault," she cries to clips of the two bickering. "You guys are going to get divorced, aren't you? Please don't make me go live with Lawrence O'Donnell. He doesn't flush the toilet!"
Bee's surreal explanation of this family doesn't end with "Mom and Dad," either. She also takes a look at the largely male collection of pundits on the show.
"And you know how boys are," she says, to a rapid-fire clip of all them agreeing with Scarborough. "Always completely agreeing with their dad."
Check out the clip above. You may never watch "Morning Joe" the same way again.

Related
Before You Go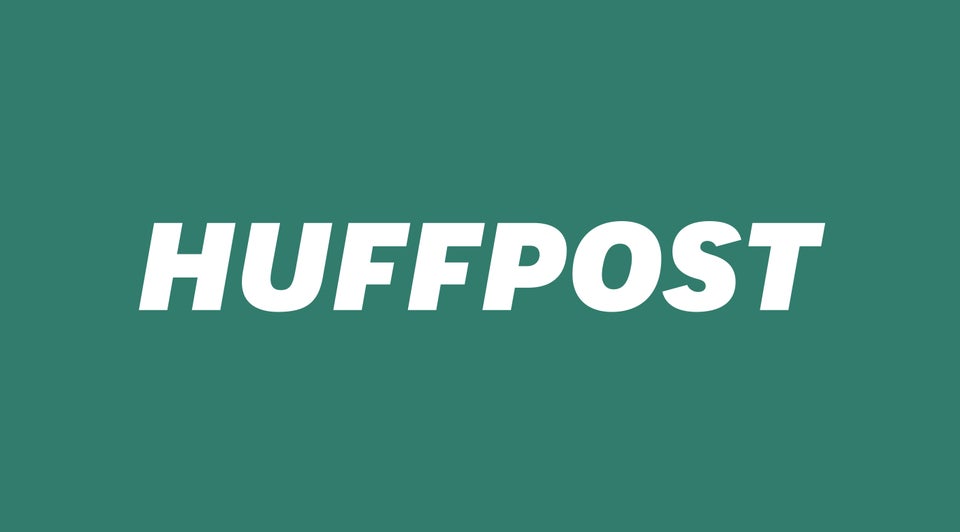 Former "Daily Show" Correspondents
Popular in the Community