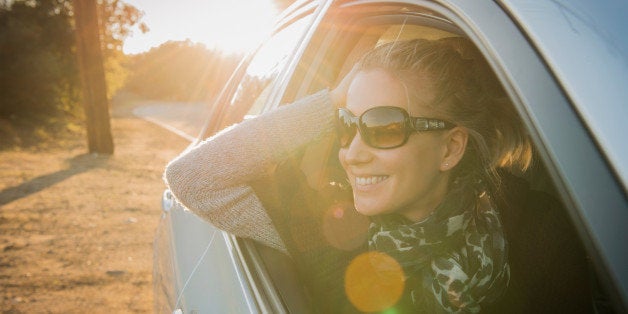 Travel Channel personality Samantha Brown has made a career doing what most can only dream of: exploring the world and experiencing just about everything that travel has to offer. She has spent the last 14 years out of a suitcase in airports and hotels, taking viewers on journeys to discover the best places to vacation around the world.
But even as a professional traveler, Brown understands that vacations aren't always necessarily relaxing. Check out her tips below on how to make the process worry-free so you can have your best vacation yet.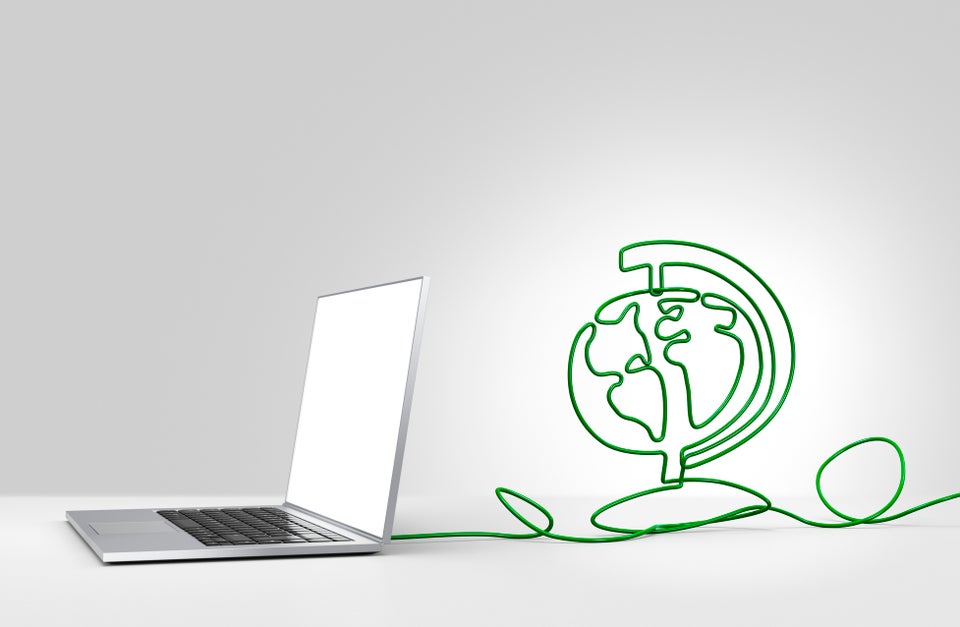 Samantha Brown's Guide To A Stress-Free Vacation
Samantha Brown is a Travel Channel personality and the mother of twins. She's partnered with Bank of America to help show Americans how to take the stress out of planning a vacation and how to find time to enjoy days away from the office. To learn about more about Brown's favorite travel experiences, check out her Facebook page.
This GPS Guide is part of a series of posts designed to bring you back to balance when you're feeling off course.
GPS Guides are our way of showing you what has relieved others' stress in the hopes that you will be able to identify solutions that work for you. We all have de-stressing "secret weapons" that we pull out in times of tension or anxiety, whether they be photos that relax us or make us smile, songs that bring us back to our heart, quotes or poems that create a feeling of harmony or meditative exercises that help us find a sense of silence and calm. We encourage you to visit our other GPS Guides here, and share with us your own personal tips for finding peace, balance and tranquility.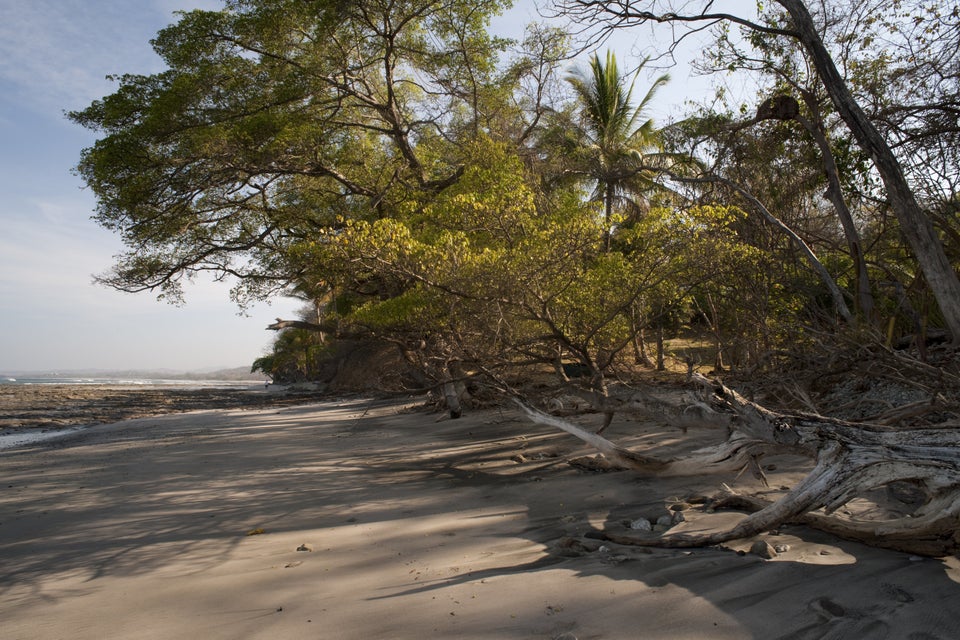 10 Relaxing Destination For Stress-Free Solo Travel