Our first lady may be an awesome dancer, but across the pond, Samantha Cameron is proving to be quite the charmer herself. Case in point? She has no problem throwing on a red wig in the name of charity.
To promote Red Nose Day, the prime minister's wife donned a fake bobbed 'do to bake some cookies and cakes with her children today. The baked goods will be sold to the folks at Downing Street, and all proceeds will go to the Comic Relief fund in the UK and Africa.
Check out Mrs. Cameron in her cheeky Red Nose Day look below!
Oh, and if you're interested in joining in on a bake-off for Comic Relief, you can pick up a baking kit here.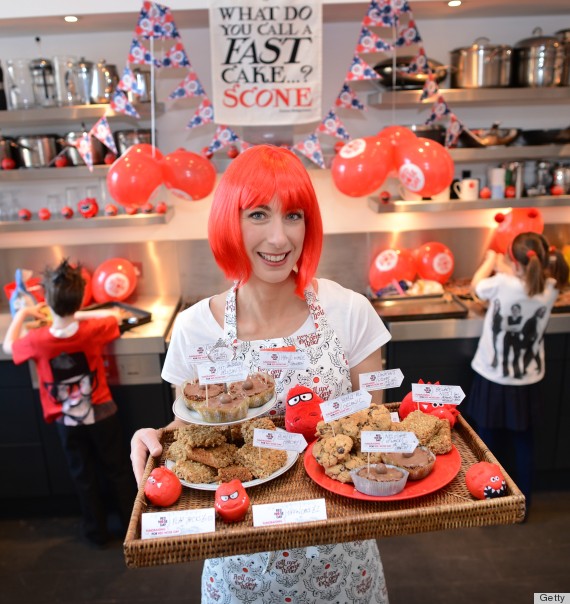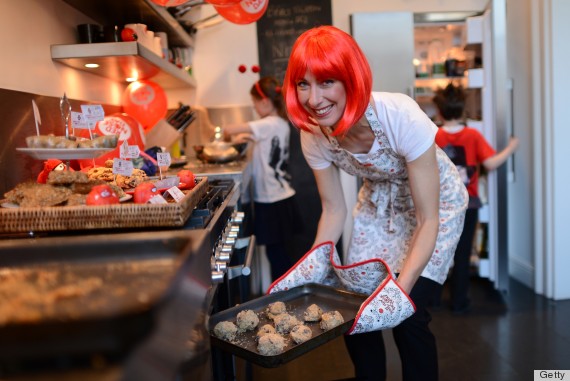 See some of SamCam's more conventional style...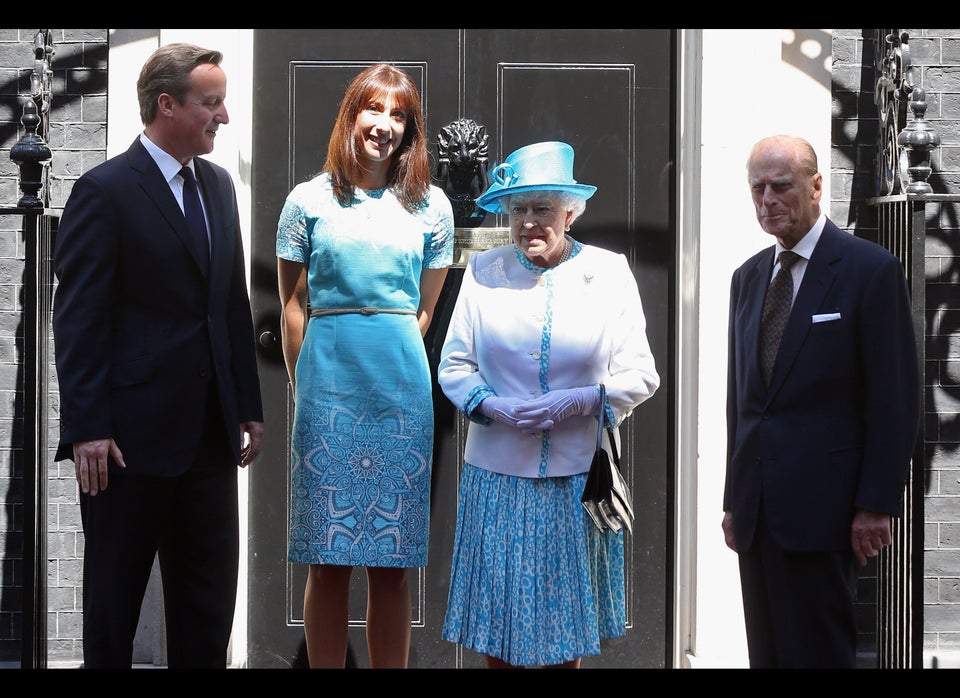 UK First Lady Samantha Cameron