Before English star Samantha Fox ever recorded a song or stepped in front of a camera, she was just a pretty, young teenager living in East London. However, as Fox tells "Oprah: Where Are They Now?", even back then, she never quite blended into the background.
"I stopped traffic at bus stops and Mom noticed that a lot of people were saying, 'You should do modeling,'" Fox says. "I was still very young."
So, with the help of her mother, the young Fox posed for some photos to send out into the modeling world and see if her looks could translate into a career.
"We borrowed, like, a Victorian Basque-type outfit, all in white with little white gloves, holding my bedside lamp on my face for lighting," Fox recalls. "Mom put on the back [of the photos], 'Samantha Fox, 16. 36-22-31."
The industry took notice, and Fox ended up doing a professional photo shoot with a photographer who couldn't help but comment on the juxtaposition of her youth and physical maturity. "I remember the photographer saying, 'Wow, you've got the face of a kid but the body of a woman,'" she says. "And he said, 'Can I take some pictures at the end of the session, just some topless ones? It would be really tasteful.'"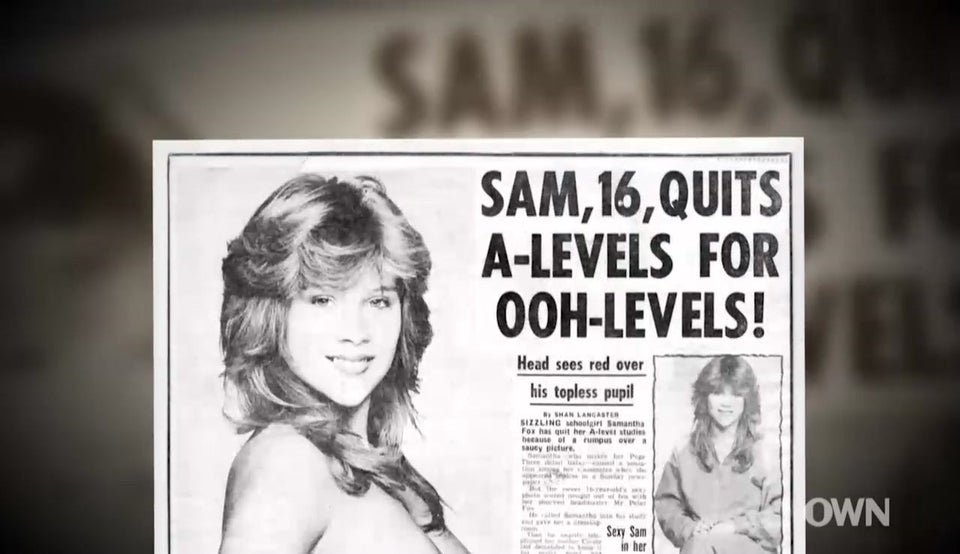 Samantha Fox, Then and Now
Fox called her father for permission and, at first, he wasn't happy. But he relented, and with the permission of her parents, 16-year-old Fox agreed to pose topless. The photos ended up being published on Page 3, a popular feature in The Sun, the best-selling tabloid in Britain. Fox was on her way to school one morning when she saw her spread in the paper.
"I'm sitting on the school bus and there I was on Page 3 with my boobs and I'm like, 'Oh, my God. He lied to me,'" Fox says.
With that, she became the youngest-ever model to appear on Page 3. Fox says the pictorial got her expelled from her Catholic school, but otherwise, the public couldn't seem to get enough. She opens up about the reaction and her subsequent path to stardom on this weekend's "Oprah: Where Are They Now?", airing Saturday, Oct. 8, at 10 p.m. ET on OWN.
Catch up on full episodes of "Oprah: Where Are They Now?" on demand via the Watch OWN app.
Another model shares her story from a photo shoot:
Related
Before You Go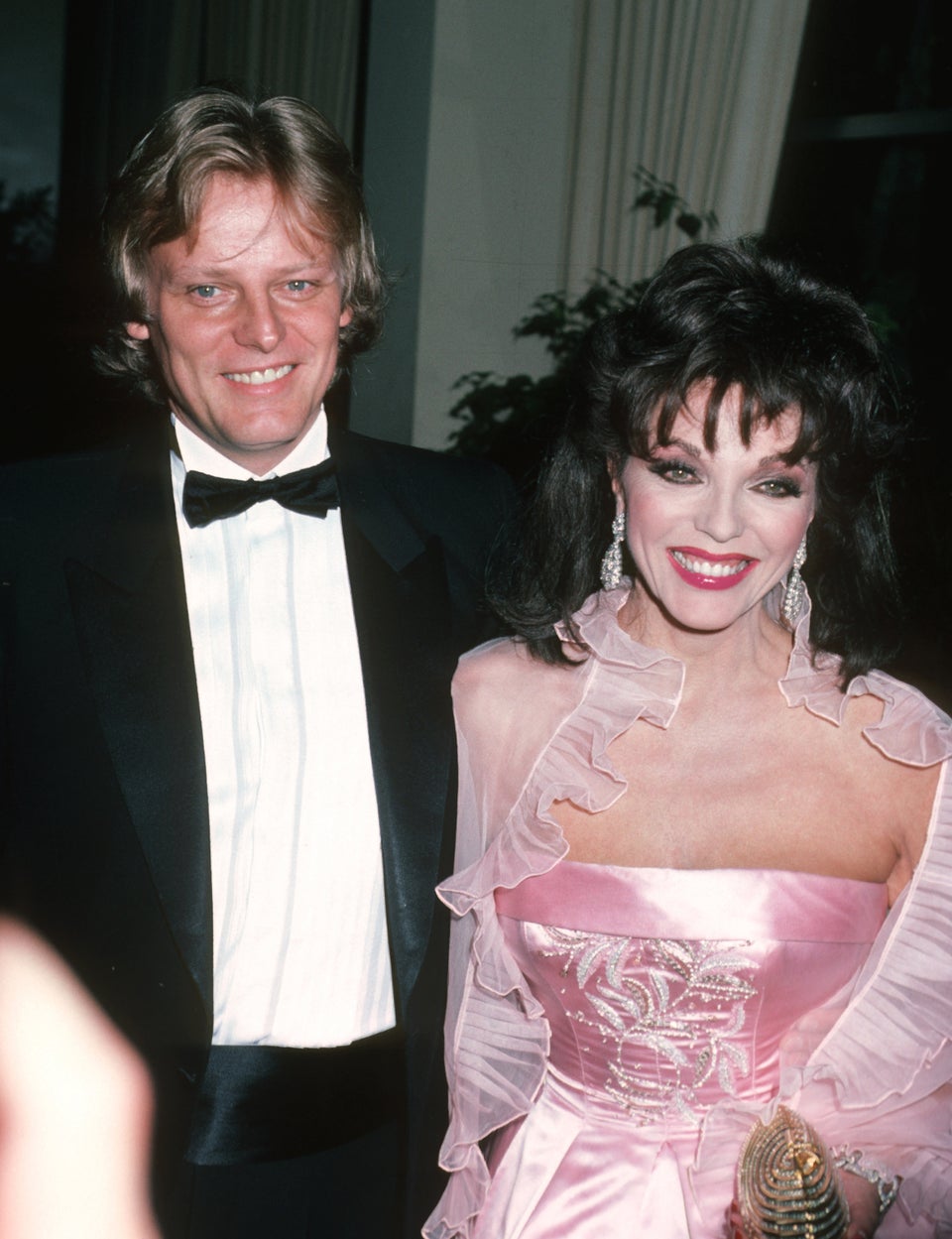 1980s Style
Popular in the Community