Passengers and flight attendants aboard the May 3 Alaska Airlines flight accused Samantha Leialoha Watanabe of pushing, smacking and pulling the hair of the toddler, Clementine, in an attempt to keep her quiet, Assistant U.S. Attorney Marc Wallenstein told jurors Wednesday.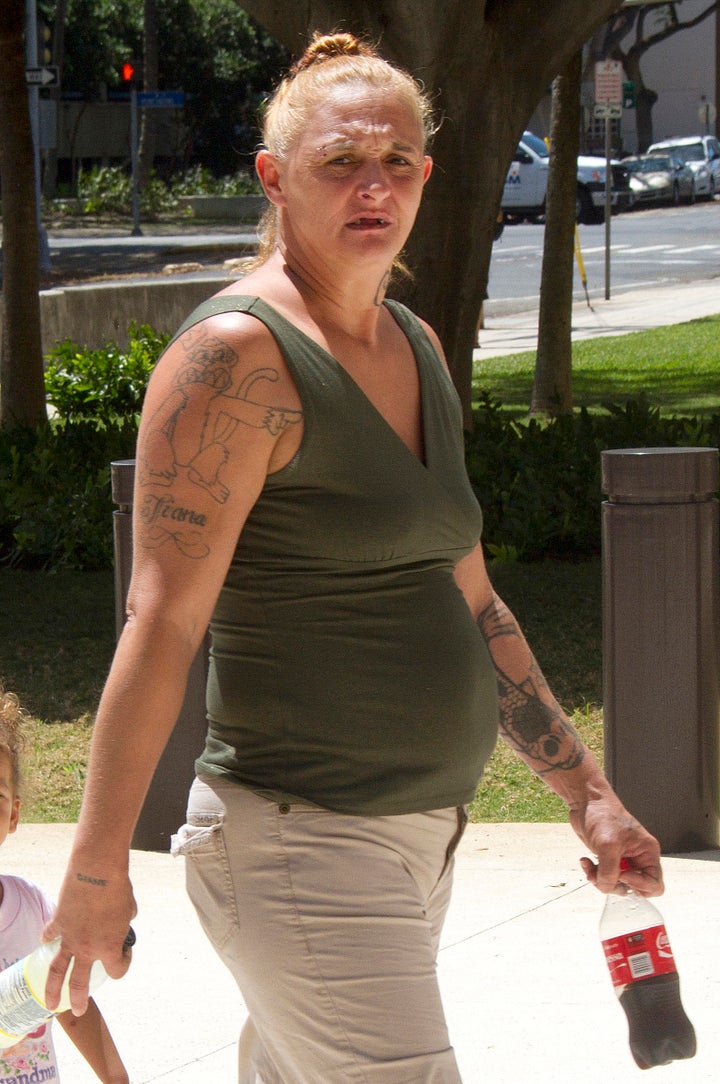 Passengers described Clementine as generally well-behaved, Wallenstein said. He said she was "a 15-month-old-child who was pushed in the face with an open hand with enough force to cause her head to jerk all the [way] back to its full range of motion."
One passenger saw Watanabe cursing at her daughter, smacking her hard in the head, hitting her with a stuffed animal and pinching her as she cried, according to court documents obtained by The Associated Press. Another passenger told the FBI that Watanabe stuck a bundle of cash in Clementine's diaper.
Watanabe appeared to be under the influence of a drug, according to a criminal complaint filed by the FBI.
"She was telling [Clementine] to shut the F up and ... what's your problem and so on," Miller testified.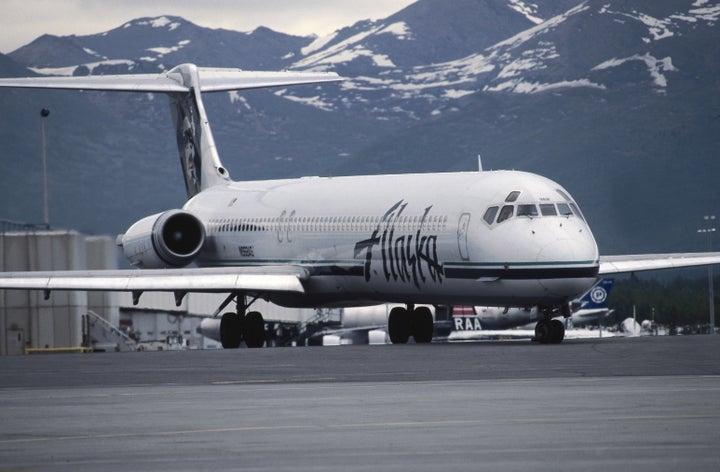 Alexander Silvert, the public defender representing Watanabe, told the jury that passengers were judging Watanabe because of the way she looked or the how she had dressed Clementine. Silvert said previously that Watanabe is homeless and living in a shelter. 
Silvert told jurors evidence will show that Clementine had no bruises or marks on her body, and that there were no physical signs she was hit or her hair was pulled.
The Associated Press contributed reporting.
Calling all HuffPost superfans!
Sign up for membership to become a founding member and help shape HuffPost's next chapter