WASHINGTON -- U.N. Ambassador Samantha Power suggested Monday that launching a military strike on Syria may be not legal, but she said it is "necessary" to prevent the use of chemical weapons.
"If we take military action in this context, it will be a legitimate, necessary and proportionate response to this large-scale and indiscriminate use of chemical weapons by this regime," Power said.
Asked, then, to clarify if the administration believes it is time to go outside the legal framework to attack Syria, Power still didn't answer but pointed to past cases, such as in Kosovo, where it has been "structurally impossible" to go through the usual process of getting authorization from the U.N. Security Council for a military intervention. She noted that Russia has used its veto power on the council three times to block resolutions condemning Assad's government and threatening it with sanctions.
"In this case, you have the grave breach of such a critical international norm in terms of the ban on chemical weapons use," Power said. "It is very important that the international community act so as to prevent further use."
The administration believes Assad was responsible for a chemical weapons attack that killed more than 1,400 people in Syria last month. Assad will use chemical weapons "again and again and again" if the United States doesn't act, Power said.
Obama has been throwing everything he's got at trying to convince Congress and the American public to support a strike on Syria. There will be more rounds of classified briefings with lawmakers this week. In addition, National Security Adviser Susan Rice will give remarks at the New America Foundation, White House Chief of Staff Denis McDonough will visit the House Democratic Caucus and Obama will give a rare Oval Office address to the nation on Tuesday night. There have already been numerous calls and meetings between lawmakers and Vice President Joe Biden, Secretary of State John Kerry and Obama himself.
The president is also doing six interviews at the White House on Monday with evening news anchors from PBS, CNN, Fox, ABC, CBS and NBC.
Despite the all-out campaign, Obama still doesn't appear to have swayed Congress or the public on the matter. The latest Huffington Post whip count shows that in the House of Representatives, just 42 lawmakers would vote "yes" or are "leaning yes" on taking action in Syria, while 235 would vote "no" or are "leaning no" and 156 are undecided. Meanwhile, a CNN poll over the weekend found that 59 percent of Americans oppose military action in Syria, while 39 percent support it.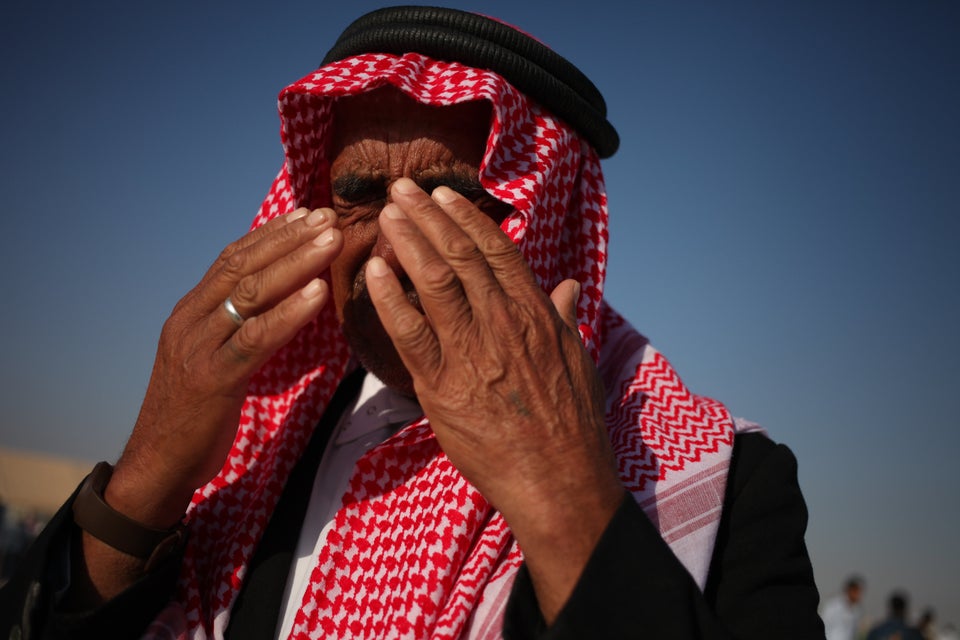 Syria War In August (Warning: Graphic Images)
Popular in the Community