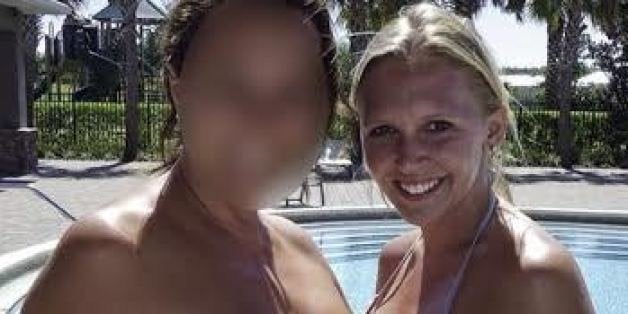 George Zimmerman has been depressed and lashing out over the past few months, and his girlfriend fears for her life.
The yet-unsubstantiated claims were published just days after Scheibe called 911 from her Florida home to report that Zimmerman was pointing a shotgun in her face and ultimately pushed her outside.
Scheibe said her relationship to Zimmerman started to decay soon after they started dating. The two rekindled an old relationship shortly after Zimmerman's wife, Shellie, filed for divorce in September. By October, Scheibe says she feared Zimmerman and demanded that he seek professional help for his "depression."
"She's scared is the bottom line," her mother told WKMG.
She even feared for her life, but says she stayed with Zimmerman because she's pregnant with his child and wanted to help him.
Meanwhile, "Zimmerman sources" tell TMZ that Scheibe faked pregnancy to keep him in the relationship and then framed him for the attack earlier this week that left him with felony domestic violence charges. Those claims, too, are unsubstantiated. Zimmerman posted $9,000 bail Tuesday and was released from jail in Sanford.
Zimmerman claimed in a 911 call immediately following Scheibe's that the woman had "gone crazy on me."