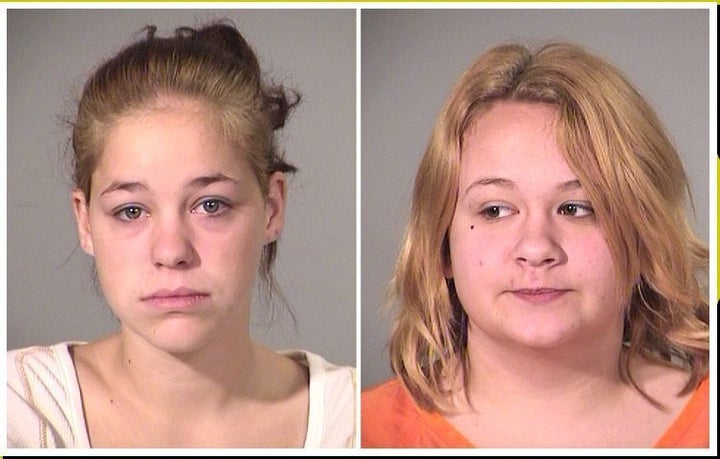 A Wisconsin teen who described herself as a "Skank Agent" is facing felony charges for prostitution and robbery.
Seventeen year-old Samantha Stubbe, along with Stevi Smet, 18, allegedly used Craigslist to lure "Johns" to locations for massages and sexual encounters, and then rob them.
The Circuit Court's complaint reports that Stubbe admitted being familiar with Craigslist, and said that she and other friends were planning on using the site to attract individuals to a hotel room under the pretenses of a sexual liaison, where they then planned on "beating them up and taking their money."
The Smoking Gun explains how the teens allegedly used Craigslist's "Adult Gigs" posting to attract men and then rob them:
After men were lured to a Fond du Lac motel for a purported liaison, Stubbe's male friends attacked them and stole their money. Stubbe [...] was aided in the scheme by Stevi Smet, 18, who served as the female decoy outside the motel.
Stubbe was charged with soliciting prostitution and being party to the crime of armed robbery.
Smet was charged with prostitution, as she reportedly had sex with one of the men who answered the Craigslist ad, as well as with armed robbery the Northwestern reports.
According to the Circuit Court's complaint,
Stubbe told [Detective] Kaufman that she would not consider herself a pimp but a 'skank agent,' meaning that she was an agent with skanky friends.
Bond for both teenagers was set at $2,500.
See the Circuit Court's official complaint on The Smoking Gun here.
Related
Popular in the Community