Here's one couple who doesn't have to worry about changing their last names after divorce.
"I just told him that I saw we had the same name and I thought it was kinda cool and that I just wanted to say hi," she said on the Today Show in July 2009 (see full video below). "It was a sentence -- the whole thing. It was only one sentence."
The Hildebrandts were living in different states at the time -- she in Coral Spring, Fla. and he in Lubbock, Texas -- so they began their relationship through emails and phone calls. They met face-to-face two months after meeting online, when Kelly Carl Hildebrandt visited Kelly Katrina Hildebrandt in South Florida. They were engaged by December 2008 and tied the knot less than a year later in October 2009.
For more on their 2009 "Today" show appearance, watch the video below.
Related
Before You Go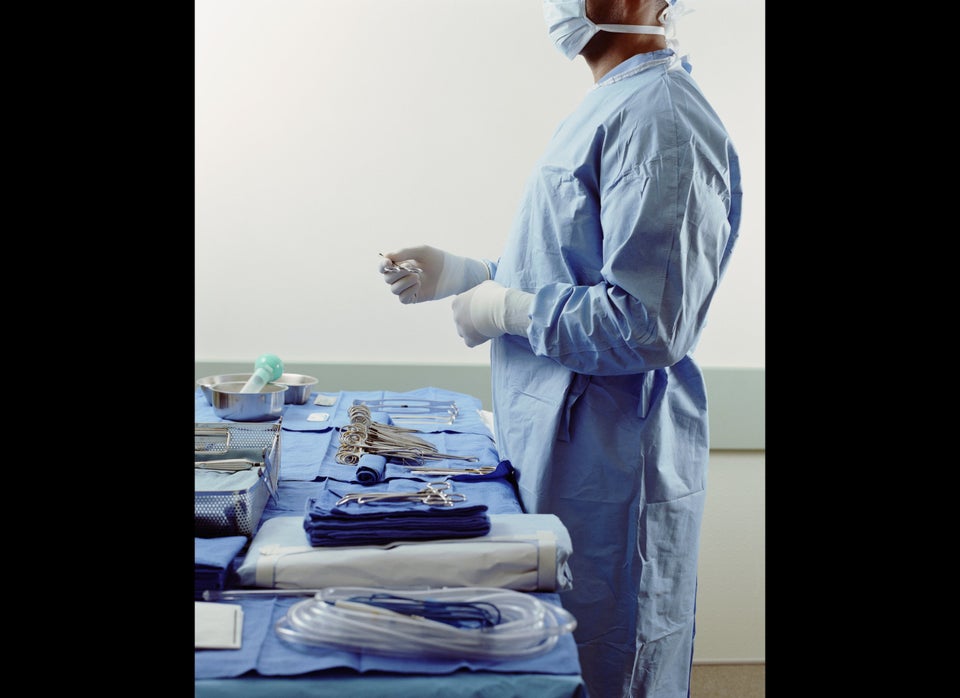 10 Weird Divorce Stories