Did Prince just drop his first new song of the year? Maybe, but maybe not.
A song called "Same Page Different Book" surfaced on Sunday and it has fans wondering. The funky track sounds like the Artist Formerly Known As, and then once again known as, Prince -- take a listen in the video above.
"Same Page Different Book" was leaked by a Twitter account by the name of "3rd Eye Girl." 3rd Eye Girl is also the name of the YouTube Channel on which the video was posted. The description on the account reads, "International Art Thief. Everything you think is true. Underground. Soon to be above." 3rd Eye Girl tweeted a picture of Prince, calling him "my father." In addition to the Prince hype, the account posted a link to an article about climate change and a Jimmy Fallon video.
3rd Eye Girl hinted at a less than authorized status by comparing itself to a Prince tribute band. HuffPost is reaching out to Prince's camp and will update this post when we receive word.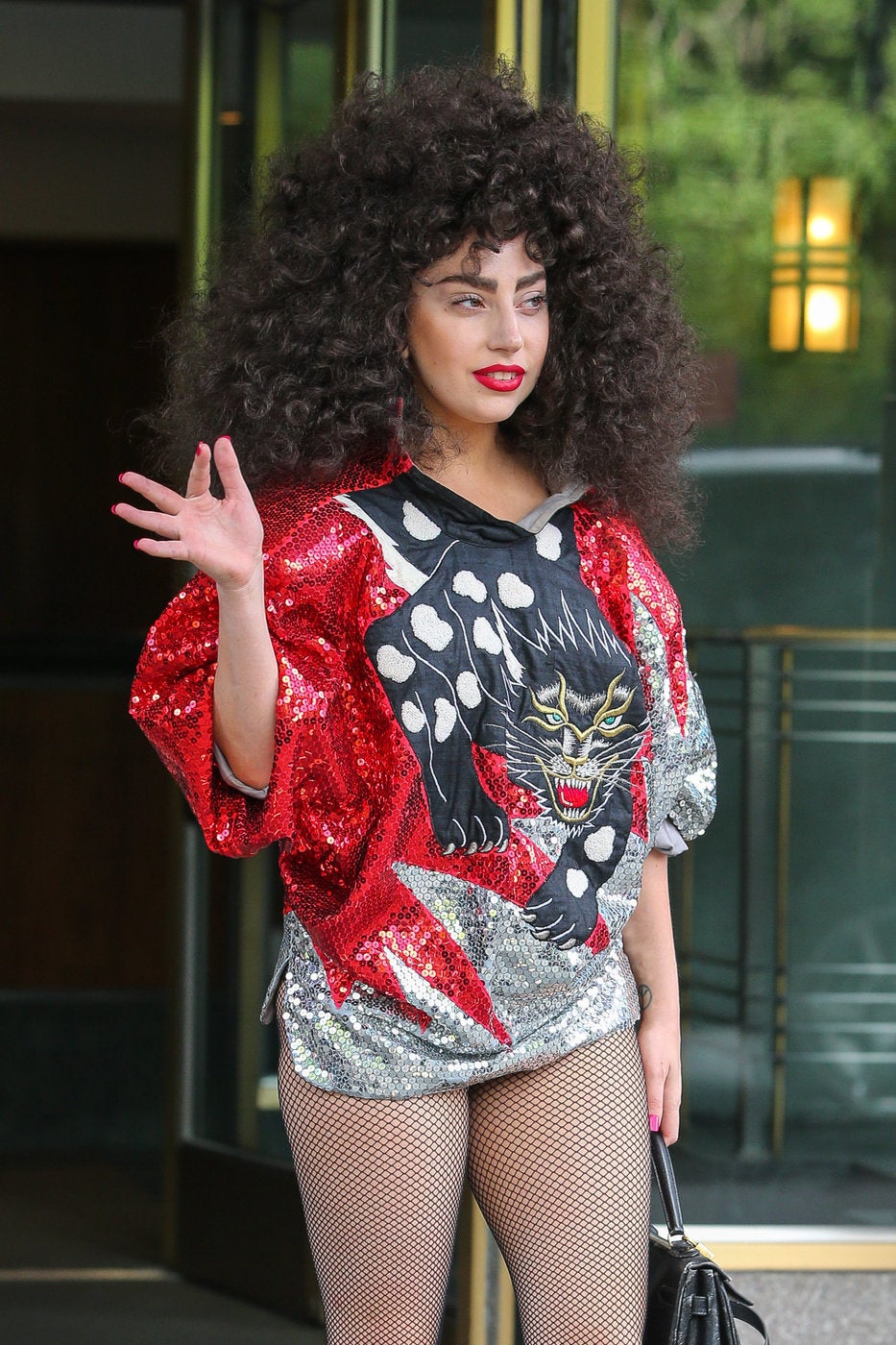 Celebrity News & Photos
Popular in the Community