Jessica's brother, Carlos Jair Rodriguez, a 22-year-old Texas native, shared a particularly adorable photo from the engagement on Twitter that included the brides-to-be and a very excited bystander.
Look at how happy she is for them!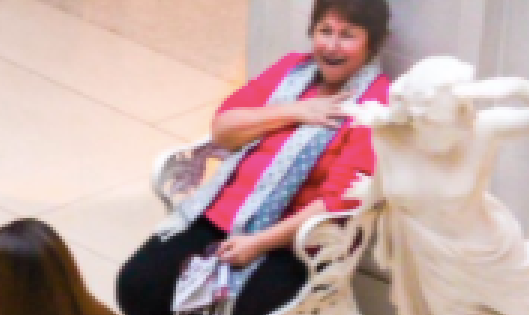 "I am just so happy that a positive LGBT photo went viral. It's not every day something like this has such [a] positive reaction to the general public," Carlos told BuzzFeed. "The sweet woman had such a beautiful reaction. It's absolutely amazing to see such love coming from a bystander."
"I don't think we realized she was there," Jessica told News.com.au. "We were so nervous. We were going over the photos my friend Ed Sanchez took (and) we discovered that gem with her sweet reaction. It really made that photo even more special."
Carlos said they've identified the woman in the image.
"We found out who the woman in the photo was as well thanks to all the coverage it's been getting," he told The Huffington Post Monday. "She said she was happy to be part of such special moment and told us love wins!"
The couple, who met on Tumblr, plan to marry within the next two years in a Texas ceremony. Jessica told HuffPost the response has been "overwhelming," but "the good kind."
Watch a full video of the proposal below.
Before You Go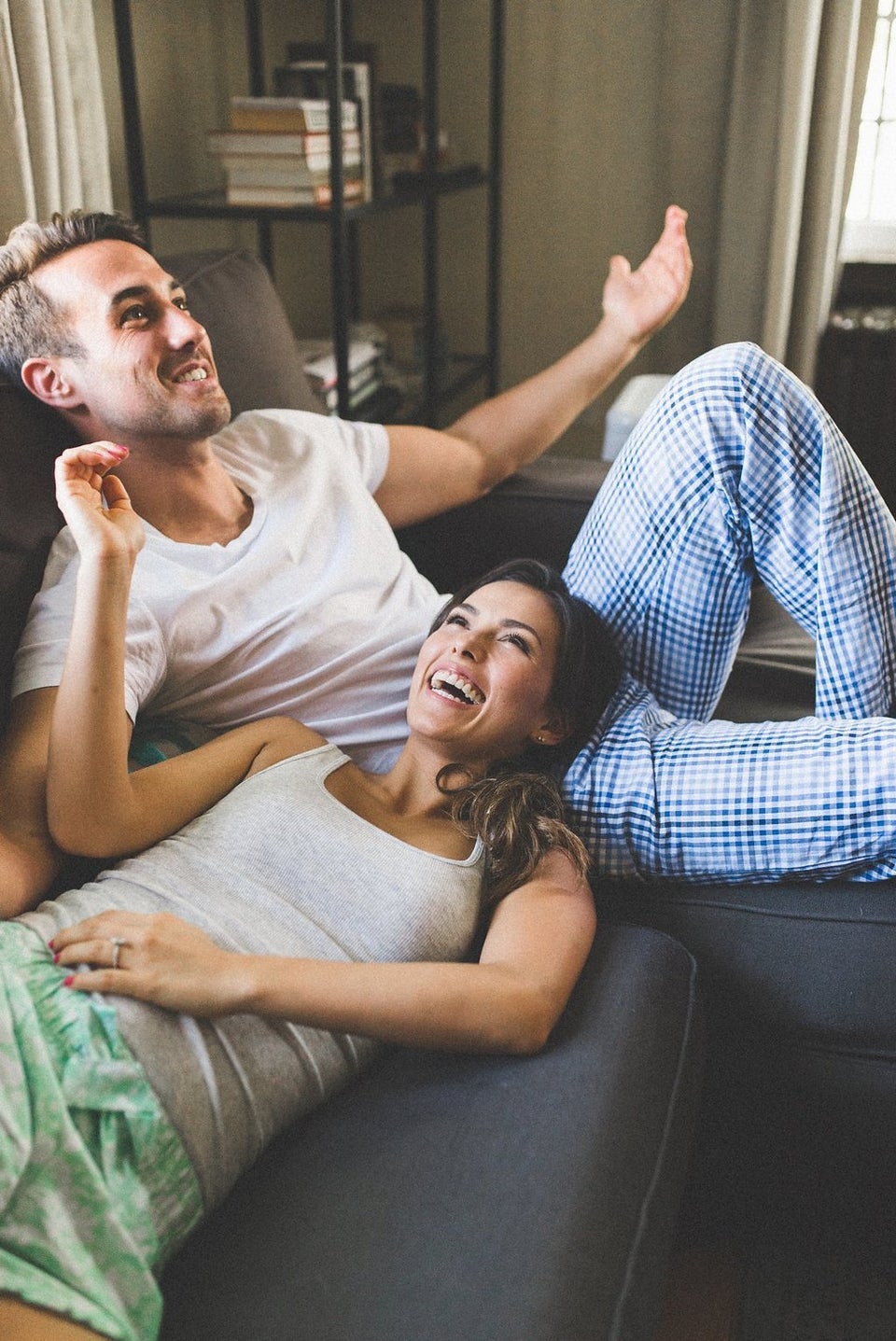 At-Home Engagement Photos
Popular in the Community