One of the conservative right's favorite arguments against legalized same-sex marriage nationwide is that it's a slippery slope that could lead to polygamy -- and if you're Justice Anthony Scalia or Ben Carson, it could even lead to bestiality. Others argue that drawing a connection between gay marriage and plural marriage is both an irrelevant and unfounded argument. However, one attorney argued on HuffPost Live on earlier this week that polygamy could have legal precedent.

Andy Izenson, an attorney with Diana Adams Law and Mediation who also identifies as polyamorous, explained to host Nancy Redd that the same legal reasoning to protect same-sex marriage under the 14th Amendment "could plausibly" be extended to protect group marriages, presuming it's consensual.
"The idea that a three-person or four-person union between consenting adults is not fundamentally different from a two-person union between consenting adults is absolutely legit," Izenson said.
But he added that the conservative "slippery slope" rhetoric that somehow leads to "bestiality and then people marrying their toasters" is baseless because it negates the need for consent. Izenson said Scalia invokes these presumptions as a means of scaring people because he's perturbed by the country's current socio-political climate.
"He's just trying to scare people. It's not actually a thing to be concerned about. It discounts the fact that as individuals, and as a society, we actually have the capacity to make rational reasoned choices about what we do," he said, later adding, "But as long as you've got a consensual union between adults who know what they're doing, then I think the logic is sound."
Correction: An earlier version of this story misgendered Attorney Andy Izenson. We apologize for the error and have corrected the story.
Sign up here for Live Today, HuffPost Live's new morning email that will let you know the newsmakers, celebrities and politicians joining us that day and give you the best clips from the day before!
Lord Tebbit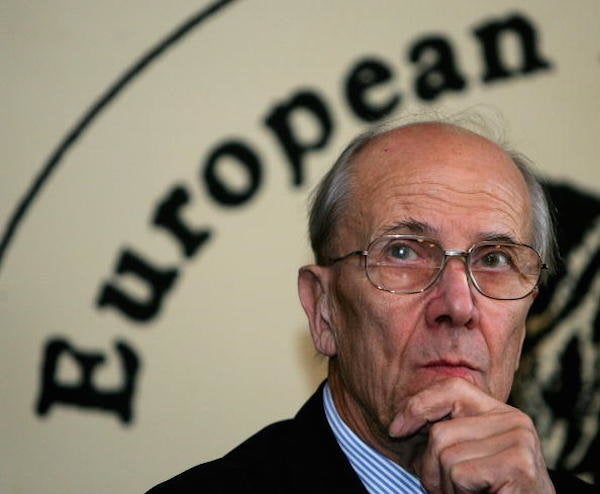 Cate Gillon via Getty Images
Jack Phillips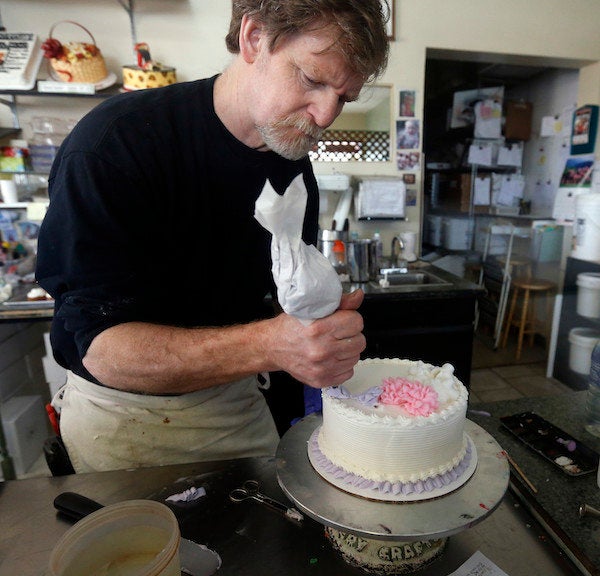 Mike Huckabee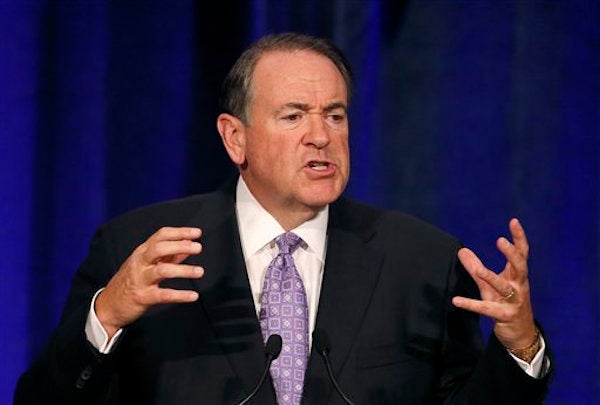 Judge Roy Moore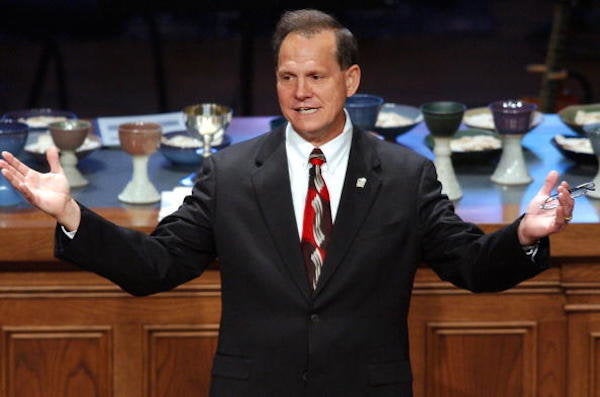 Erik S. Lesser via Getty Images
The Jensens