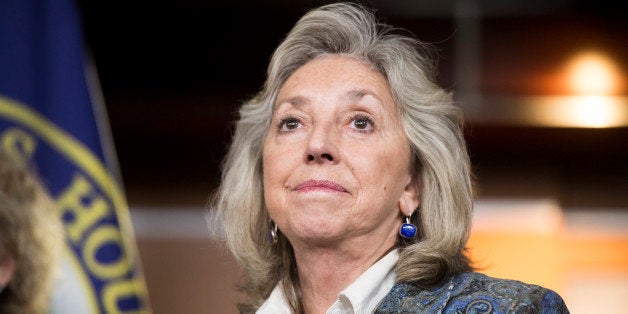 The House Veterans' Affairs Committee shot down a measure Wednesday that aimed to extend equal benefits, including medical care, housing and burial assistance, to veterans' same-sex spouses, even if they live in a state that does not recognize same-sex marriage.
Introduced by Rep. Dina Titus (D-Nev.), the amendment was attached to the Our Vets Deserve Better Act, a bill by Rep. Denny Heck (D-Wash.) that would set mandatory meetings between the secretary of Veterans Affairs and certain health care advisory committees.
"This inequality for those who wore the uniform of the United States armed forces and their families is unacceptable," Titus said during her opening remarks Wednesday. "The current language has resulted in legally married couples being discriminated against by the country they fought to protect. They don't wear the uniform of a state, they wear the uniform of the federal government."
After the U.S. Supreme Court ruled the Defense of Marriage Act unconstitutional in 2013, most federal agencies, including the Department of Defense, began extending benefits to same-sex spouses. But under the Department of Veterans Affairs, retired service members with same-sex spouses are still ineligible for veterans benefits if they live in one of the 31 states that bans same-sex marriage.
In a 12-13 vote Wednesday, all committee Republicans, with the exception of Rep. Jon Runyan (N.J.), voted against the Titus amendment.
Committee Chairman Jeff Miller (R-Fla.) argued that the House lacked the constitutional right to bypass existing state laws barring same-sex marriage.
"Deference to the state is not motivated by hostility, it is motivated by adherence to the Constitution," Miller said Wednesday. "As such, I believe that it is not appropriate to usurp the states' power to democratically define marriage for their citizenry -- not for personal belief, and not for bureaucratic convenience."
Other House Republicans, including Reps. David Jolly (Fla.) and Mike Coffman (Colo.) who support the Employment Non-Discrimination Act, voted against the measure on grounds that it was unrelated to the larger bill, but expressed potential support for the measure as a separate bill.

"This is an old Washington game -- offer a common-sense amendment to an underlying bill that is bad public policy," Coffman spokesman Clay Sutton told The Huffington Post on Friday. "Mike will vote for the provision if it comes up as a stand-alone bill, but he wasn't going to lend his support to a bill that would wrap desperately needed VA reform in bureaucracy ... This was a junior high gotcha, and no one is buying it."
The American Military Partner Association, which is suing the Department of Veterans Affairs over the denial of benefits, called Wednesday's vote "a sad reflection on the state of our Congress."
"The ability of our nation's veterans, no matter their sexual orientation, to access their earned benefits should be an issue that transcends partisan politics," Lori Hensic, AMPA director of research and policy, said in a statement.
Before You Go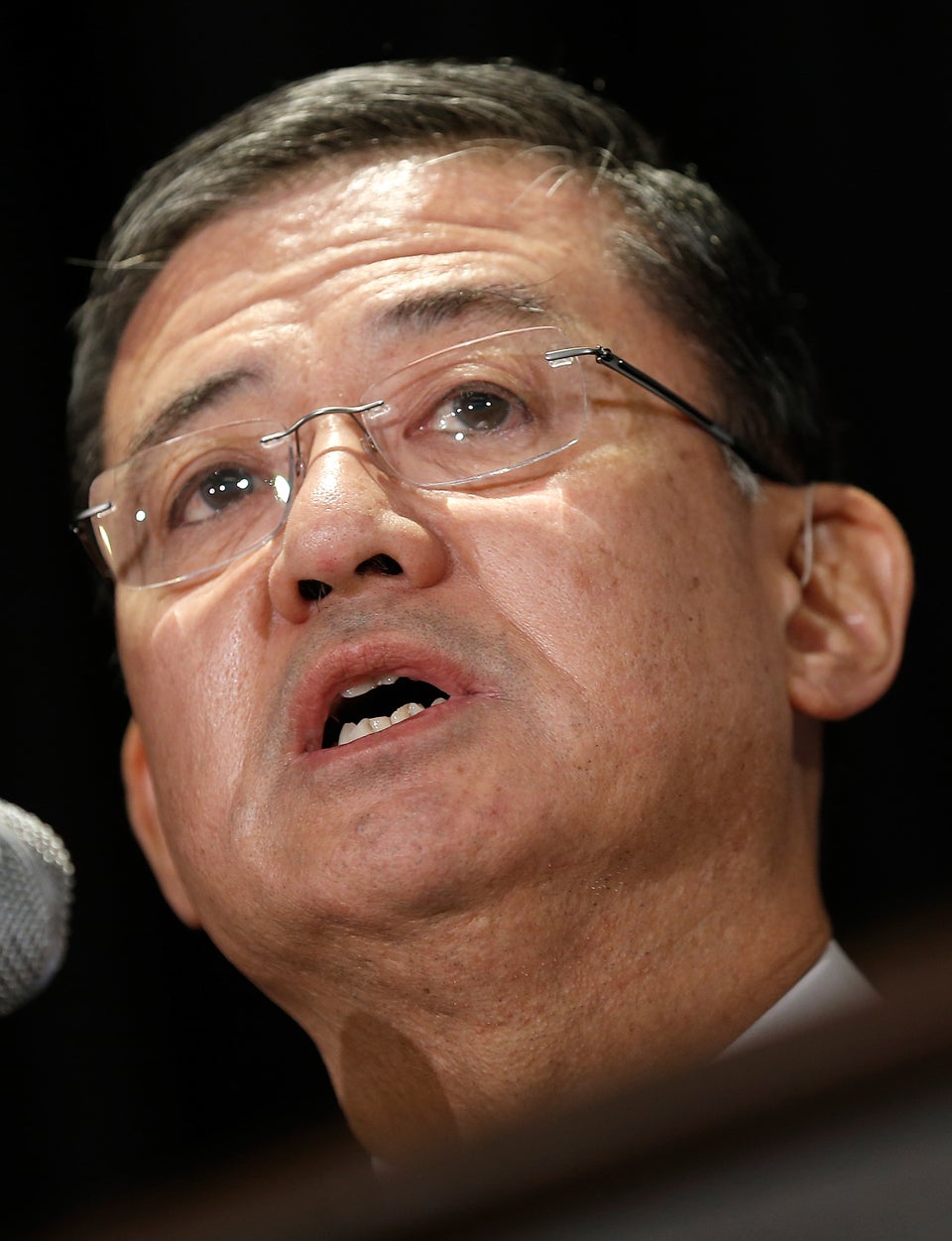 Veterans Affairs Secretaries
Popular in the Community