If you watched the 2014 Grammys last night, hopefully you caught history being made as 33 couples, many of them same-sex, were wed by Queen Latifah as Macklemore, Ryan Lewis, Madonna and Mary Lambert performed what has been called a gay anthem, "Same Love."
While the ceremony certainly brought tears to our eyes, we can always count on anti-gay pundits and citizens to let us know their thoughts about these events via social media. Among those disappointed in the ceremony were the American Family Association's notoriously anti-gay Bryan Fischer, as well as Fox News' Todd Starnes.
Others joined in to voice their criticism:
These Grammy's turned out to be a damn fag/queer marriage festival. #gross

— Allen (@garren_allen) January 27, 2014
Grammy's are pathetic.. I boycott from now on. A gay marriage on tv is disgusting and uncalled for.

— ▲Nae Nae ▲ (@OfficialZhero) January 27, 2014
What Macklemore did on the Grammy's, bringing out gay couples, was completely disgusting and wrong.

— Zach Knull™ (@ZK_Flash83) January 27, 2014
I don't care if they are gay or straight this is wrong. Quit shoving your leftist agenda down my throat. Enough is enough.

— Dalton Glasscock (@dglasscock) January 27, 2014
This Grammy's sucks so bad, this gay/non gay preaching by Macklemore is disgusting. Get the fuck out of here people.

— Treats (@iMoreTreats) January 27, 2014
Praying for Next Generation as Grammy Awards Show pushes the Gay Marriage agenda on our kids watching.Why have wedding on music award show?

— Kenny Hibbard (@kennyhibbard) January 27, 2014
While we've made a huge amount of progress as a community and LGBT individuals, it's important to also remember that not everyone is quite so ecstatic about our political and social gains. These tweets serve as reminder that this is no time to be complacent with our victories and that there is still a huge amount of work left to do.
However, thankfully not every response was quote so negative. Check out some awesome statements of support for these couples from celebrities below.
Support HuffPost
Every Voice Matters
Before You Go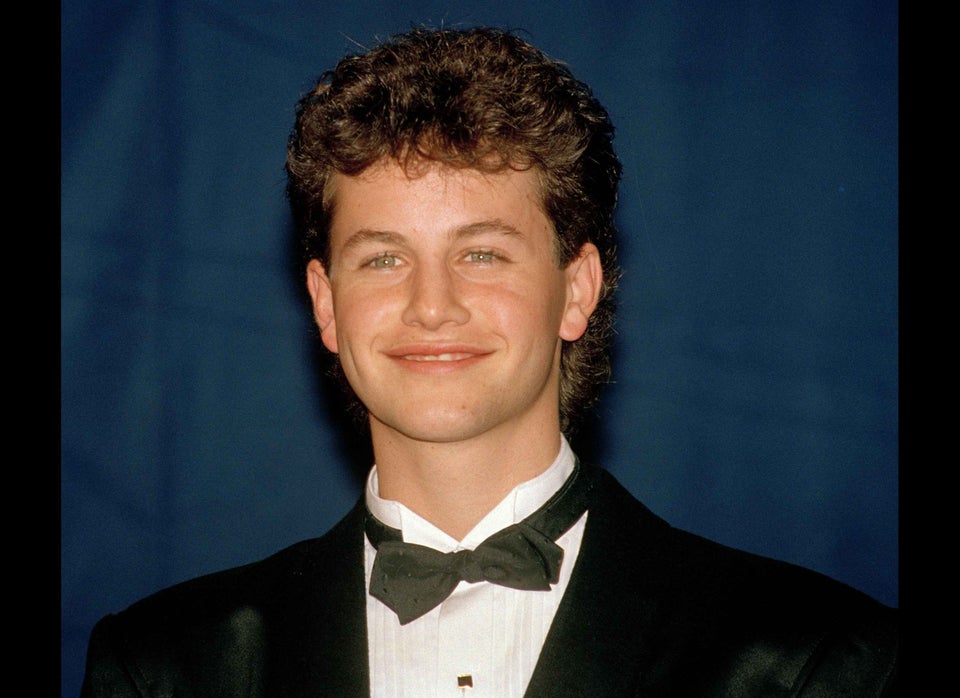 Anti-Gay Celebrity Statements
Popular in the Community