 SALT LAKE CITY (RNS) -- In the week since a federal judge overturned Utah's ban on same-sex marriage, the number of weddings in the state has skyrocketed, shattering records and accruing thousands of dollars for Utah's 29 counties.
As of close of business Thursday (Dec. 26), more than 1,225 marriage licenses had been issued in Utah since last Friday (Dec. 20). Of those, at least 74 percent, or 905 licenses, were issued to gay and lesbian couples.
Marriage licenses in Utah cost between $30 and $50, depending on the county.
With an average marriage license costing $40, counties in Utah made a grand total of more than $49,000 in the three-and-a-half days most county clerk's offices were open this week.
About three-quarters of that money came from gay and lesbian couples seeking marriage licenses in the immediate aftermath of U.S. District Judge Robert J. Shelby's ruling that overturned a statewide ban on same-sex marriages.
Salt Lake County shattered a previously held record of 85 marriages in a given day, by handing out 353 on Monday (Dec. 23) — the first full day of issuing marriage licenses to same-sex couples.
On the other hand, Piute, a small county of about 1,500 people in the center of the state, was of several counties with no takers. Had any Piute couples requested a license, they would have been denied anyway.
County Clerk Valeen Brown is on vacation until Monday (Dec. 30), officials said. So, Piute officials suspended all marriage license activity until Brown returns.
Utah County — which made national news this week when Shelly Eyre and her partner Cheryl Haws declared that they would sue its clerk for denying gay and lesbian couples — was doling out certificates Thursday to all.
"Moving forward, we probably won't keep track of how many same-sex couples versus opposite-sex couples we issue licenses to," said Bryan Thompson, the county's clerk and auditor. "I don't see any reason to differentiate between them."
(Marissa Lang writes for The Salt Lake Tribune.)
Support HuffPost
Every Voice Matters
Before You Go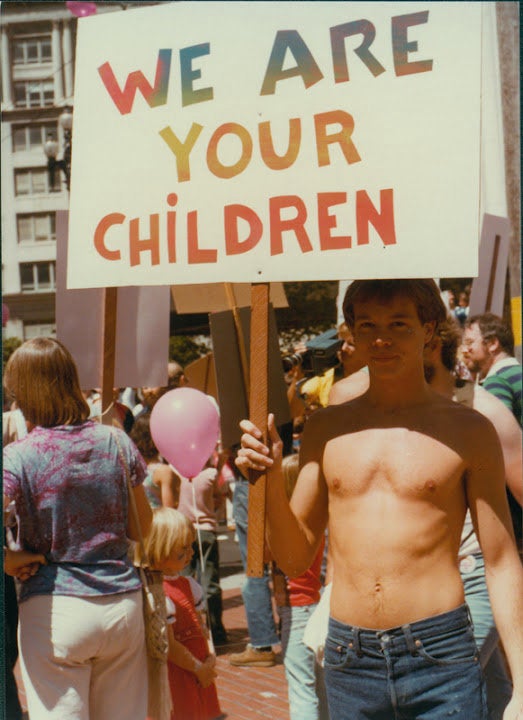 42 Historical LGBT Moments
Popular in the Community