Sami Stoner, a legally blind girl from Lexington, Ohio, has inspired thousands across the country with her story of positivity, dedication and overcoming personal obstacles. The 16-year-old athlete has never let her inability to see keep her from her dreams of running cross-country -- last year, she became the first-ever legally blind cross country runner, accompanied by her guide dog, Chloe.
But she's not stopping there. Now, Stoner has her sights set on the future. She hopes to compete at the collegiate level next year at Otterbein University in Westerville, Ohio, her school of choice.
Stoner, who began losing her vision in eighth grade, has been overwhelmed by the support she's received in her community and beyond.
"I can't even wrap my head around how much support we have," she told USA Today. "It's been so incredible. We're lucky to have it."
And of course, she couldn't have done it without her dog, Chloe. The Golden Retriever runs with Sami for miles, often through the woods. Chloe is now considered another member of the cross-country team.
Sami's father, Keith, is hopeful about his daughter's career as a runner, saying, "I don't see a lot of limitations in her future."
Sami herself is no less optimistic about her future as a runner, and her attitude has been relentlessly positive.
"If you love something enough, you'll find a way to do it," she told ABC News, "Even if you have struggles."
Related
Before You Go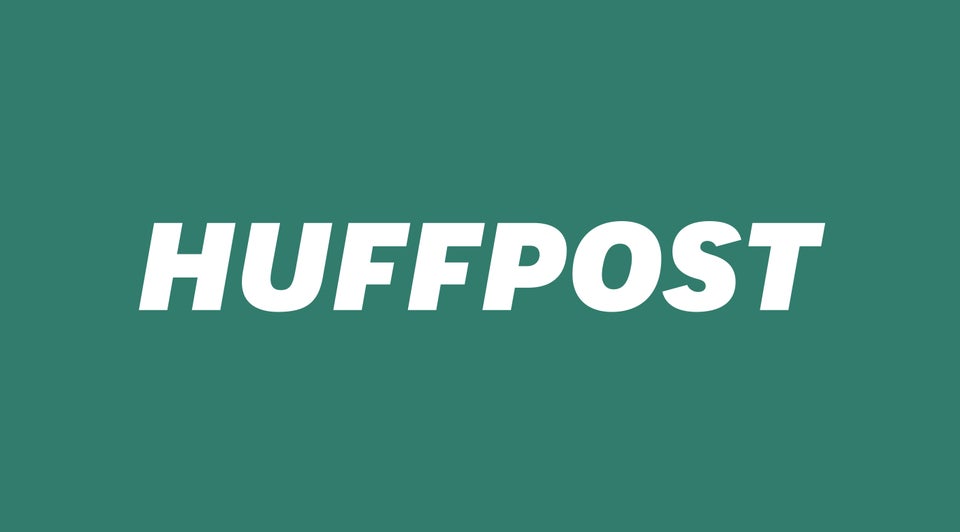 Child Prodigies
Popular in the Community