Following the ceremony, they kicked off married life with a magical trip to Disneyland, and more recently, the couple brought their love to Italy, where it appears they've been having the honeymoon of our dreams. On top of that, Wiley celebrated her 30th birthday on the trip. (We can't think of a better way to ring in the big 3-0.)
Just look at the stunning views!
It appears the traveling got to Wiley, who made sure to catch up on sleep when she could.
She did have enough energy to pose with these creepy cool invisible men, though.
And just for good measure, here are some magical photos from their trip to Disneyland.
Like we said: Honeymoon of our dreams.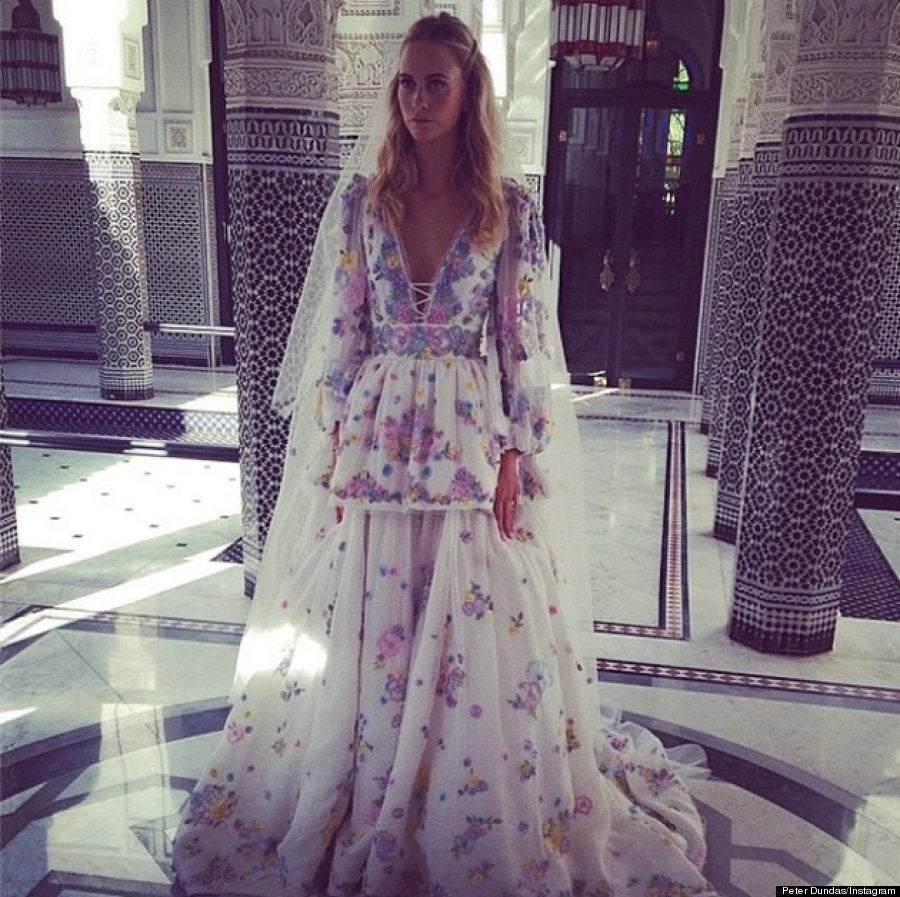 Celebrity Wedding Dresses