When it comes to the "Jersey Shore," there's not a lot that's off-limits. From friendly makeouts and girl-on-girl fights to literally dancing their underwear off, to say that these tanned and toned ladies have no shame would be an understatement. But, for Sammi Giancola, taking it all off for Playboy is where she draws the line -- kind of.
"My boobs are real, they will sag to the floor," Sammi told me on the set of my HDNet talk show "Naughty But Nice" when I asked if she would ever take it all off for Mr. Hefner. "I just feel weird about my boobs. ... But I don't know. I don't know if that's the right direction you want to go in."

And that's not the only thing Sammi can't seem to make her mind up about. She tells me that, although they are no longer a couple, she is still in love with castmate Ronnie.

"Ron is actually a really good guy and I like him," Sammi explains. "I am single, but Ron and I are really good friends -- love him. We have a connection that I don't think everyone gets to see. You get to see some of the rough edges, but he's a great guy."
And although Sammi admits she doesn't have a type, when she is ready to date again she'll have to find a guy that can make her laugh.

"I'm not looking because I just went through the relationship drama and I need to focus on myself for once," she said.
Sammi is also focusing on her new perfume, Dangerous -- a product she can promote while keeping her clothes on.
Check out these MTV stars, like Sammi, who've made it big: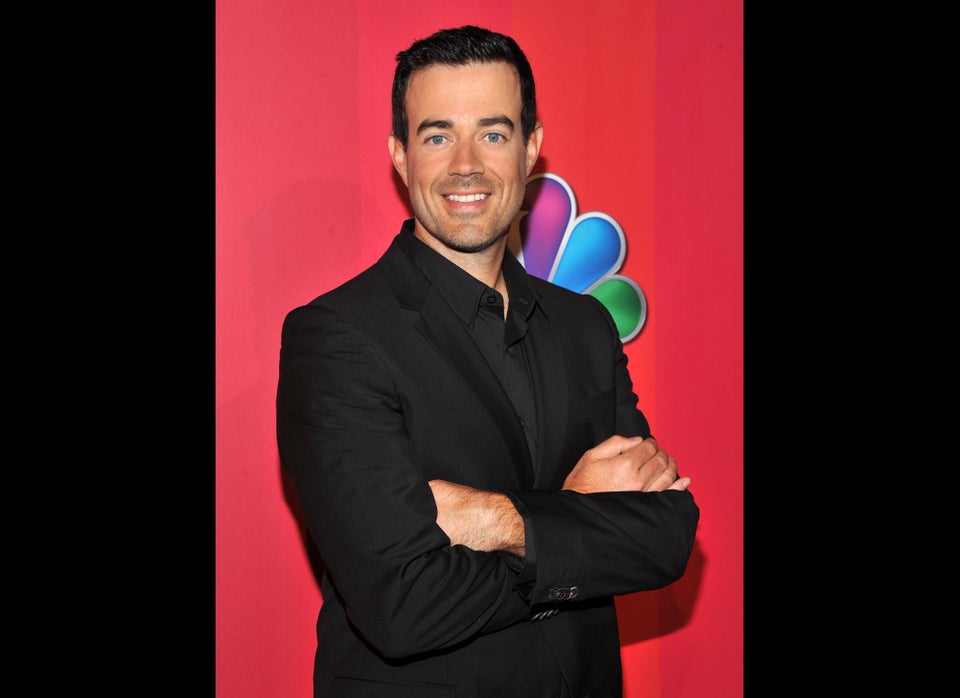 MTV Stars
Related
Popular in the Community