Sammi Kane Kraft, the avid baseball player whose talents on the diamond helped her nab a leading role in the 2005 remake of "Bad News Bears," has passed away at the age of 20.
According to the Los Angeles Times, Kraft was in a car accident early Tuesday morning and pronounced dead at Cedars-Sinai Medical Center. California Highway Patrol told the paper that Kraft was a passenger in an Audi that was speeding down the 10 Freeway in LA at about 1:30 a.m., when it rear-ended a large truck and then hit another car.
The Audi's driver, Molly Kate Adams, 21, suffered only moderate injuries and was arrested on suspicion of drunk driving, according to police. The driver of the big rig and the other car involved in the crash managed to escape without major injury.
According to E! News, the "Bad News Bears" remake was the only film Kraft ever appeared in, and it was her ability to throw a 75 mph fastball that landed her the role of pitcher Amanda Whurlitzer, made famous by Tatum O'Neal in the 1976 original film. Even with her limited experience in Hollywood, Kraft knew that taking on a role from a beloved movie was going to be tough.
"I could never fill Tatum O'Neal's shoes," she told the New York Daily News in 2005, "but I tried to make the role my own. I added a bit of the New York in me. A little toughness, a little bit of smart-ass."
Her brother, Frankie Kraft, told the LA Times that his sister didn't care about an acting career, but simply enjoyed her time on set, and said, "She always wore a smile and was hilarious. She loved characters, did amazing Robert De Niro impressions and never took anything too seriously."
Kraft had enrolled at Santa Monica College earlier this year, and often performed as a singer-guitarist at small venues. On the night she died, Kraft had been returning from seeing a show and had been trying to network with bands, her brother told the paper.
CORRECTION: An earlier version of this article stated that the driver of the Audi was rear ended by a large truck. It was the driver who rear ended the truck.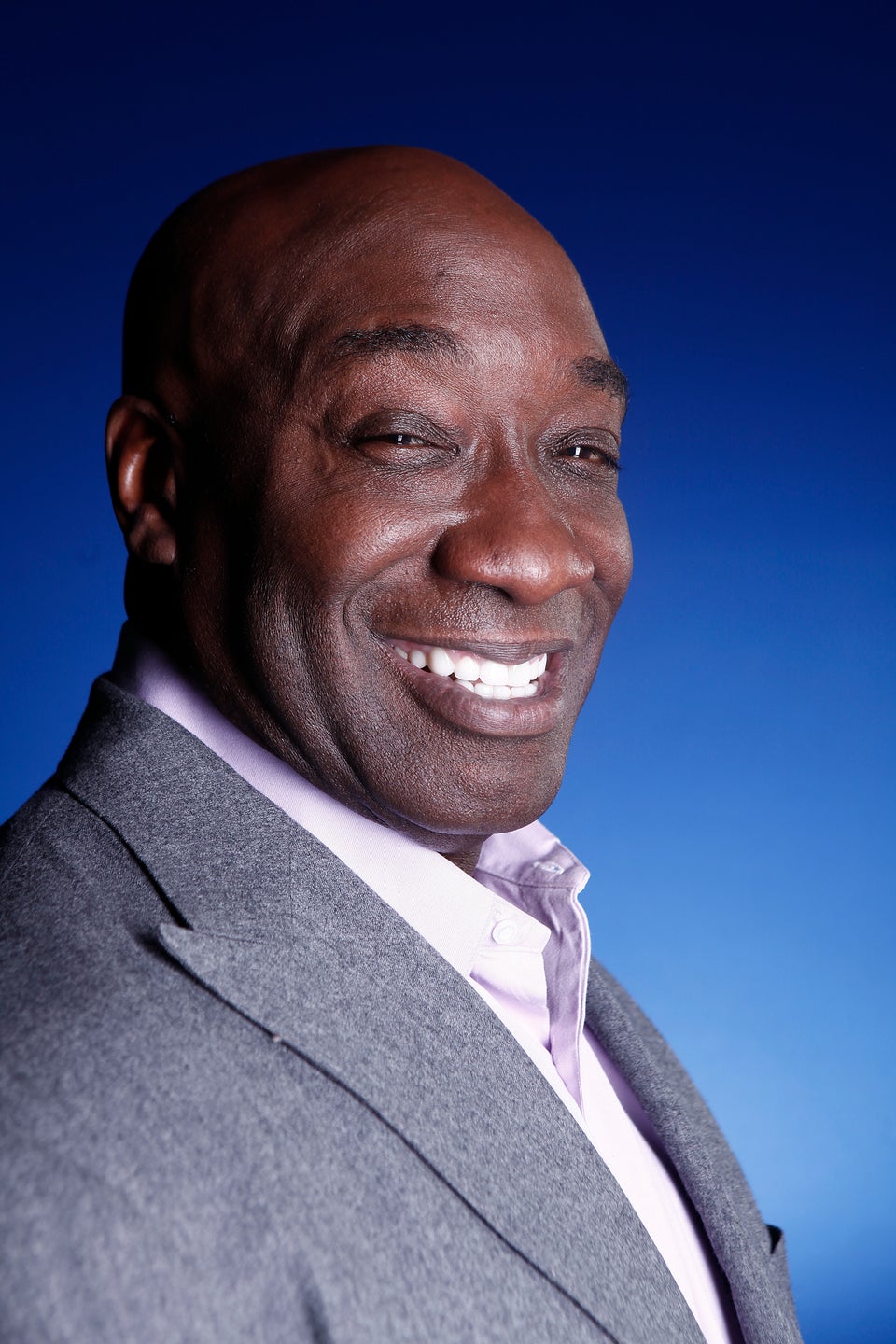 We Remember: 2012's Lost Celebs/Entertainers
Popular in the Community