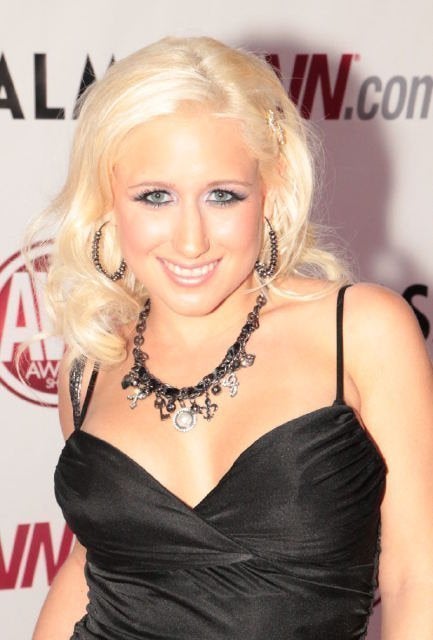 In just six years, Sammie Spades went from having budding political dreams while working as an intern at Hillary Clinton's Buffalo office to making full out porn, reports TMZ.
The gossip site has photos of the adult film actress posing with then Senator Clinton from the summer of 2006 when Spades was attending community college.
Spades told TMZ that she was planning on becoming an attorney and later going into public office. Money problems, she said, forced her to abandon her legal dreams when she found that porn paid pretty well.
What would the Secretary of State think of her former intern now?
"I don't think Hillary would be too happy," said Spades, 'but I have nothing but respect for Mrs Clinton," reports The Daily Mail.
Spades seems to be enjoying the attention. Earlier today she tweeted: "Well, its definitely been an interesting morning! Check out the story on TMZ if you don't know y :o)" and "Look! Someone thinks I'm interesting today :oP"
Popular in the Community