Actors Warren Beatty and Faye Dunaway weren't the first to make a big mistake in announcing an Oscar winner.
At the ceremony to honor movies released in 1963, Davis was set to present the award for best score ― adaptation or treatment. The nominees were George Bruns for "The Sword in the Stone," André Previn for "Irma La Douce," John Green for "Bye Bye Birdie," Leith Stevens for "A New Kind of Love" and Maurice Jarre for "Sundays and Cybele."
Someone handed Davis an envelope on stage, and he read the name on the card: "John Addison for 'Tom Jones.'" Addison wasn't even a nominee in that category (he won for best original score that year).
After some hesitant applause died down ― and Davis realized the mistake ― he jumped back to the podium to address the blunder.
"Oh, they gave me the wrong envelope. Wait till the NAACP hears about this," he joked.
"I ain't gonna make no mistake this time, baby," he added while pulling out a pair of glasses from his jacket.
The winner was André Previn.
Davis' flub was corrected in a matter of seconds. The same cannot be said for the 2017 Oscars, where three acceptance speeches for "La La Land" as best picture were given before the error was fixed. The rightful winner, "Moonlight," was eventually announced.
Before You Go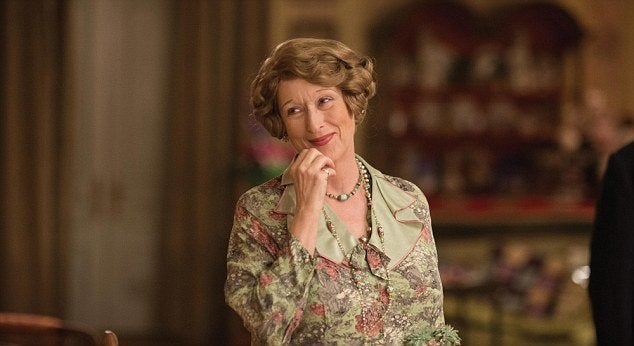 Oscar Snubs and Surprises
Popular in the Community