HuffPost Religion is highlighting the voices of Muslim artists this Ramadan. Every Friday of the holy month, we'll feature artwork and reflections from artists around the world on our Instagram account. You can follow along at @HuffPostRelig.
Samra Habib is a queer Muslim photographer from Toronto, Canada. Faith has been a part of her identity since she was a child growing up in Pakistan. But it wasn't until she started attending Unity mosque, a "gender-equal and queer-affirming" worship space in Toronto, that she discovered a spiritual community where she could be herself.
"To me, the mosque embodies the diversity that exists within Islam," Habib told The Huffington Post.
One of the mosque's founders, El-Farouk Khaki, encouraged Habib to capture the spirit of the worship space through her photography. The resulting photo series, "Just Me And Allah," highlights the stories and extraordinary faith journeys of queer Muslims.
To see more photos from Habib's series with queer Muslims, check out her Tumblr here. Read on to learn more about this artist's vision.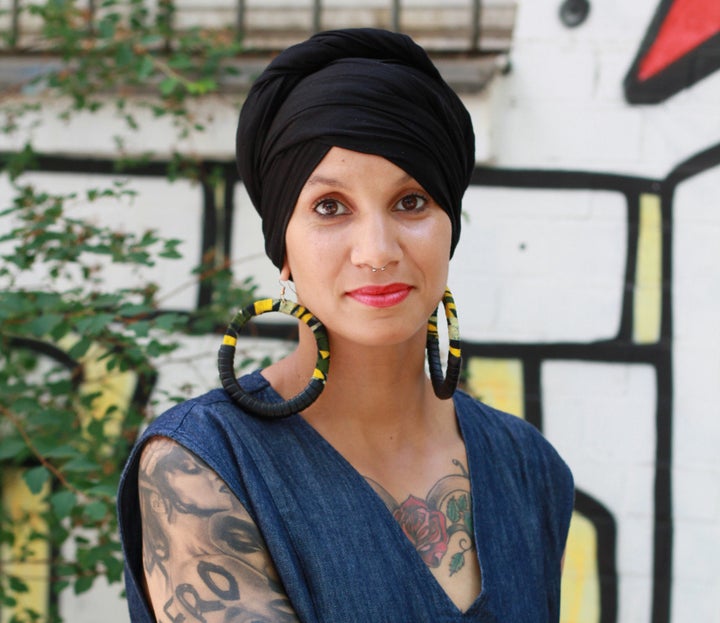 My name is Samra Habib. I'm a queer Muslim journalist and founder of "Just Me and Allah: A Queer Muslim Photo Project." I photograph my subjects and share their stories. My body of work aims to bring light to the struggles and often complicated experiences of queer Muslims around the world by documenting their visual history and narratives.
What is your earliest Ramadan memory and what are you praying about this year?
My earliest Ramadhan memory would have to be passing out at the tender age of six while trying to fast because of low blood sugar. I just wanted to share the experience of fasting with all the grownups because I was so excited. This year, I'm praying for the safety and well being of queer folks all over the world, as well as religious minorities who get killed by extremists on a regular basis. And because the Ataturk Airport attack is so recent, I'm praying for the victims and their families and the safety of my queer friends in Istanbul.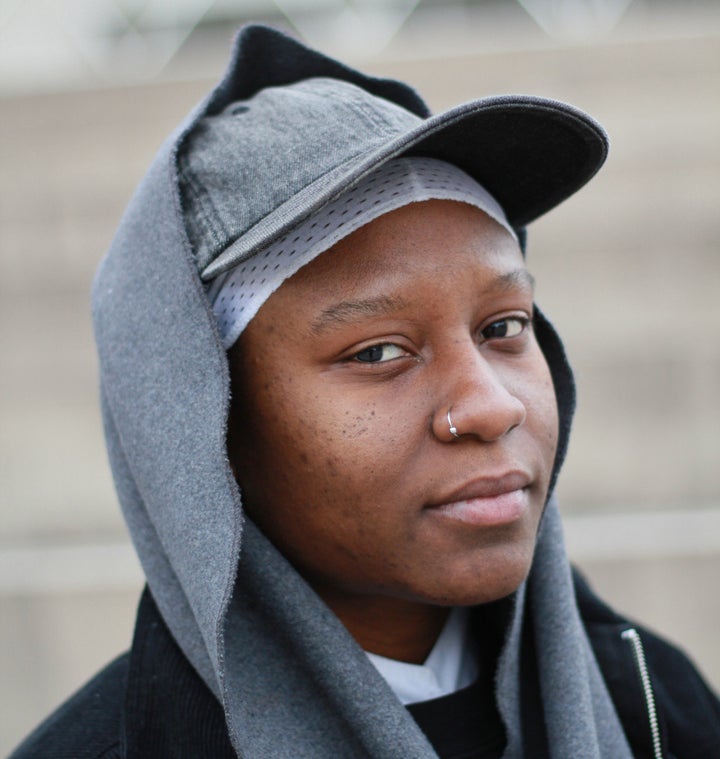 What is it like to produce art during a time of Islamophobia?
I'm hoping that the work I create helps combat Islamophobia by humanizing the subjects I photograph and interview. That's why I've just started sharing my experience as a queer Muslim as well. Although many of our experiences are specific to being queer Muslim, we also have similar hopes, dream, fears and aspirations as many non-Muslims do.
Has this climate affected the way you think about your identity as an artist?
I feel that my identity as a queer Muslim woman of color who is an artist, a journalist and an activist gives me a unique platform to share the kind of insight that had been missing from mainstream media. Our voices had been missing from conversations about the Muslim experience. I feel so fortunate to be part of the many emerging voices of queer Muslim artists and writers that highlight the diversity that exists within Islam. Because of the climate, there is a hunger for the different perspectives of Muslims who deal with Islamophobic attitudes daily.
"I feel so fortunate to be part of the many emerging voices of queer Muslim artists and writers that highlight the diversity that exists within Islam."
Has it affected what galleries, buyers, or clients expect from you?
A decade ago, while I was working as a journalist, I was hesitant to write about the queer Muslim experience because I didn't want to be pigeonholed as a writer. After working on the photo project, I realized that I need to do the stories and experiences I was coming across justice and share them any way I could. I was so unhappy with the media coverage and subtle Islamophobic attitudes I was coming across. So now when I get asked to write about Islam and queer issues, I gladly accept the opportunity to offer a smart and nuanced perspective.
Click through the slideshow below to see more artists from HuffPost Religion's Ramadan Instagram takeover.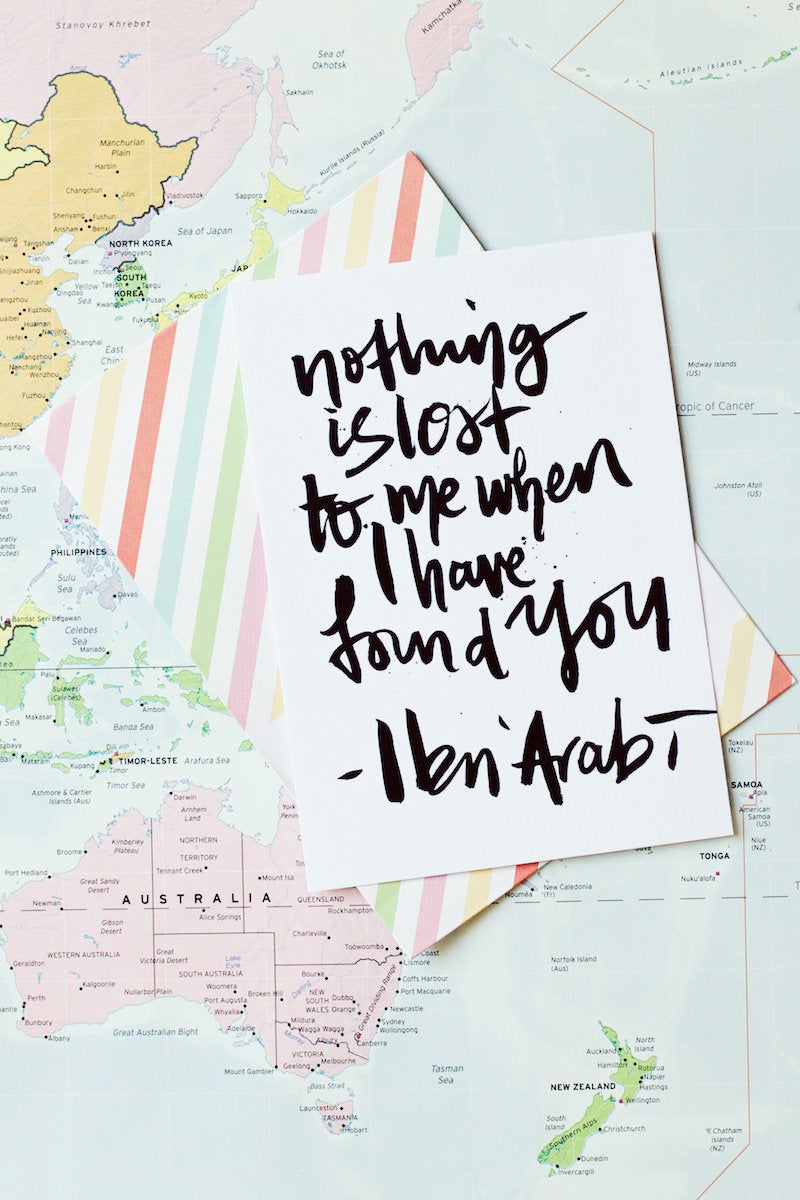 Muslim Artists Ramadan Series
Popular in the Community