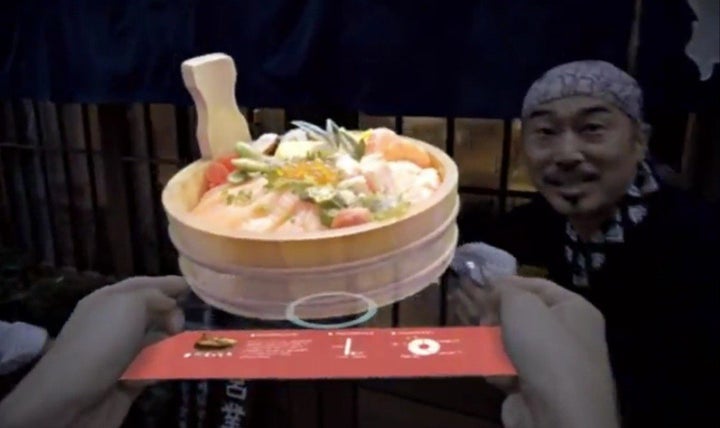 Here's another video of a concept for a future device, this time of what appears to be a tablet, from Samsung. It's fully transparent, it's flexible and it can translate the babblings of French people into your native language. Obviously, this technology is years away (Just kidding, France!).
Take a look at what Samsung thinks your tablet/smartphone might look like and be able to do some day:
According to tech site VentureBeat, Vice President of Investor Relations Robert Yi said during a recent phone call with investors that Samsung is looking to push out its flexible display devices sooner than later:
"The flexible display we are looking to introduce sometime in 2012, hopefully the earlier part," Yi said on the call. "The application probably will start from the handset side."
2011 has been a fruitful year of videos purporting to show the future of technology, with several firms showing off bendable device displays. For all the best, check out our future-tech slideshow (below) and prepare to be transported into a time years from now.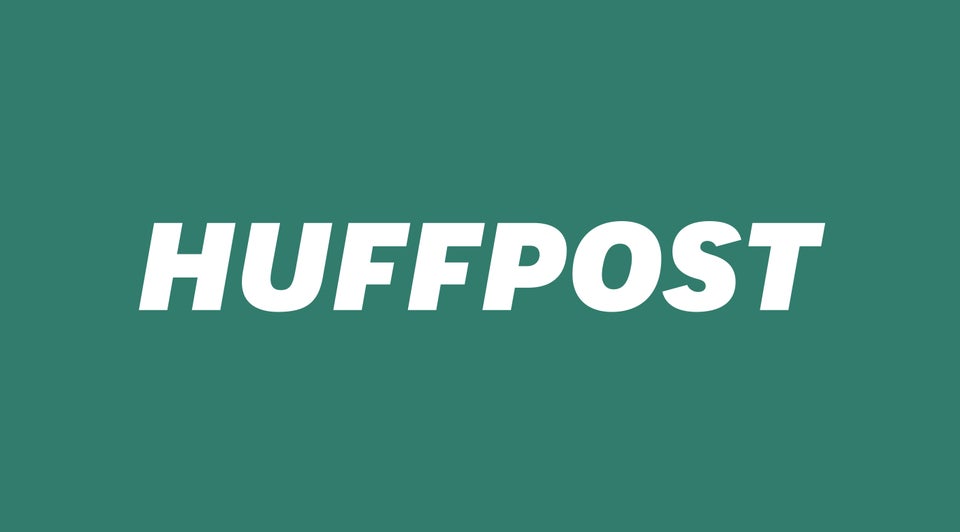 Videos Of The Future Of Technology(CLONED)
Related
Popular in the Community