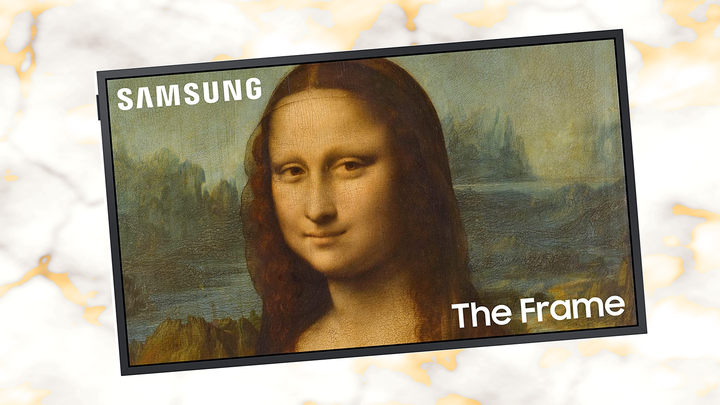 When redecorating your living room or upgrading your home entertainment system, you're probably looking for a television that has good image quality while a game or show is on. But what about a TV that looks just as good when it's off? Allow me to introduce you to the Samsung's The Frame, which is currently up to 33% off at a variety of retailers.
Designed to look a piece of framed artwork, this flush-mounting 4K HDR smart TV displays life-like paintings and photographs when it's not playing your favorite movies or TV shows. You can order custom frame art from independent artists on Etsy or get a subscription to the Samsung art store for access to over 1,400 new and classic artworks to display when the TV isn't in use.
When you are streaming your favorites, it connects all your apps and works with Alexa for hands-free control, so you never need to stress about finding the remote again.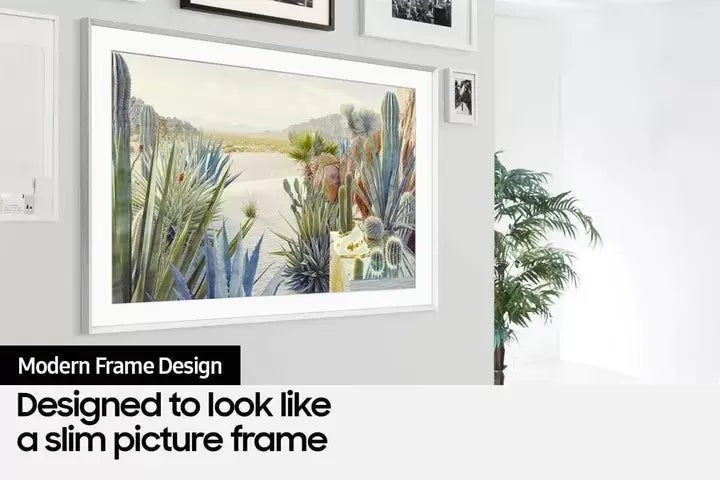 While reviews indicate that this may not be the best TV for heavy-duty gamers or serious cinephiles, it's definitely the ideal television for people who prize environmental aesthetics and hate looking at televisions taking up a ton of space in their living rooms.
All three sizes that are on sale today are QLED 4K, ensuring bright color and contrast showing every detail on the screen. They also have anti-reflection and matte display film to nix any glares or disruption from light.
The slim-fit wall hanging kit is included to help you mount this baby flush to the wall, though it also comes with slim feet if you want to have the television standing or resting on a credenza.
HuffPost receives a share from retailers on this page. Every item is independently selected by the HuffPost Shopping team. Prices and availability are subject to change.
Samsung 75-Inch Class QLED 4K The Frame (33% off)
Samsung 85-Inch Class QLED 4K The Frame (23% off)
Samsung 65-Inch Class QLED 4K The Frame (20% off)
Promising reviews from Amazon:
"I love this tv, if you're thinking about it just do it. The picture is phenomenal, easy to set up and super easy to mount. Love love love" — Dest

"The art you can get from Samsung is great; the paintings actually look real - even the texture looks like you could reach out and expect to touch a legit painting. Easy to mount and no complaints." — seel3204

"We bought the 65-inch for a shiplapped mantle/gas fireplace. It looks fantastic. We've used it for two primary purposes so far - art mode and Disney+ - and it has excelled at both of those things. We've had three or four people say 'wow that's a beautiful painting' or 'is that painting backlit' and they're shocked when we point out that it's actually a TV. While the kids are watching Disney movies, I've been turning lights on/off, moving around the room, etc. to get a feel for the viewing angles. From straight-on, both standing and at couch-height, there is little-to-no glare regardless of the environment." — Amazon customer

″Love this tv. It's literally art on the wall. I upgraded from a ten year old TV. Perfect viewing from all angles. Holds up to all the claims. Art feature is lots of fun and just feels better in the space. Hung in my main room. Small house so anything that helps things feel lighter and spacious is a win. Still figuring things out but extremely happy with the purchase" —Kadee Pendleton

"Very nice quality Smart TV. Picture is so clear it is like none I have ever owned. It is like your actually in the movie or show, it is that realistic. The home screen has all your favorite apps, right at your finger tips and it is easy to hook up too. Comes with a remote that controls the main box as well as the sound. Has a bluetooth feature that allows you to connect to speakers and other items like your phone. Comes with an app that controls all the smart apps right from your phone. Very good price for the quality, highly recommend." — Haley Fox Blog

"I LOVE this and I don't like televisions! It lets me have a frame on the wall with art displayed unless I want to watch TV. Picture quality superior, remote maddening (is there an easy one?). Also, these images I bought from Etsy at no more than $2 per image. I am blown away." — DixieD
Before You Go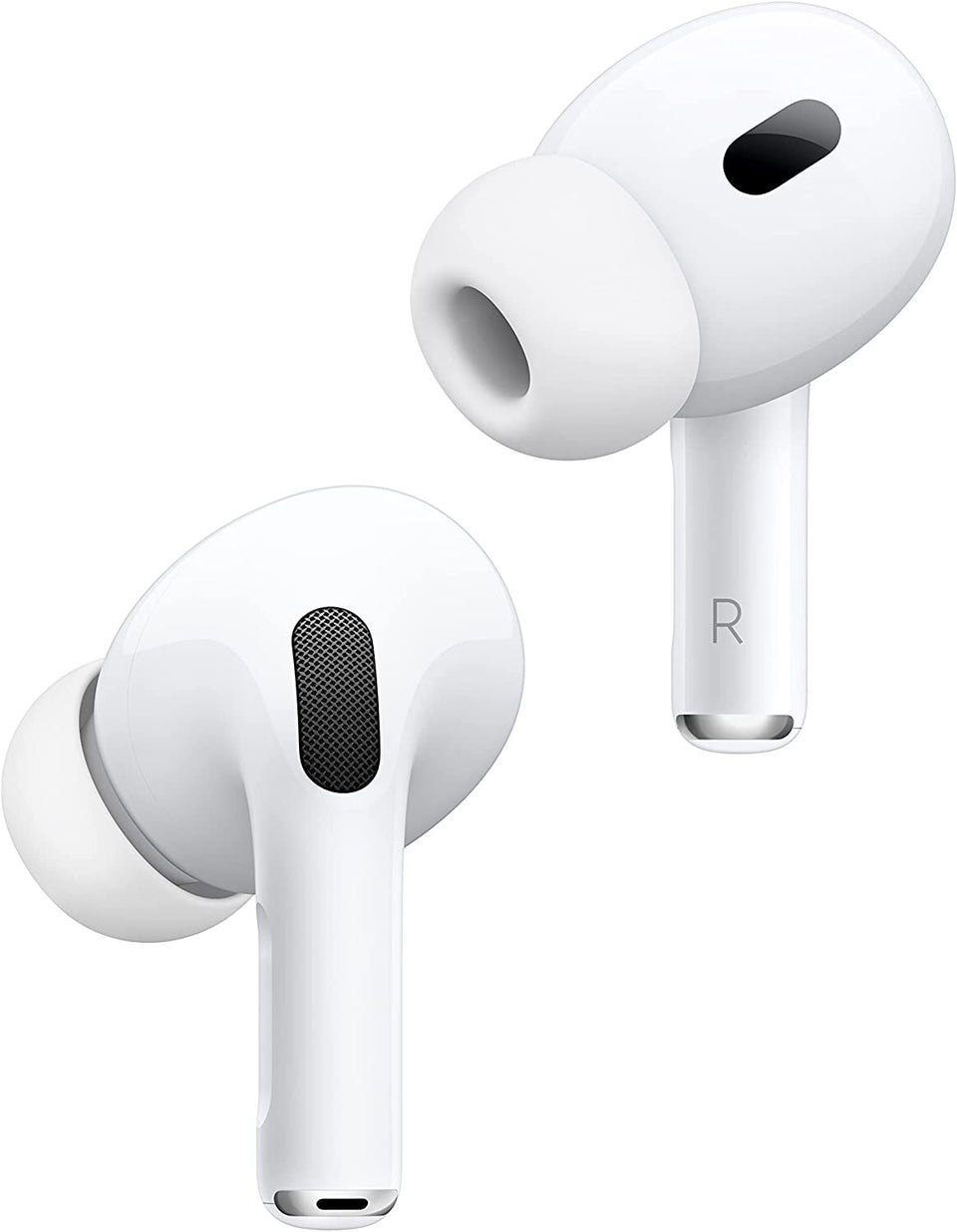 Last Min V-Day Gift Guide