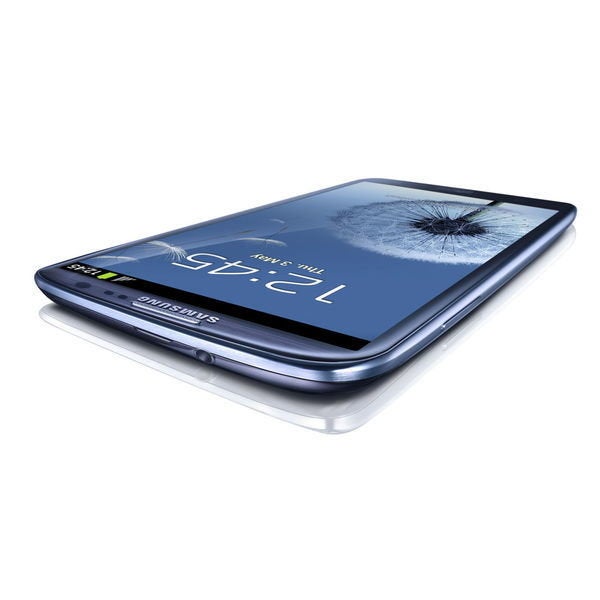 While the Samsung Galaxy S III isn't set to hit shelves in the U.S. until sometime in June, the international version of the device will be available in Europe on May 29. Samsung recently let a handful of critics spend some time with the non-U.S. version of the phone, and the reviews have already hit the web.
When the Galaxy S III debuted in London on May 3, Samsung announced that the device would run on Android 4.0 (aka Ice Cream Sandwich) and that it would come equipped with a 4.8-inch Super AMOLED display, a quad-core processor, an 8-megapixel rear-facing camera and either 16GB or 32GB storage. Some special features include the Siri-like S Voice, NFC capabilities, motion detection and more.
Check out the slideshow (below) for reviews of the Galaxy S III that will go on sale in Europe next week. (Americans can buy this unlocked version for themselves via Amazon for $799.) Reviews of the U.S. version will hit the web when we're closer to the official U.S. release date, but these early looks at the S III should give us a fairly good idea of what to expect when we finally see this superphone stateside.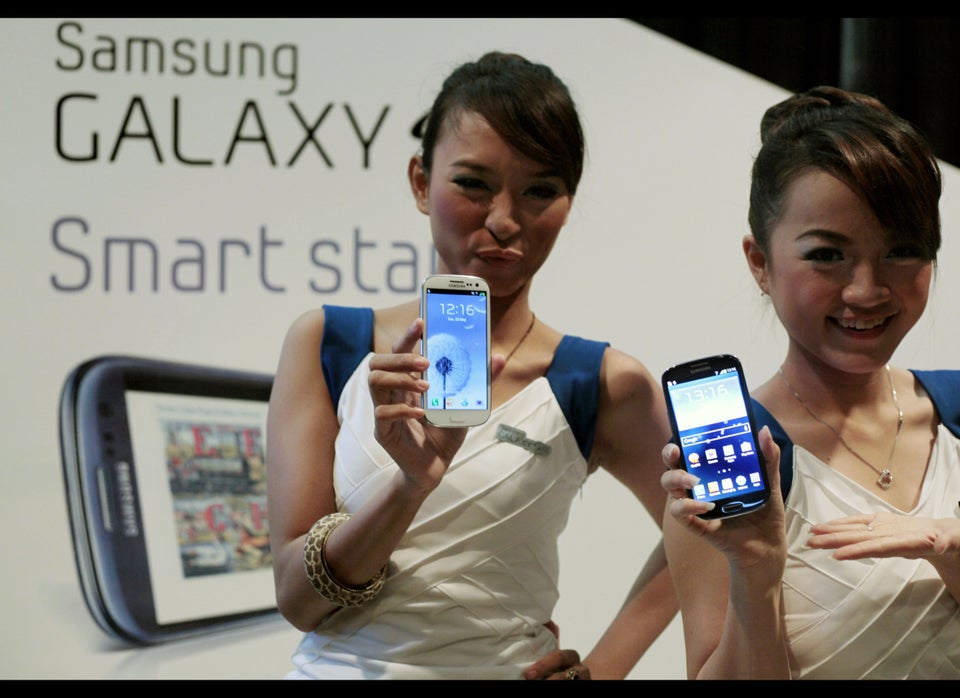 Samsung Galaxy S III Review Round-Up