Aiming to be the "next big thing" on Super Bowl Sunday, Samsung enlisted a trio of big stars.
Opening with Seth Rogen and Paul Rudd arguing over which of the Apatow faves deserves to be the face of Samsung's new marketing campaign (while happening to show off their new smart phones), the two-minute ad goes on to send up the familiar cliches that fill so many other Super Bowl commercials
From talking babies to crowd sourcing, almost all of the Super Bowl ad trends are mocked. Of course, this ad is capped with a Super Bowl commercial moment of its own -- the unexpected superstar cameo. LeBron James appears, via tablet, and steals the spotlight from Rogen and Rudd.
While doubts lingered over what product Samsung was actually promoting, the ad received positive reaction on social media and was hailed by Forbes for its "cool."
CLICK HERE to see the rest of the 2013 Super Bowl commercials as well as all of the best, worst and most unforgettable from the past.

As the San Francisco 49ers and Baltimore Ravens battled for the right to lift the Lombardi Trophy, Super Bowl advertisers competed for another prize: your attention. Each time that CBS cut away from Super Bowl XLVII to pay the bills (or because the lights went out), another group of blockbuster commercials and movie trailers were unveiled (although many had been teased). At your Super Bowl party, were people paying closer attention during the game or the commercial breaks?
Related
Before You Go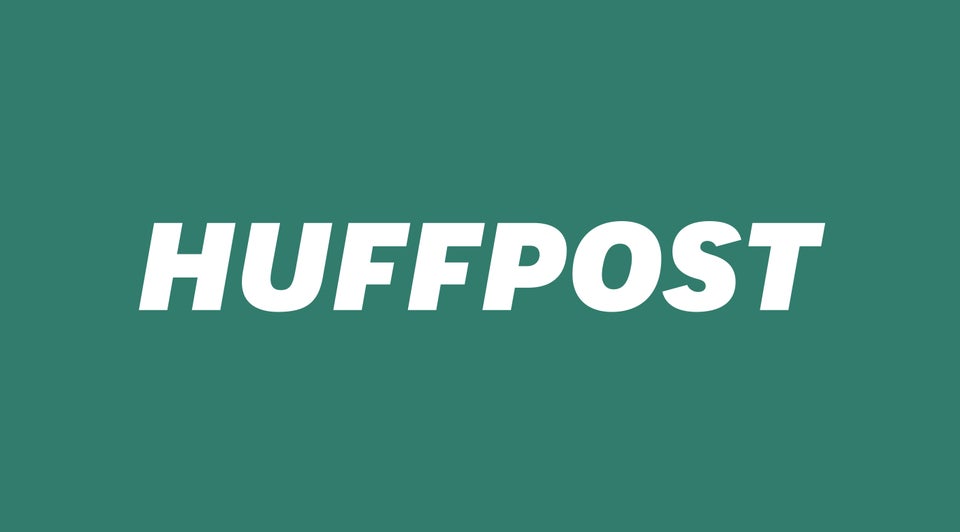 50 Greatest Super Bowl Ads
Popular in the Community