In the video above, the innovative teen proposes his idea to improve on a current pollution fighter: "self-cleaning" paints, which contain a chemical that dissolves air pollution. If you apply a layer of this paint to the outside of buildings, it literally can "eat smog."
Currently, these paints are expensive and not totally effective. Burrow found that graphene oxide, a material found in pencils and sunscreen, could make the paint more potent. Bonus: It can even be used to sanitize water in Third World countries.
The winner of the Google Science Fair will be announced on Sept. 22. You can read about the other finalists on the Google Science Fair website.
Before You Go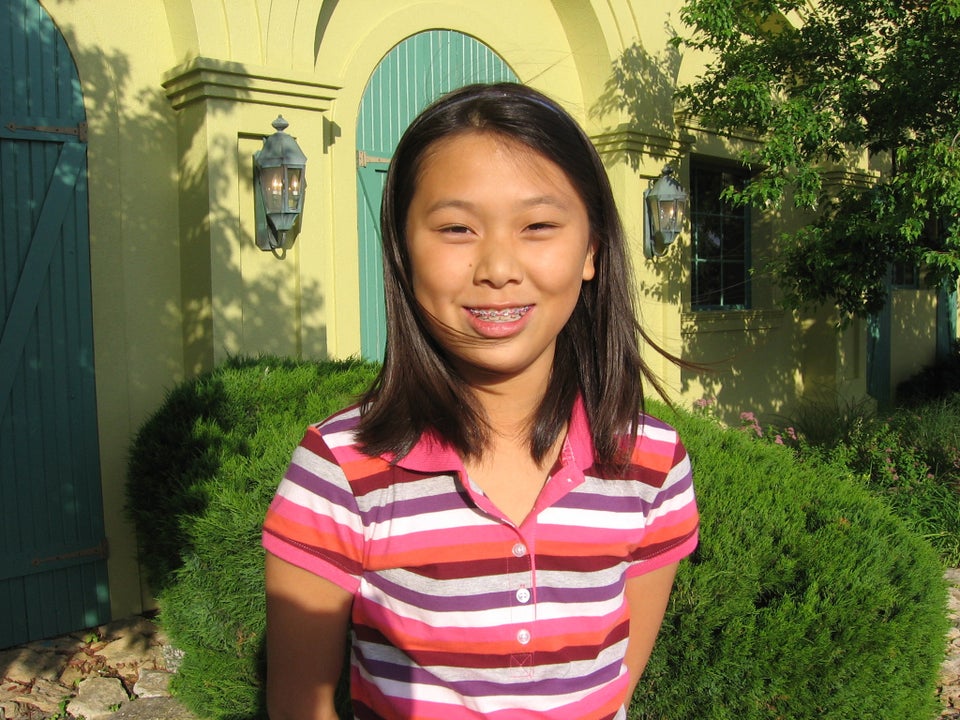 Inspiring Teens