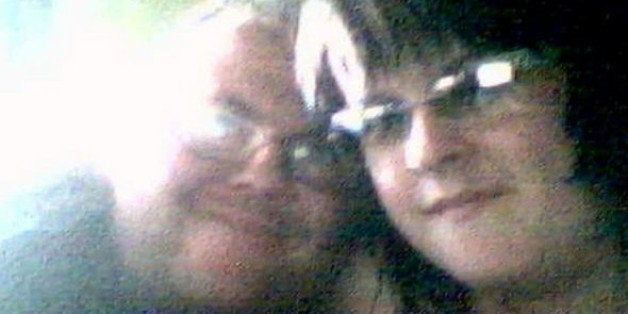 A 560-pound British man died in February when he developed complications after falling out of a chair, a cause-of-death hearing revealed this week.
Samuel Cann, 35, a former factory worker, had to quit his job at age 28 as he "gradually became housebound" because of his size, his doctor said at an inquest hearing. According to the Stoke Sentinel, Tuesday's hearing revealed how Cann came to live in his easy chair, and lived on a "diet of burgers, pies and fried meat."
He had repeatedly refused medical treatment to address his weight.
"Me and Sam often used to have arguments because I always wanted to call for medical help for him. He was housebound so the doctors had to come to us, but he was reluctant to have medical treatment," Cann's widow, Jody, said at the inquest. "He was told he was the perfect candidate to have his stomach stapled but he refused to have the operation. He was a very stubborn man."
He was taken to a hospital, where he developed numerous complications and died six days later.
The cause of death was recorded as "sepsis due to infected ulcers and sores and obesity."
Doctors told the inquest that if his weight had been addressed effectively, the rest of his medical problems could have subsided.
According to Guinness World Records, the heaviest man to ever live was Jon Brower Minnoch, an American who once weighed in at 976 pounds. Although Minnoch struggled with obesity his entire life, he cut his weight down to 476 pounds at one point. By the time he died in 1983, he weighed more than 798 pounds.
Related
Before You Go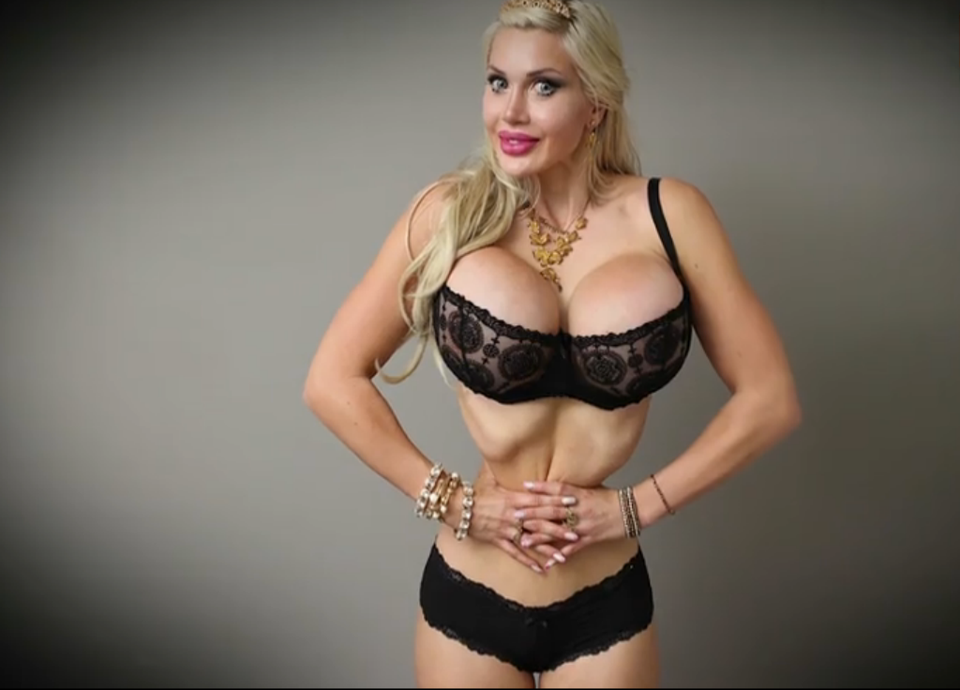 Amazing Anatomies
Popular in the Community